David Drives
Hang on for a minute...we're trying to find some more stories you might like.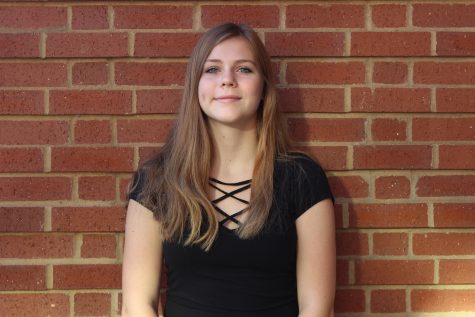 More stories from Lise Derksen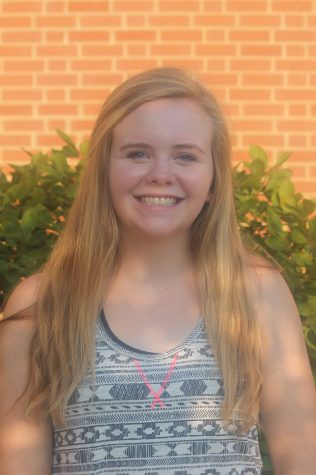 More stories from Sophia Barnes
CHS sophomore David Cramer is a standout on the boys' golf team.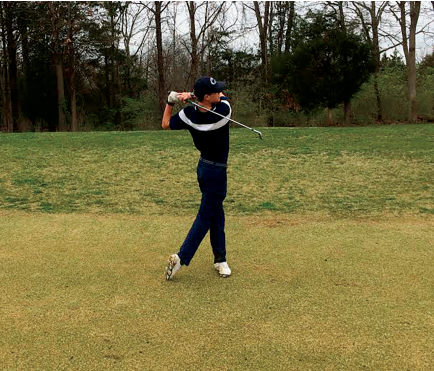 The first time his little fingers gripped the handle of his plastic golf club when he was a toddler, CHS sophomore David Cramer fell in love with the sport.
When he was in middle school, he started taking golf more seriously and it has become a dedication for him ever since.
"When I started playing, there was a deal over at the Forest Park course. I decided that I would do that and my parents were working so I would just go over there and hit balls everyday for like five or six hours," Cramer said.
The next summer, Cramer played again and his passion grew for the sport.
"I really like practicing, I think that hitting the ball is really fun. Most people would say that I am a boring person for liking to go and practice," he said. "But my favorite thing is to go out for hours at a time."
Over time, Cramer's strength as a player has grown by playing in his free time and by participating in some tournaments.
Cramer explored new courses while on vacation in Florida and Mexico and will participate in upcoming tournaments in Nashville and Louisville.
Chris Moody, the CHS golf coach, is impressed with the talent Cramer has.
"David is becoming a quiet meter. People realize that he has a talent, so they like to see what he doing and try and emulate that. He is trying to figure out what he needs to do to become the best player in the conference," Moody said.
According to student and coach perspectives, golf is a very competitive and skillful sport. It takes a lot of practice and can time out of school.
At the end of the season the team heads out of tow to a tournament and misses over a week of school.
"There is work to make up but it is not that bad. Spending days playing golf is better than being at school," Cramer said.
Moreover, Cramer enjoys the challenge of crafting his golf skills.
"It is fun when you hit a good shot and it is hard to hit a good shot when you are first starting. You have all these problems and you have to learn to fix everything. You have to change and improve your swing so you not just hit it straight, but you can be consistent with every shot," Cramer said.
As a freshman, Cramer made the varsity CHS golf team and continues to play at the varsity level for his sophomore season.
Cramer has spent many hours working on his technique and consistency in golf to build up his skills.
"I practiced a lot and I wasn't really good at first but I just hit ball after ball," Cramer said. "After a lot of practice you become more consistent."
Last year the team went to state and this year they are working together to get there again.
"Cramer came in knowing what his game was, but now he is realizing what he needs to do to get better," Moody said.
Even though golf may feel like an individual sport, the CHS golf team works together to help each other and support everyone to do well so they will be ranked in tournaments.
Cramer saw this difference between being an individual golfer and a team golfer once he entered the CHS team.
"Most golf is individual. [At CHS] you have to work at it as a team and you're rooting for other people. The team is really fun and I am glad I choose to participate," Cramer said.