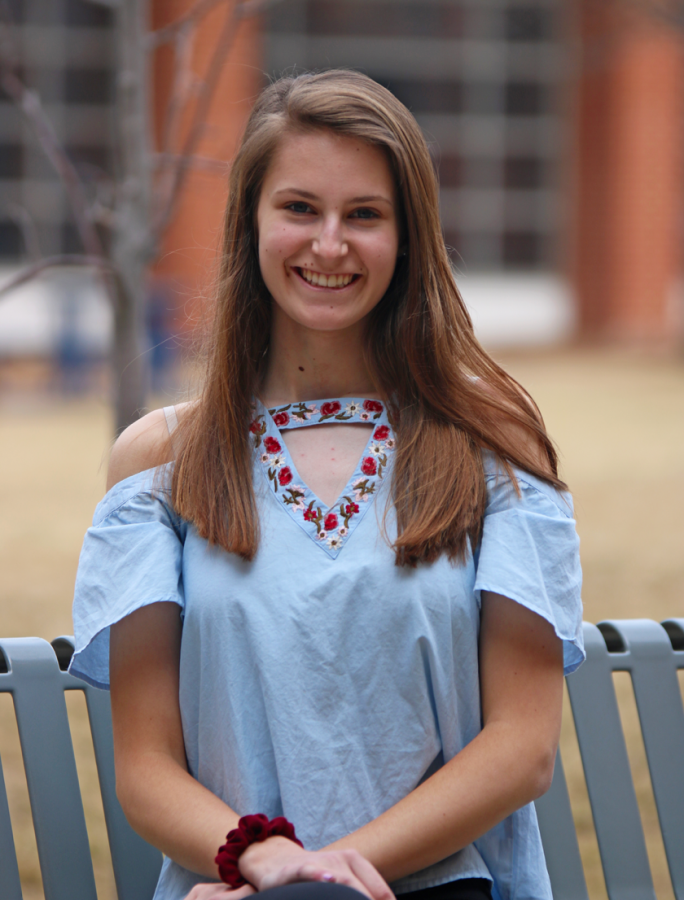 6 p.m. Dinnertime in the Praiss family household.
Every night, Monday through Friday, my family gathers around the kitchen table to share a meal. Whether we eat a home-cooked dish or take-out, this is our family tradition. We unwind by openly sharing with each other the events of our day.  
Ever since I was little, I remember sitting across the long wooden table from my two older brothers, Aaron and Zach. We would go down the line from oldest to youngest child telling what happened at school. Being the baby of the family, I always went last and usually ended up having the least amount of time to run through my day. However, in just half an hour, the meal brought my family together.
As the years have passed and my brothers have moved out-of-town, the five full chairs surrounding the table have turned to three. As the last remaining child, I finally get to share my day with my parents. However, since Aaron and Zach are still aware of this continuing tradition, one brother invariably calls home nearly every night. No matter how old they are and where they live, my brothers still want to be part of this family tradition.
My family also often comes together for a special dinner on Sundays. With my grandparents living less than a mile away, we invite them to join us for Sunday dinner, along with a good family friend, Bill Gleiber. While eating dinner, it is wonderful to hear stories from their past, or have engaging conversations, discussing politics and local news.
I cherish the dinners I share with family and friends. These are the dinners I will miss the most next year when I am in college. I will miss the moments of storytelling and laughter, while enjoying a meal together.
For this issue's cover story, we highlight the eclectic variety of restaurants in Clayton. I recommend that you take advantage of these restaurants, having a great meal with your family and friends. Reflect on what is happening in your life and simply enjoy the time together.
Whether it's 6 p.m., 8 p.m., or anytime, share a meal with the loved ones in your life — these are the memories you will treasure for the rest of your life.