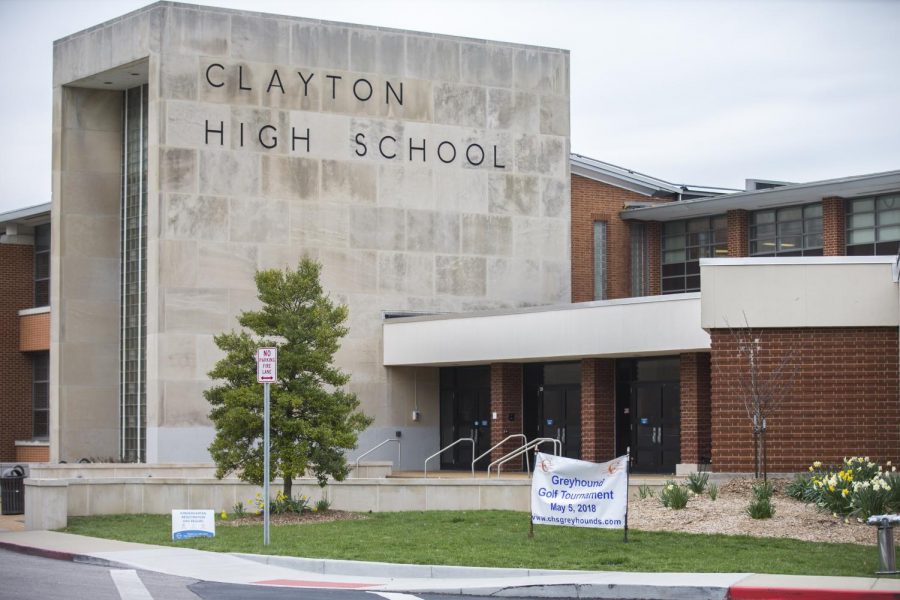 Michael Melinger
On Monday, Apr. 9, school officials closed Clayton High School after a threatening Snapchat image began circulating among students and parents in the District.
According to the statement the district released on the CHS website, the administration "became aware of a Snapchat post that made a direct threat to Clayton High School."
However, the image did not specifically mention Clayton High School, it mentioned a school referred to as "CHS".
According to an article by U.S. News and World Reports, on Thursday, Apr. 5, police in New Mexico arrested a 17-year-old male student from Clovis High School after he sent a Snapchat image police say depicted him with a rifle and the caption that he was "going out with a bang".
District Superintendent Sean Doherty has confirmed that the image responsible for Clayton High School's closure is the same one that was sent by the Clovis High School student.
According to Chris Tennill, Chief Communications Officer for the district, the Clayton Police Department received the photo from several concerned parents around 2:30 a.m. The department then passed on the photo to the school administration.
In an email about the situation, Doherty stated that at the time of the decision to close the school they still believed the post to be a "direct threat" to CHS.
"Out of an abundance of caution, we closed the school, as we will always make the decision to ensure Clayton High School continues to be a safe place to learn and work," Doherty said.
This incident comes in the wake of the Marjory Stoneman Douglas High School shooting on Feb. 14, and tensions around ease of access to guns and assault weapons are still high.
"I believe that this is exactly why we need gun control," said junior Sasha Ware, a member of the Student Action Committee. "Because the minds of America are so terrified and on edge that students, teachers and parents across the whole country thought CHS applied to them."
The Clayton Police Department declined to comment on the incident.