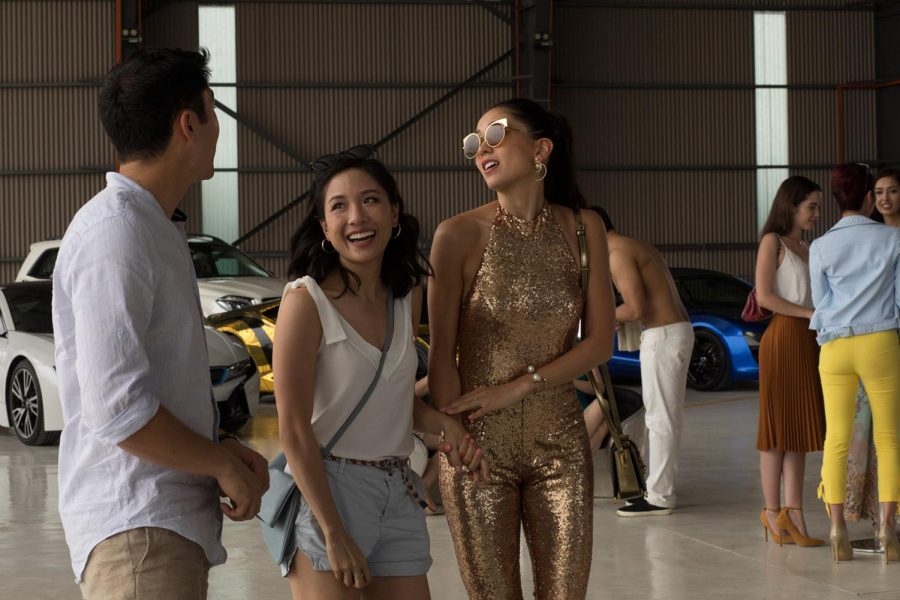 Warner Bros. Pictures
Hollywood succeeds enormously at making money and garnering society's attention. One thing Hollywood frequently fails at, however, is including diversity in its films. While audiences have recently been able to see more diversity on screen, the film industry clearly has a long ways to go. In addition to the practice of whitewashing, where white actors are cast as characters that were initially designed to be people of color, another more subtle issue emerges.
The recent romantic comedy-drama film "Crazy Rich Asians" received praise for featuring an all-Asian cast, being the first major Hollywood movie to do so in 25 years. Along with commendations for inclusion, "Crazy Rich Asians" also received backlash for its casting. Malaysian British actor Henry Golding and Japanese, Argentinian and British actor Soyona Mizuno both play Chinese characters. Some critics argued that actors that are not fully Asian should not play Asian characters. Regarding Golding, one Facebook user commented, "Guess this film will be two steps forward one step back for diversity. We still aren't at a point where a Hollywood film can have a full Asian male lead. Do Asian males need to be half white to be 'good looking' enough for the big screen?" Of course casting directors have several factors they need to take into account, but giving Asian roles to actors that are not fully Asian in order to appeal to audiences is simply a subtle way of whitewashing that perpetuates color erasure in media.
Additionally, despite that "Crazy Rich Asians" is set in Singapore, where a significant part of the population are South or Southeastern Asian, the movie features only light-skinned Eastern Asians. Hollywood holds a specific image of Asians and Asian culture, and those that do not fit into their ideal are ignored. Even if characters of color are more increasingly coming to exist, if other minority groups continue to be marginalized, Hollywood's problematic procedure of selecting diversity will continue.
This skewed idea of diversity is not limited to Asians, but applies to other people of color as well.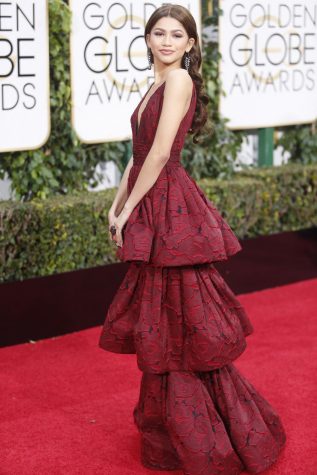 Light-skinned actors like Amandla Stenberg, Alexandra Shipp, and Zendaya are commonly casted for roles of black characters. Zendaya herself noted, "I am Hollywood's acceptable version of a black girl and that has to change. We're vastly too beautiful and too interesting for me to be the only representation of that."
While the heritages of these actors and the work they have done are not to be ignored, we the audience must be aware that representation in media is often colorist.
Amandla Stenberg, who is biracial, admirably dropped out from the role of Shuri in "Black Panther" because she is not dark-skinned. She explained, "I recognize 100 percent that there are spaces that I should not take up and when I do take up a space it's because I've thought really, really critically about it and I've consulted people I really trust and it feels right."
The increasing diversity in film should be celebrated. Appearances of actors that are East Asian, light-skinned and of less-marginalized minorities are nevertheless important. However, we should not forget those that rarely or never see themselves represented on the big screen.