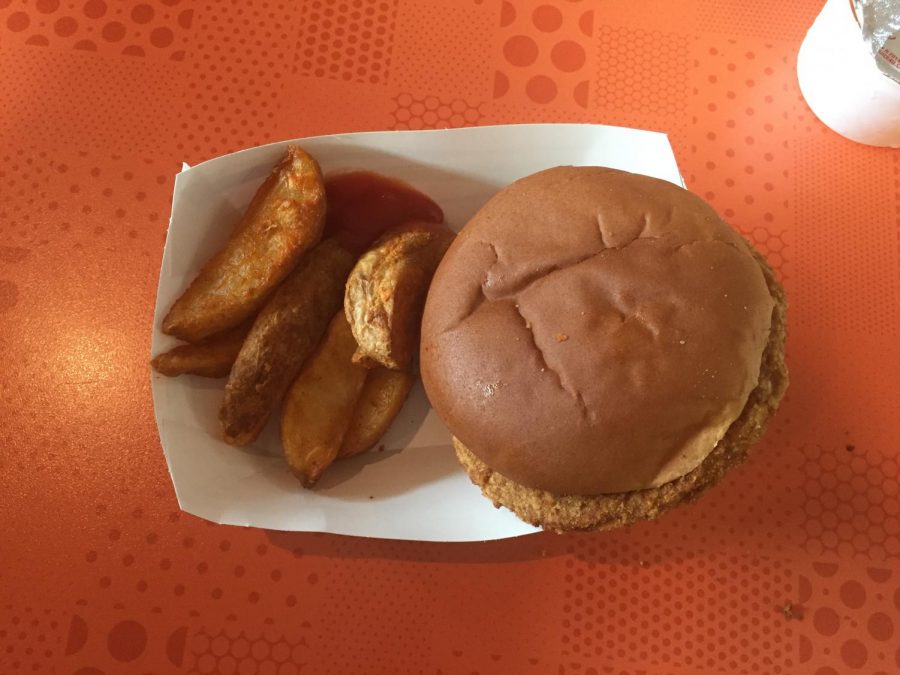 Ana Mitreva
Giving students good lunch food may seem impossible with all the stereotypes portrayed on tv and in movies, but how does Clayton's cafeteria compare? I have eaten cafeteria food every day during my time at CHS, but I've never really taken the time to think about the quality of the food.
Chicken Nuggets with tater tots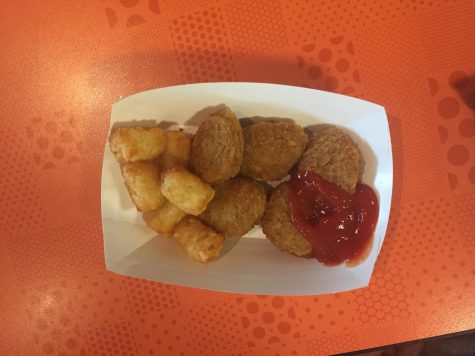 This classic meal has very little potential to go wrong, and I think it does its job as a classic lunch food. It's not the best thing ever but it's okay. Overall the meal was fulfilling, but the nuggets were a little too soft. If you have to eat at school and nothing seems appetizing, this is a safe choice.
Chicken Patty with fries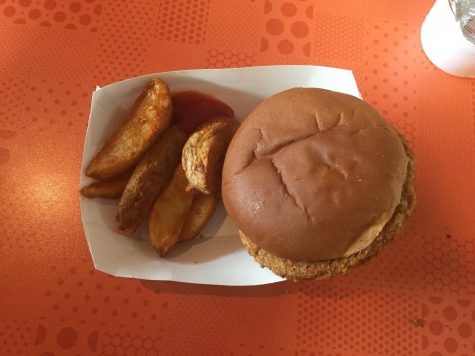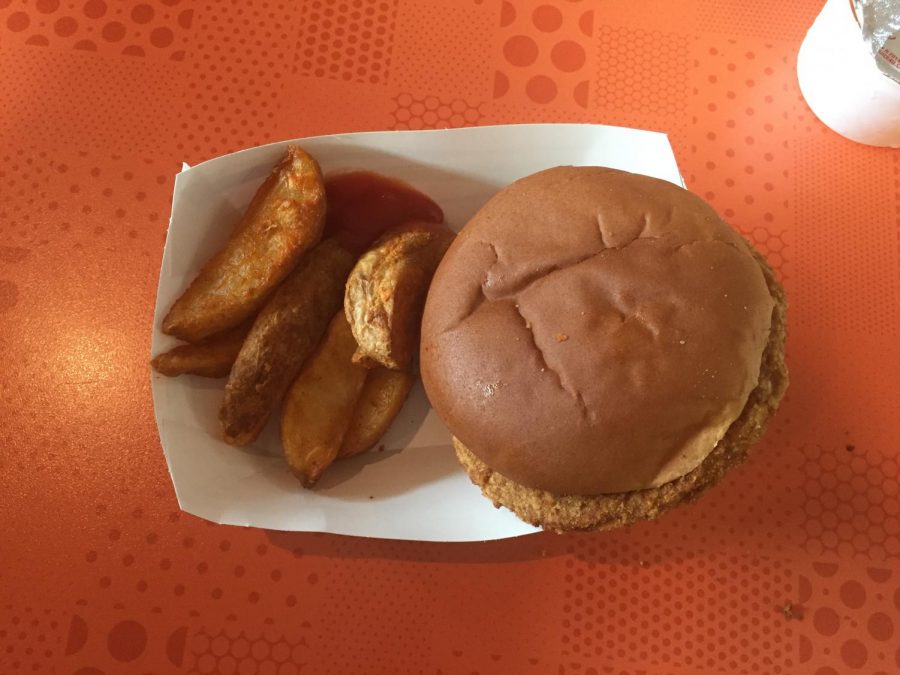 This meal did not meet my expectations. I don't remember this meal being so hard and strangely textured but it was. The actual chicken patty was hard to bite into and the fries didn't seem well cooked due to them being hard in the middle. I would avoid this meal.
Raviolis with mozzarella sauce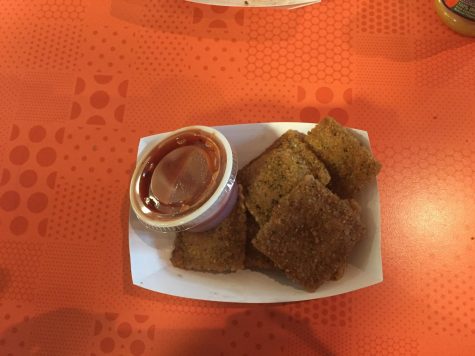 On the better side of the lunch food is the raviolis. I always come back to this meal because it's not served every day, and it's a popular choice. The only issue I have with this meal is that the mozzarella sauce is often served cold which takes away from the warm goodness of a traditional ravioli meal.
Mozzarella Sticks with mozzarella sauce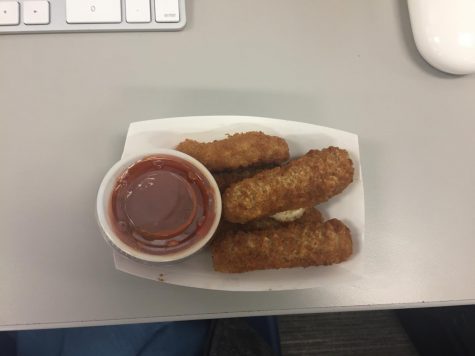 Just like the raviolis, mozzarella sticks are a popular choice. There's almost nothing that goes wrong with the mozzarella sticks. But if you do decide to get them, make sure that you do it at the beginning of your lunch period, because they have a tendency of cooling down fast– resulting in non-gooey cheese. The only problem I have with the mozzarella sticks beside the cold mozzarella sauce is that mozzarella sticks and raviolis are usually served on the same day. Raviolis and mozzarella sticks are some of the best lunch foods, and I think it would be appreciated if you didn't have to choose between them and instead serve them on different days.
Mini corn dogs with fries
I don't have a picture of this meal because I ate them so fast. I personally think that this is the best food CHS serves. The ratio of mini corn dogs to fries is perfect and they have the right ratio of chewiness and crunchiness. They also smell great.
Overall I would say cafeteria food at Clayton isn't as bad as what the media describes lunch food to be. The amount of different options provided gives students the availability to eat what's desirable for them, but the lack of vegetarian, and dietary restriction options makes lunch options limited to some students.