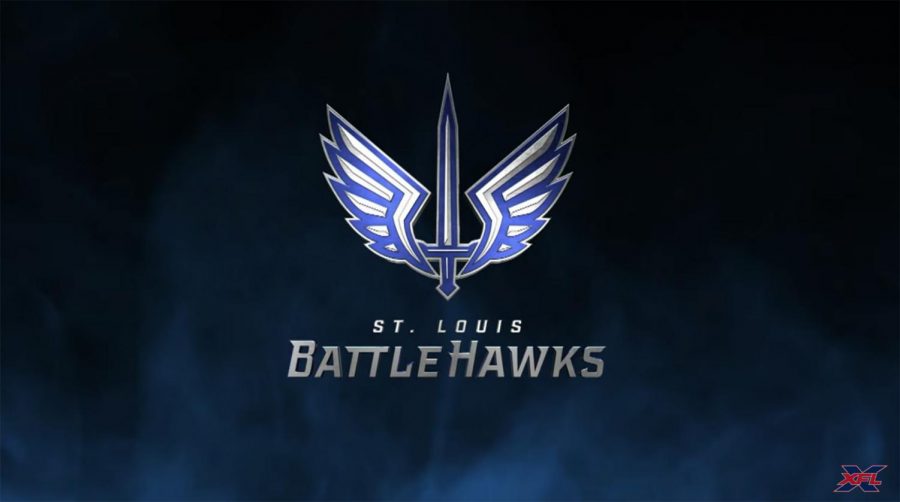 XFL
The St. Louis BattleHawks upset the Dallas Renegades Sunday night 15-9, winning their first ever XFL game.
The XFL is a new league created by Vince McMahon. The first iteration of the league which began in 2001 was a joint venture between WWE and NBC. The league failed after just one season in part because the league focused more on entertainment than football .
In 2018, McMahon announced the revival of the XFL, but this time it would strictly focus on football. He announced that it would consist of eight teams; the Dallas Renegades, D.C. Defenders, Houston Roughnecks, Los Angeles Wildcats, New York Guardians, Seattle Dragons, St. Louis BattleHawks, and Tampa Bay Vipers. Each team will play ten games, with five of those ten being home games.
Although the XFL is pretty similar to the NFL, it has a few different rules that are designed to provide excitement and help speed up the game, hoping for it to last less than two hours.
One of the main rule differences is that after a team scores a touchdown which is worth 6 points, they have the opportunity of scoring 1, 2, or 3 points by running the ball from the 2, 5, or 10-yard line, respectively. They do not have the option of kicking the ball to score an extra point.
Another main change is that rather than having a 40-second play clock, the XFL has a 25-second play clock that begins after the ball is spotted.
The first quarter in Dallas was full of back and forth, with neither team being able to score, ending in a fumble by the BattleHawks with the Renegades recovering the ball.
The second quarter was a little more interesting. The Renegades kicked an early 32-yard field goal. Soon after, St. Louis' Keith Ford ran the ball into the end zone with 1:20 remaining in the first half, scoring the first ever BattleHawks touchdown. St. Louis then attempted a 2-point conversion from the 5-yard line, but it did not work. Shortly thereafter, Dallas kicked a field goal, tieing the game 6-6.
With 5:52 remaining in the third quarter, Dallas kicked their third field goal of the game, giving them the lead.
The BattleHawks then took the lead 1:42 into the fourth quarter off of a touchdown. They attempted a one point conversion that failed. Late in the quarter, the BattleHawks scored their first field goal with 5:16 remaining in the game, bringing their lead to 15-9.
The game ended with an interception by BattleHawks' Will Hill.
The BattleHawks will travel to Houston next week to play the Roughnecks on Sunday, February 16. Their home opener will be February 23 against the New York Guardians.