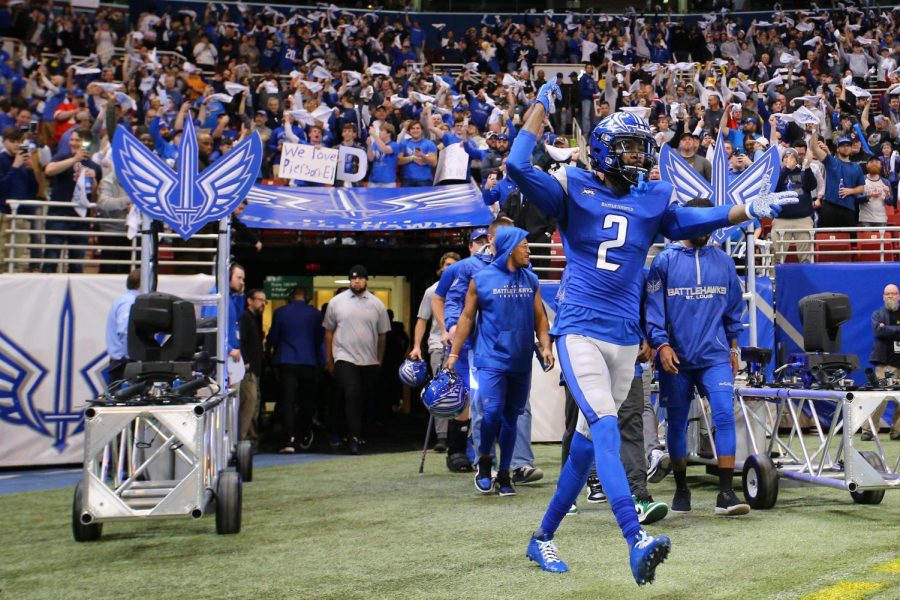 Billy Hurst/USA TODAY Sports
On Monday, the XFL filed for Chapter 11 bankruptcy. This comes just three days after suspending operations and laying off staff members.
According to the Chapter 11 bankruptcy filing, the league is indebted to anywhere between 1,000 and 5,000 creditors and owes them between $10 million and $50 million.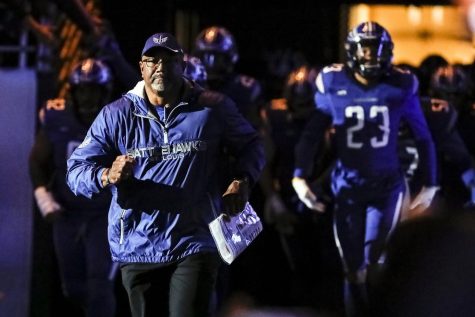 The XFL, created by Vince McMahon, began in 2001 as a joint venture between WWE and NBC. The league failed after just one season in part because they focused more on entertainment than football.
In 2018, McMahon announced the revival of the XFL, but this time it would strictly focus on football. He announced that it would consist of eight teams; the Dallas Renegades, D.C. Defenders, Houston Roughnecks, Los Angeles Wildcats, New York Guardians, Seattle Dragons, St. Louis BattleHawks, and Tampa Bay Vipers.
Each team was supposed to play ten games, with five of those ten being home games. However, the league had to end its inaugural season after just five weeks because of COVID-19.
The BattleHawks had a record of 3-2 and were tied for first place in the Eastern Division.