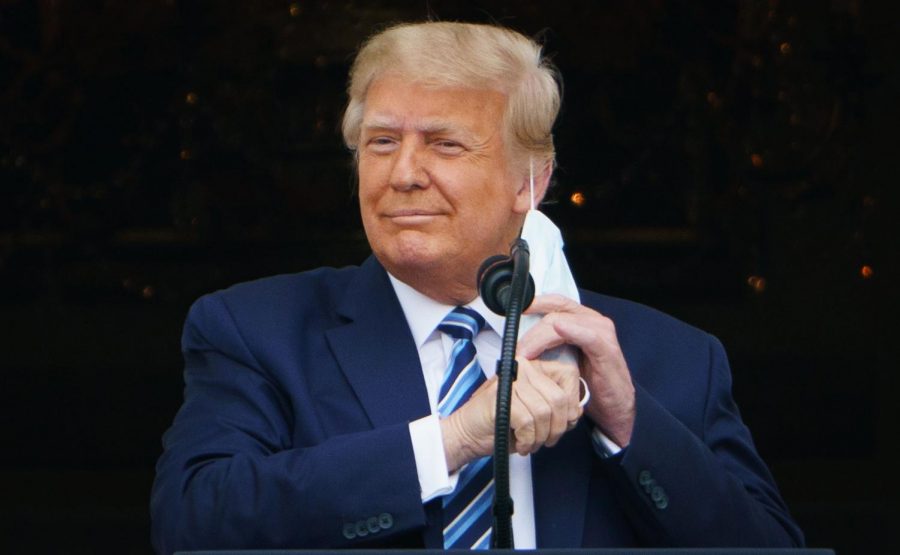 (Mandel Ngan/AFP/Getty Images/TNS)
Within the COVID-19 pandemic, journalists face another form of pandemic: one of disinformation and misinformation. Misinformation is defined as "false information that is spread, regardless of intent, to mislead." Disinformation is defined as "false information […] disseminated by a government or intelligence agency in a hostile act of political subversion." There is no question that such forms of deception pose a great threat to both journalism and to democratic legitimacy. According to a survey conducted by the International Center for Journalists (ICFJ), the survey's participants, verified journalists, reported that politicians and elected officials, along with social media such as Facebook and Twitter, are some of the largest sources of disinformation or misinformation across the world. The ICFJ says these sources "[highlighted] a serious lack of trust in political and governmental actors as the pandemic took hold."
These concerns bring light to something that the United Nations Educational, Scientific, and Cultural Organization (UNESCO) calls the "disinfomedic" in a report titled "DISINFOMEDIC: Deciphering COVID-19 disinformation." Although disinformation has become increasingly prevalent throughout the COVID-19 pandemic, UNESCO makes one thing clear: "[disinformation] long predates COVID-19." The report even calls out one particular movement as a prime example of pre-COVID-19 disinformation; one that has become colloquial with anti-science deception and is now seen by many as pure satire: the Flat Earth Society.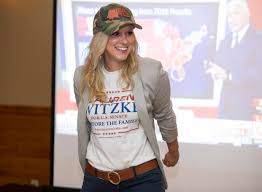 However, the report fails to identify a key difference between the flat earth conspiracy theory movement and COVID-19 disinformation, which is that the flat earth movement was never as embedded in American politics as COVID-19 disinformation is. In fact, many politicians, such as Lauren Witzke, a candidate for U.S. Senate from Delaware, have tried to distance themselves from flat-earth theories, however ironic seeing as Witzke's Twitter is rife with conspiracies from sources that AllSides would simply laugh at when asked for a bias rating. It is undeniable that conspiracy theories do have a place in American politics, whether they're welcome or not. As with many major events in the modern political history of the United States, conspiracy theories have been quick to develop around the COVID-19 pandemic. Anyone who follows politics will know that a consistent theme of the Trump administration has been denying the truth at just about every level, so it comes as no surprise that President Trump has perpetuated disinformation surrounding COVID-19. In February, President Trump said "It's going to disappear. One day, it's like a miracle—it will disappear." Trump's reliance on a miracle is not only blatant negligence of the safety of the American people but it is also symbolic of his administration's continued efforts to mislead the public.
Does the Trump administration realize that their obvious denial of the truth hurt the legitimacy, not only of Mr. Trump but also of the institution of the Presidency? If the answer is yes, is this effect reversible? Can we, as the United States, be seen once again on the world stage as a legitimate government and one that can be reasoned with? Finally, what is the role of American journalism in restoring the standards of truth in the United States?
One thing is clear: it is imperative, now more than ever, that American journalists remain committed to reporting facts and distinguishing between reality and fiction.