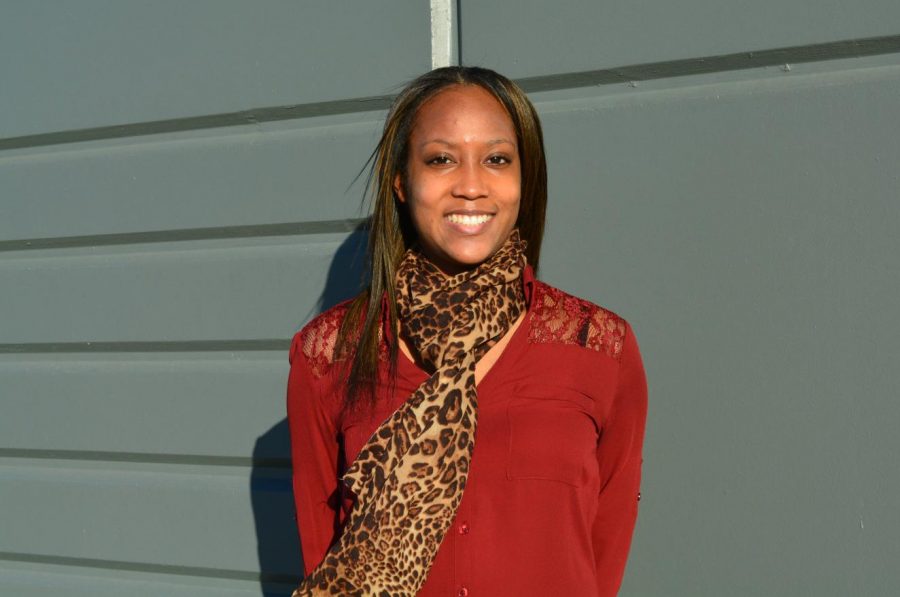 Haley Lewis
With their new head coach Brittany Willis, Clayton girls basketball's coaching team is now an all women staff. Coach Willis has had an incredible basketball career: playing varsity in high school to committing and playing in college, a difficult feat to achieve.
After her parents introduced her to the sport, Coach Willis began shooting hoops at her local YMCA. It was in fifth grade that she began playing select basketball which she continued to do until her senior year of high school.
Eighth grade was a turning point in her love of the sport because she realized she wanted to continue her basketball career, playing varsity in highschool and later playing in college. After middle school, Coach Willis made the varsity girls team at Parkway South.
At Parkway South, Coach Willis was an incredible asset, scoring over 1,000 career points in four years. After high school, she committed to continuing playing for McKendree University.
Coach Willis did not originally want to pursue a career coaching. However, when her college coach offered the idea, she knew that because of her immense love and passion for the sport, it was the perfect opportunity to pass this on to the next generation.
Her first coaching job was as a grad assistant coach at Missouri Baptist. After coaching at Missouri Baptist, Coach Willis came to St. Louis to coach at Ursuline Academy. It was after coaching at Ursuline that she applied for the new head coaching position for Clayton girls' basketball.
"It was an opportunity where I can start to build my program. I want to build a great foundation here at Clayton," Willis said.
She also talked about feeling welcome and loving the atmosphere of the team and school so far.
"I'm really big on building relationships and a program that is like a family where girls can grow," Willis said.
Her strong belief in the girls on the team has been noticed by all the players including Varsity player Kim Cheng.
"I really appreciate that Coach Willis accepts mistakes and realizes that it is something that plays a key role in our improvement as players and a team. She's willing to push us beyond our limits which has helped us grow as a team," Cheng said.
Cheng has also noticed a change in what Coach Willis has the athletes focusing on in practice.
"Coach Willis is a huge defensive coach and this year she has implemented a lot of drills to reflect that. For example our team spends a lot of practice doing box out and rebounding drills," Cheng said.
These types of drills are key to initiating turnovers necessary to win games. Cheng also mentioned that they are spending time in the new Clayton weight room to gain strength and endurance for fast paced games.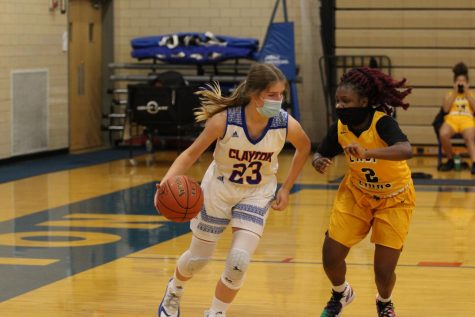 Covid-19 has had a huge impact on the basketball team as well as how the team needs to be coached. Basketball is a contact sport and with the restrictions, the game is not the same. Coach Willis has done a fantastic job of adapting practices so they are still engaging even with limitations.
So far this season, Coach Willis has led the teams to many victories. Varsity girls have a 3-8 win loss record so far this season, a very good record for a new coach and new players. The JV team was quarantined for two weeks after a Covid-19 case on the team, yet still went on to beat Clayton's rival Ladue.
Coach Willis is bringing experience and dedication that will make the girls basketball program at Clayton exceed to new heights.