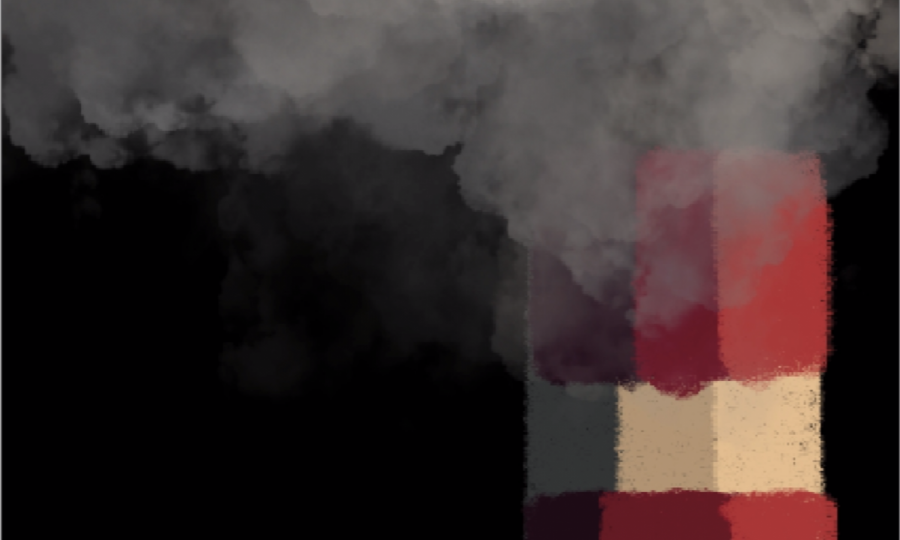 Ella Cuneo
Global temperature rise, warming oceans, shrinking ice sheets, glacial retreat, sea level rise, ocean acidification— a few minutes on NASA's climate change evidence page is enough to leave one more than worried for the future. The Earth's average surface temperature has risen just over 1.1 degrees Celsius since the late 19th century, and it only continues to rise.
This steady rise is caused by the industrial release of greenhouse gases into the atmosphere which trap heat from escaping, and threatens to drastically affect life on Earth. This, we have known for a while.
While an expanse has begun into renewable energy sources, environmentally-friendly practices and an increase in the efficiency of manufacturing and production, not enough is being done. We are far from curbing climate change, especially as developing countries begin to industrialize and climate change deniers permeate the population.
Despite being a global problem, Climate Change is often overlooked, or undervalued. It has historically been an issue of the future, rather than the present. Now, its effects are beginning to be felt.
In 2020, wildfires have razed over 4% of California, derechos have devastated the Midwest and hurricanes have been felt along the coast of the US, all during a global pandemic.
The reality of Climate Change is that it's happening. The Earth is heating up, natural disasters are ramping up in frequency and scale, irreversible damage is being caused, and we aren't doing enough to stop it. However, a complete meltdown is preventable. The 1.1 degree Celsius increase is not the end of the world, in fact, it's more than manageable. The goal of the Paris Climate Agreement, an accord between almost two hundred countries, aims to prevent global temperature rise from getting above 1.5 degrees Celsius. This 1.5 degree goal is more than achievable, but it will require global cooperation and sacrifice.