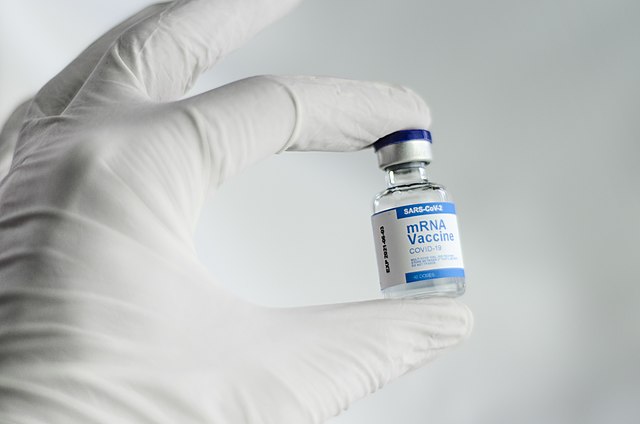 Spencer D'Avis/Wikimedia Commons
As soon as the COVID-19 vaccine was made available for those under age 18, my friends and I all rushed to get it. We had an inside joke of "vaxxed girl summer" and flaunted our bandaids and vaccine cards like they were hundred dollar bills. Soon, everyone in my circle was vaccinated, and we were finally able to hang out in person again without masks.
When Centers for Disease Control Director, Dr. Anthony Fauci and the World Health Organization declared the vaccines safe and effective, many thought this pandemic would fade away. Unfortunately there are those who are still hesitant to receive the vaccine. So why are some people reluctant to receive the Federal Drug and Administration approved vaccine and make the pandemic a distant memory?
The Vaccine Is 'Unsafe'.  According to the Mayo Clinic, some frequently expressed concerns are: Those allergic to eggs shouldn't get the COVID-19 vaccine, Vaccines cause autism, and that the COVID-19 vaccine was developed to control the general population either through microchip tracking or "nanotransducers" in our brains. Neither the Pfizer/BioNTech COVID-19 vaccine nor the Moderna COVID-19 vaccines contain egg, nor were eggs used in the development or production of either vaccine. Are vaccines vegan? I can't see why they'd need animal products.   The theory of vaccines causing autism is a popular opinion on a multitude of vaccines, and is false. This theory emerged from one wrongly conducted study and has been a shield for those who doubt the efficacy of modern medicine for decades. Also, there is no vaccine microchip, and the vaccine will not track people or gather personal information into a database. This myth started after comments made by Bill Gates from The Gates Foundation about a digital certificate of vaccine records. The technology he was referencing is not a microchip, has not been implemented in any manner and is not tied to the development, testing or distribution of COVID-19 vaccines. This popular conspiracy of the government monitoring your every move after the jab is my personal favorite, because of how outlandish it is. Considering that probably 99% of people who believe this found it out from social media and cell phones, which do in fact have the ability to track your every move is a testament to the depth of this misconception.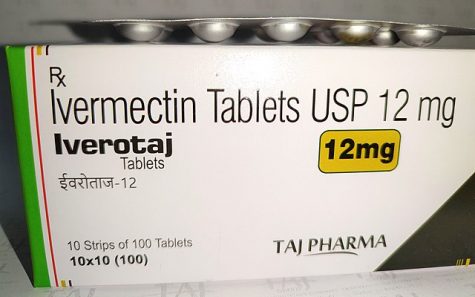 And so that begs the question, what are people doing instead of getting the vaccine? Some people believe that taking drugs like Ivermectin will protect them. Ivermectin is an anti-parasitic drug, used to treat infections caused by roundworms, threadworms, and other parasites. Ivermectin can be prescribed to humans in tablet form to treat conditions caused by parasitic worms, as well as in a topical form to treat external parasites like lice. Ivermectin is most commonly used as a horse dewormer. When Ivermectin is prescribed for human use, it is given at very specific dosages to prevent harm to the patient. So when Ivermectin is taken at an incorrect dose, that in itself is a problem. It is arguably a larger issue that the Ivermectin being ingested to treat or prevent COVID is meant for horses. Animal drugs are typically very highly concentrated for usage in large animals like cows and horses, which are a lot larger than humans. Such high doses can be highly toxic in humans. As well as dosage, the FDA reviews drugs for the inactive ingredients contained in them. Most inactive ingredients found in medications for livestock aren't evaluated for use in people, nor are they quantified for a human sized animal. This makes taking drugs like Ivermectin very dangerous. Please do not.