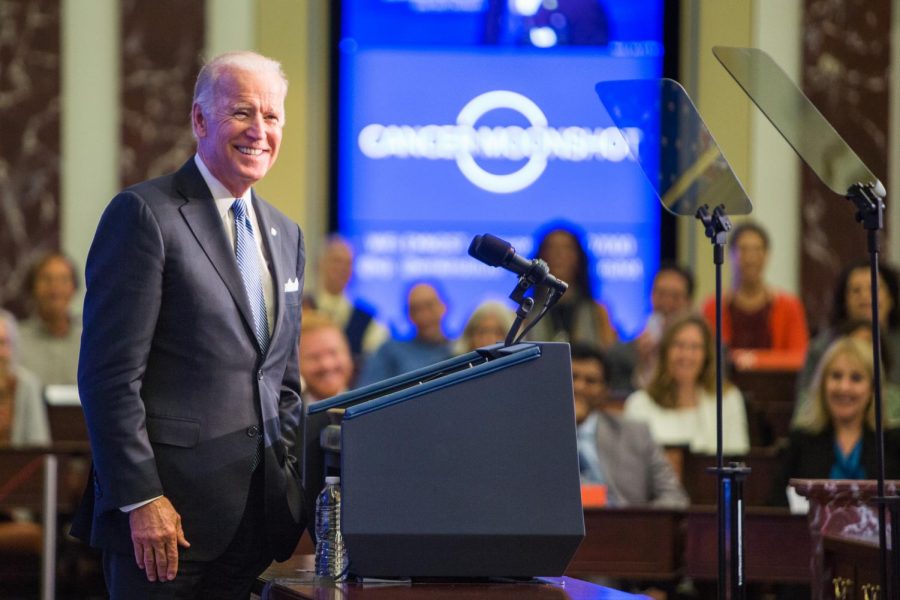 Eric Haynes
In 2008, President Bush signed the Economic Stimulus Act, granting low and middle-income households a $600 tax return in the wake of the recession. When Obama entered office he signed the American Recovery and Reinvestment Act (ARRA) which helped those in need find jobs and repair the country's damaged infrastructure. The ARRA was so successful that a stimulus package was not needed in 2009. This was the United States' first encounter with stimulus checks amid a period of economic hardship.
Flash forward to 2020, COVID-19 forced businesses to close and unemployment reached 14.7%. To combat the recession which started February 2021, the Coronavirus Aid, Relief, and Economic Security Act was passed, a 2.1 trillion dollar stimulus package. This package included loan money for small businesses, direct payments to families (which could reach up to $75,000), and billions of dollars in loans to local and state governments.
But, while this stimulus package helped our country in a time of need, it has caused a decrease in labor and made finding employees difficult for small businesses and even larger corporations. It seems that no one wants to work, and the stimulus checks granted to low and middle-income families may have something to do with it.
Let's say you are a parent, with a spouse, and have 4 children. You receive $250-$350 for each of your children, every month from July 2021 to December. If we estimate each child is worth around $300, that is $1200 per month, or $7200 in the six months the check is given out. As a minimum wage hourly worker, you may be less inclined to pick up extra shifts at your job or take more days off due to the extra income coming from those stimulus checks. Thus, the job has less workers and less shifts covered. Tada, a labor shortage.
In response to the stimulus checks and reduction in part-time workers, many employers and businesses have struggled to find and keep workers on staff. Almost every business in St. Louis has a "Now Hiring" sign posted on various walls within its storefront. This has led to managers and other employees to be overworked, having to cover shifts they really don't have time to.
If the stimulus checks continue into the fourth round, or even continue into 2022, many small businesses around St. Louis could start to close due to the decline in workers and possible need to shut down certain days out of lack of employees. This begs the question, are stimulus checks causing permanent damage? Or are they providing much needed help to families still struggling from the effects of the COVID-19 pandemic?