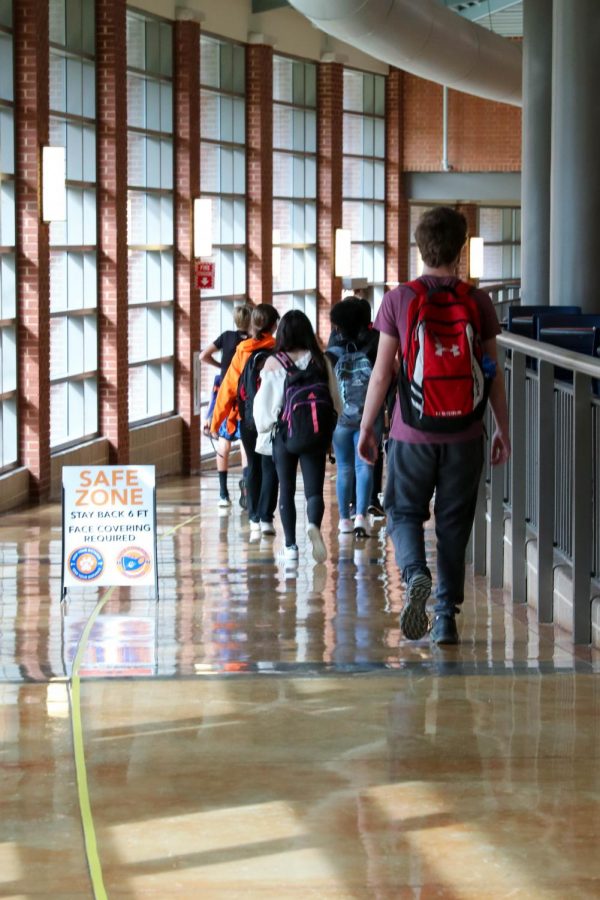 Several members of the Clayton community remark on their emotional response from receiving the COVID-19 vaccine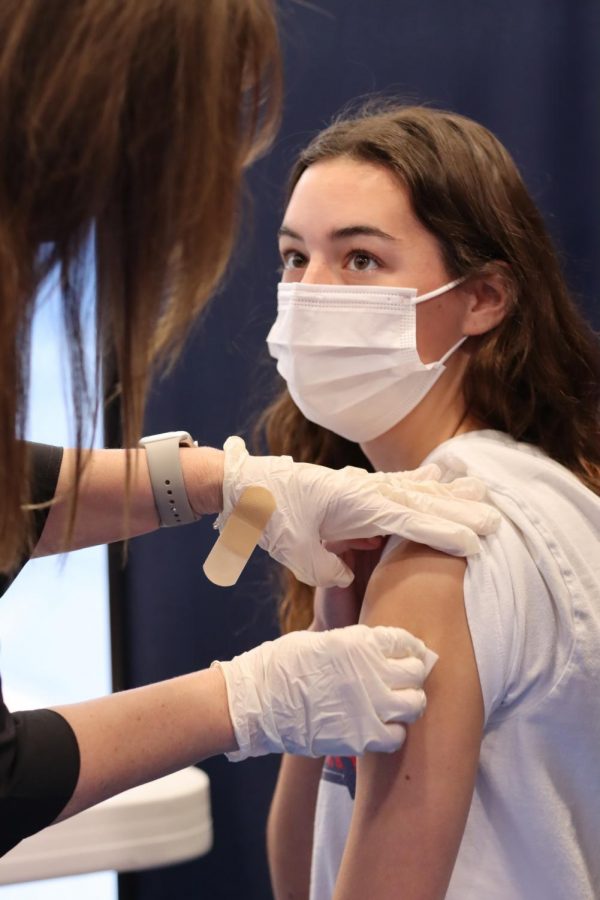 Kirby Miller examines the vaccine clinic at Clayton.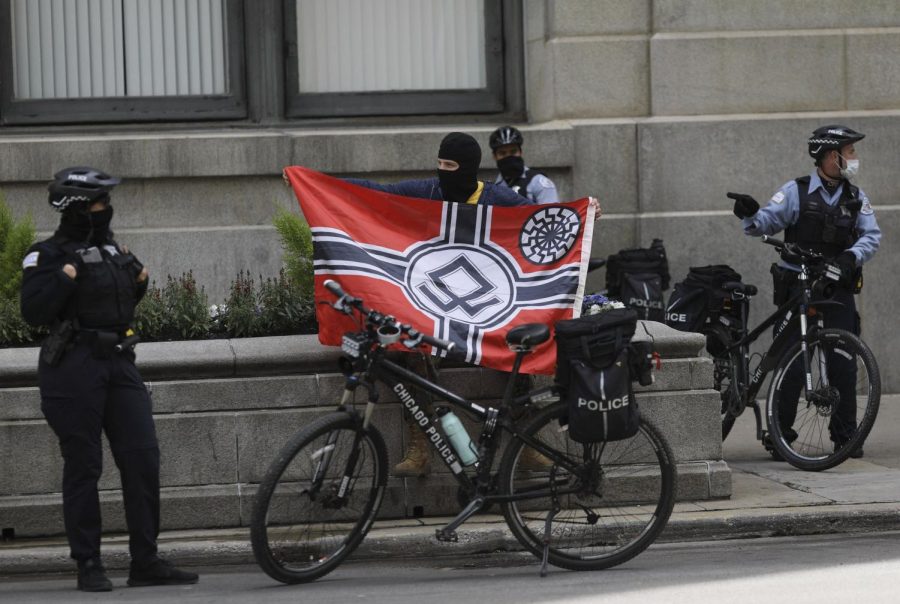 With reports of antisemitism at an all time high in schools, in the streets and on social media, millions of Jews fear for their lives and the safety of their families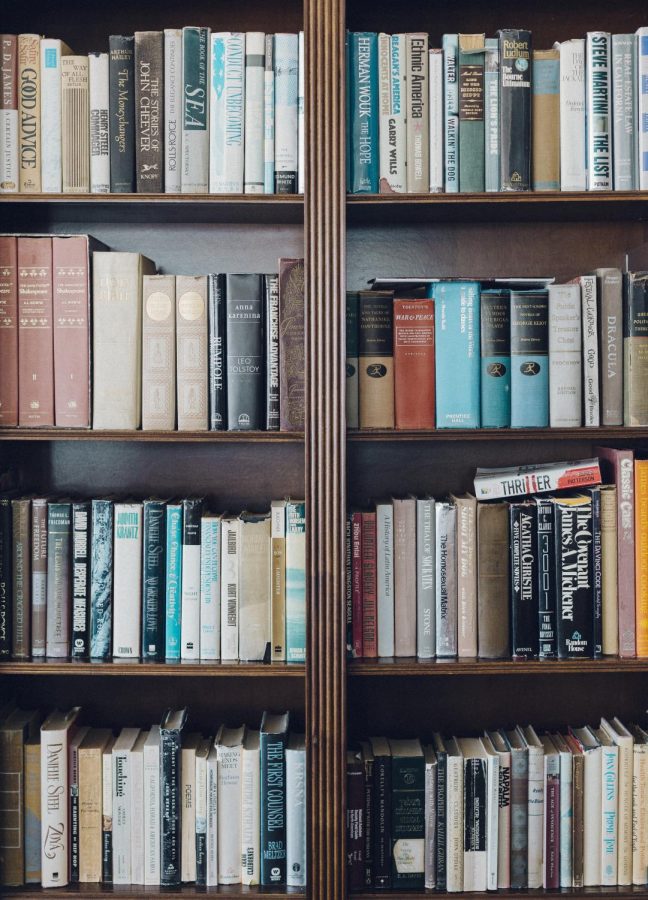 CHS AP Literature students worked through the pandemic to complete their capstone author project.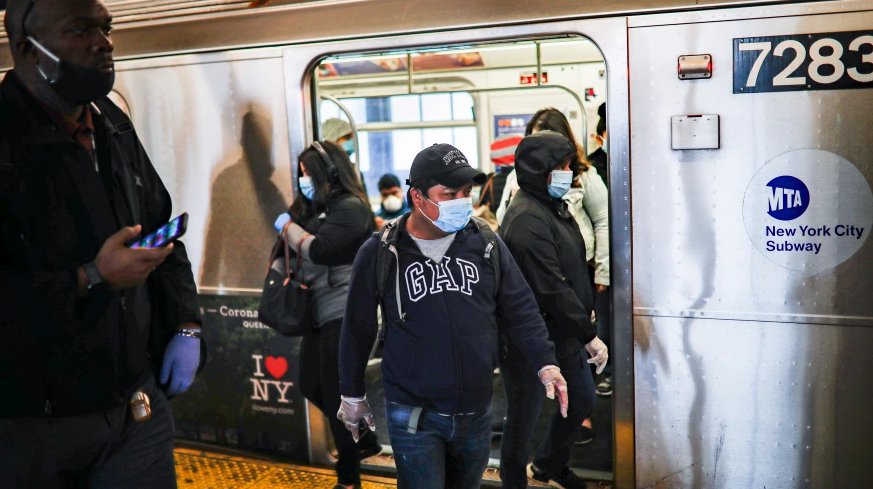 How can we step up to defeat the outraging virus of COVID-19?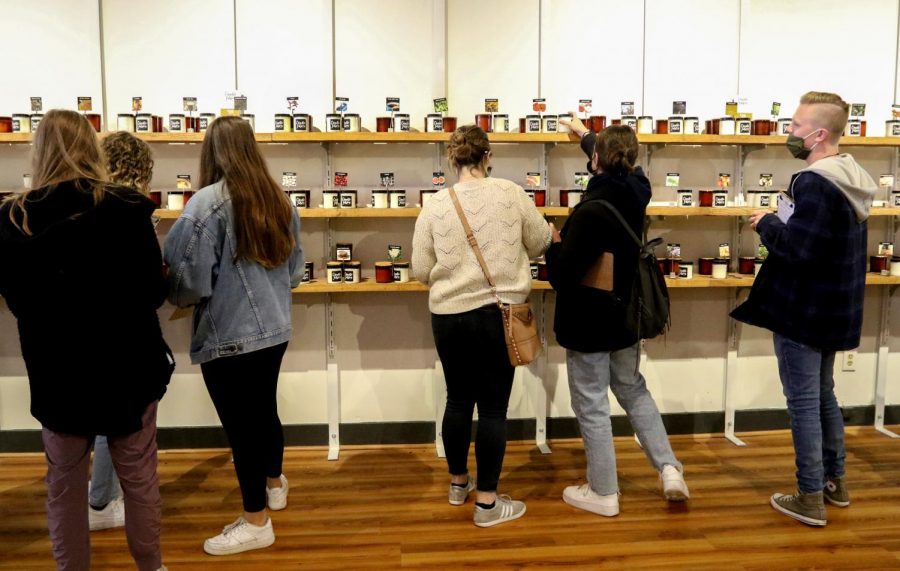 What happens to STL businesses with the added stress of the pandemic?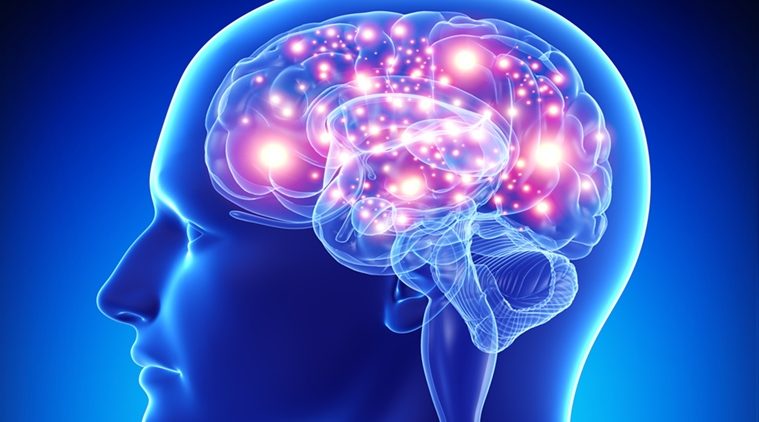 What really is stress, and how do we measure it?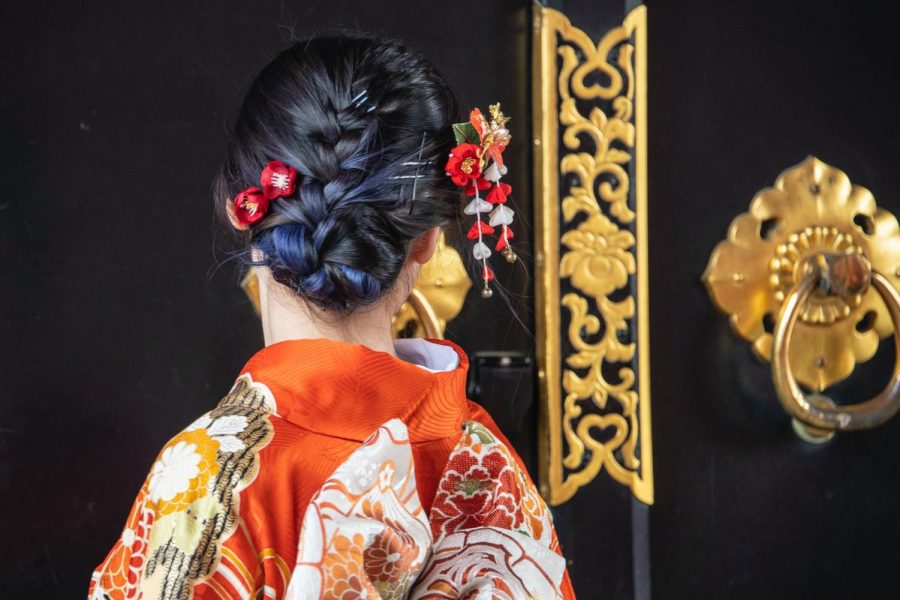 Asian fetishization both in media and in real life is rampant throughout the West
Load More Stories