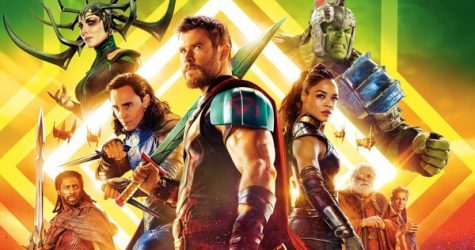 Leo Thomas, Reporter
January 7, 2018
Thor Ragnarok is one of Marvel's best movies. It seems Marvel has figured out what has worked in the past and what has held them back and applied the knowledge to this movie. Through the characters, the story, and the tone and sty...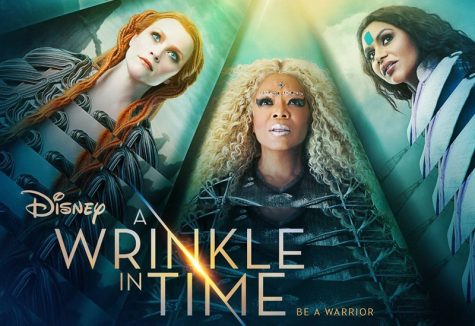 Camille Curtis, Reporter
December 11, 2017
In mid-to early 2017, director, screenwriter, and film marketer Ava DuVernay announced that she was going to be joining the Disney family to create a live-action version of one of the most renowned pieces of young literature in t...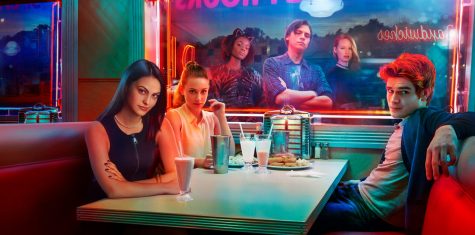 Nikki Seraji and Laura Parvulescu
September 21, 2017
An enticing Netflix original series, Riverdale, came out this summer. Riverdale is one of the most well-reviewed titles of the year so far, and the premiere drew in 1.37 million viewers. Based on the well-known children's comic book, Archie Comics, the series revolves around a murder mystery in small town Riverdale, New York. The main characters include Archie Andrews, a town hero football player who also enjoys writing music, Betty Cooper,...