According to CNN, Fox News, KSDK and CBS News, Democrat Barack Obama is projected to win the 2012 general election for president of the United States. Obama ran against Mitt Romney, former governor of Massachusetts.
Romney won the state of Missouri, but was unable to take key swing states.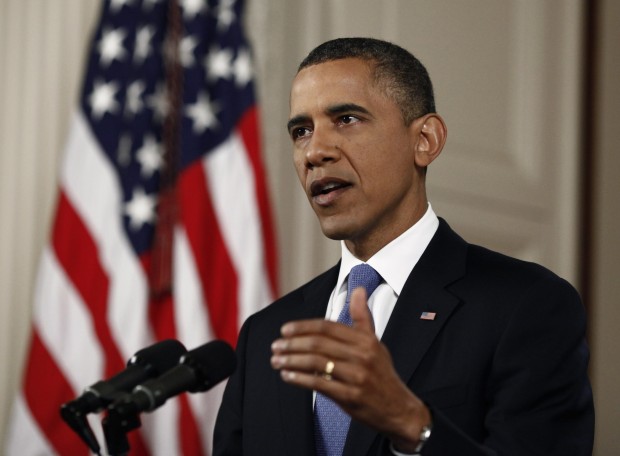 Claire McCaskill, a Democrat, has retained the open national Senate seat from Missouri. Todd Akin, her Republican adversary, has conceded. The Democrats have maintained the majority in the national Senate.
Democrat Jay Nixon also was re-elected as governor of Missouri. Dave Spence ran against Nixon.
The night, however, was not a total loss for the Republicans. The GOP has kept the House of Representatives majority.
Obama spent his night in Illinois. Romney was in Massachusetts.