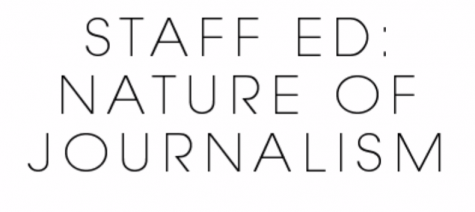 November 3, 2017
Every Tuesday morning at 7:25 A.M., the full staff of the CHS Globe meets to discuss weekly news, as well as progress on the current month's Globe issue. This Tuesday morning, however, was somewhat different. The meeting began as usual, with all...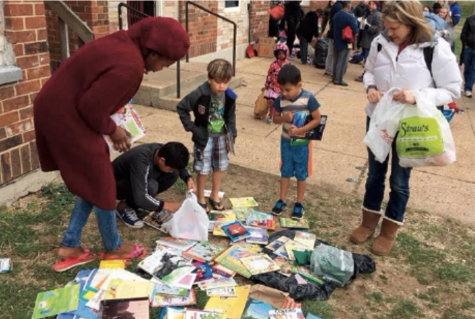 September 27, 2017
Many Clayton students are wondering how they could get involved helping Syrian refugees in our community. Facts and opinions about the Syrian Refugee Crisis have inundated both national and international news channels for the pa...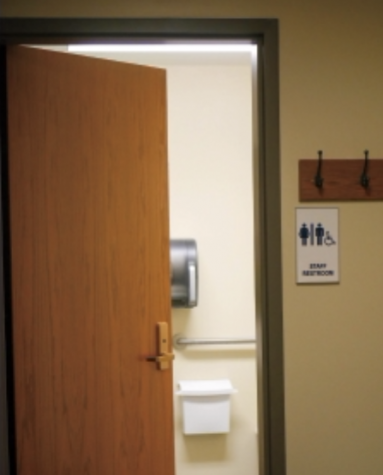 May 13, 2017
Clayton has always prided itself on its progressive image and its acceptance of students of all races, religions, sexual orientations and backgrounds. This tenet of the Clayton community was tested when President Trump rescinded the Obama Administration's...
View All »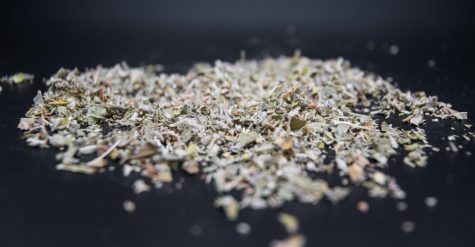 October 31, 2017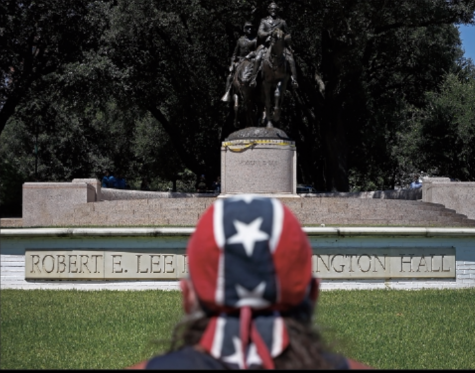 October 6, 2017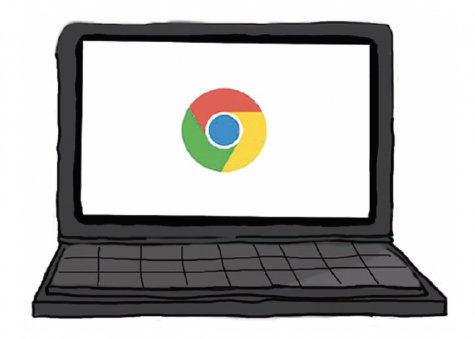 Olivia Joseph and Charlie Brennan
May 13, 2017
View All »