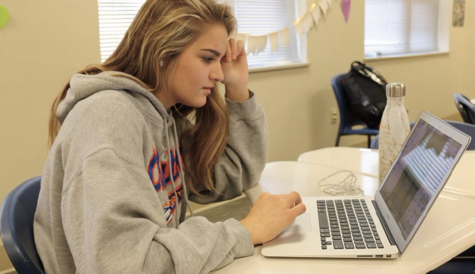 April 8, 2018
On the weekends following February 19 and March 9, Kirkwood High School students had one less worry due to a newly enacted no-weekend-homework policy. These two weekends functioned as an experiment as part of an initiative to improve both student and...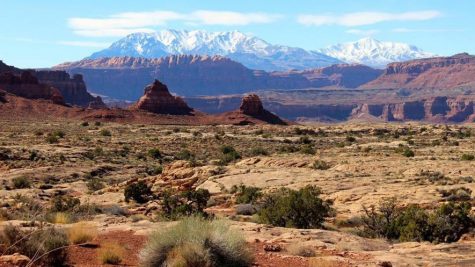 March 5, 2018
National parks today are defined as a scenic or historically important areas of countryside protected by the federal government for the enjoyment of the general public or the preservation of wildlife. Although our national parks are considered one our...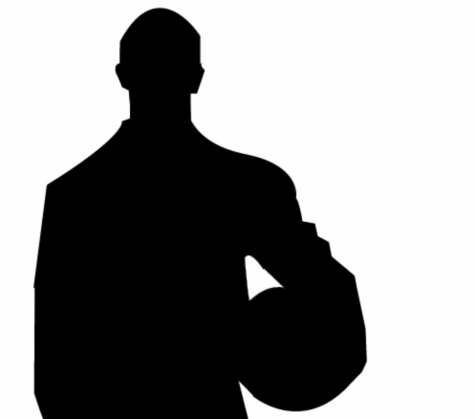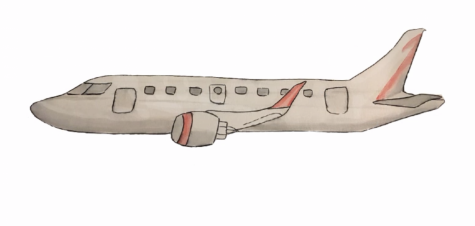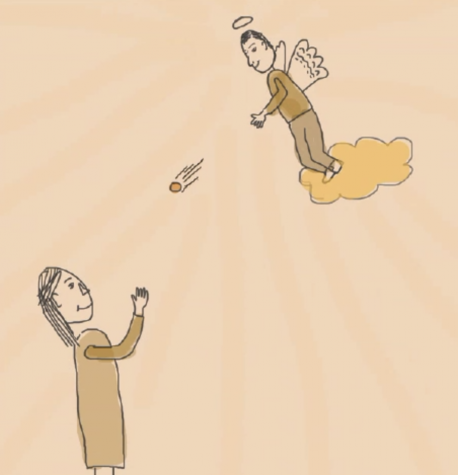 April 4, 2018
They say you don't truly love something until it is gone. This is not entirely true for me. I loved...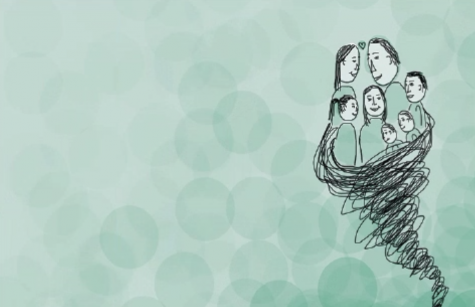 February 21, 2018
For a while it was me, my mom, my dad and my sister. Then it was just me, my mom and my sister. It was...