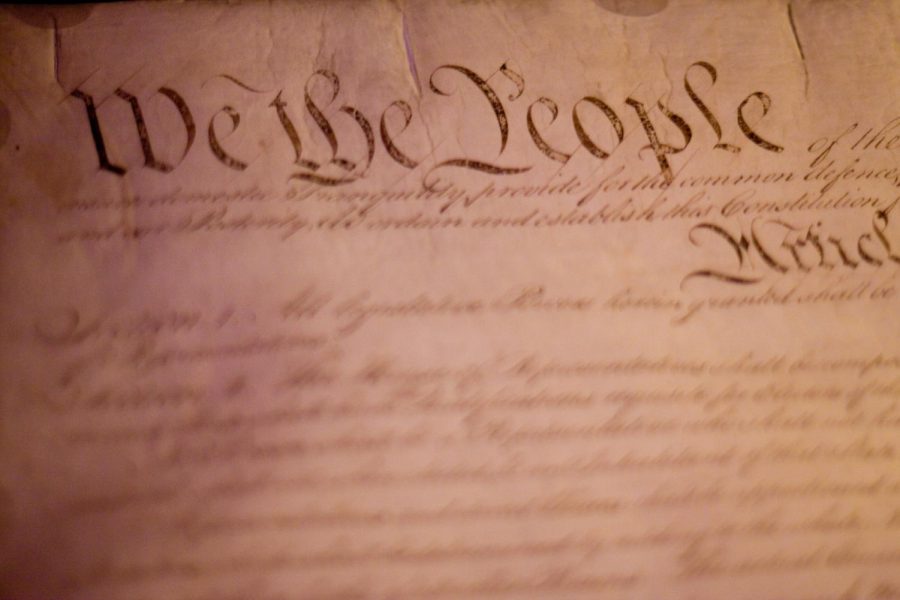 May 6, 2021
The 14th amendment is one of the most important constitutional amendments that you probably don't know anything about. So what is the 14th amendment, why is it so important and what does it tell us about the future of our country? The 14th amendment is one of the three constitutional amendments that came out of the period of American history known...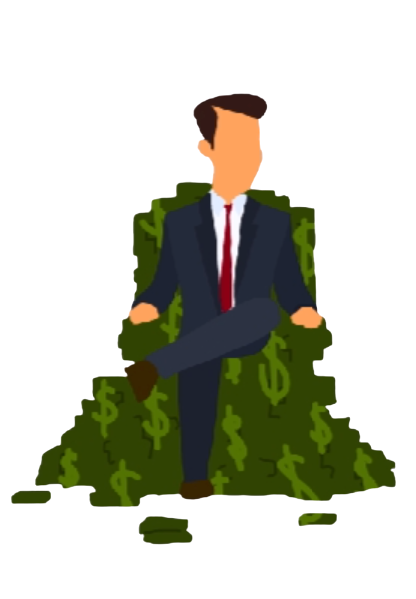 Ella Cuneo and Max Hagemeister
November 11, 2020
$66,000,000. The cost of about 570 average St. Louis homes. The cost of about 835 Teslas. The cost of about five million meals. That is how much President Donald Trump spent out of his pocket in the 2016 presidential election. $66 million may seem like...
May 15, 2019
Over the contrasting boos and cheers of the crowd, the referee for the Texas girls' state wrestling championship raised Mack Beggs' arm, proclaiming him the state champion. Although hoping to compete on a boy's team, Beggs had to wrestle for...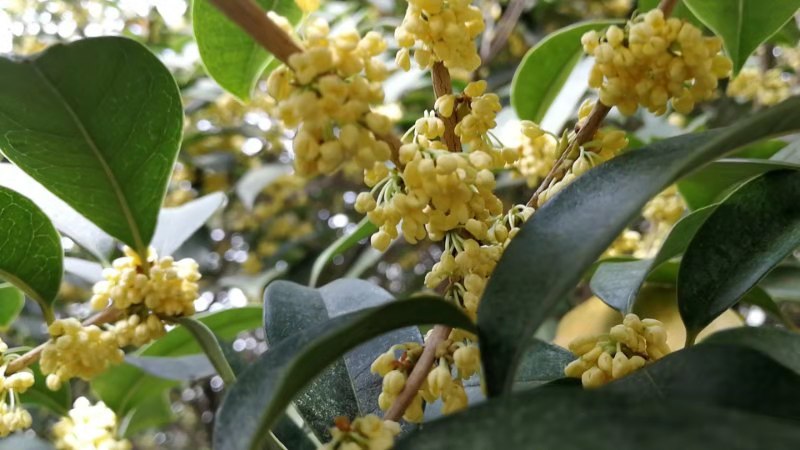 January 8, 2020
"May we live long and share the beauty of the moon together, even if we are hundreds of miles apart."...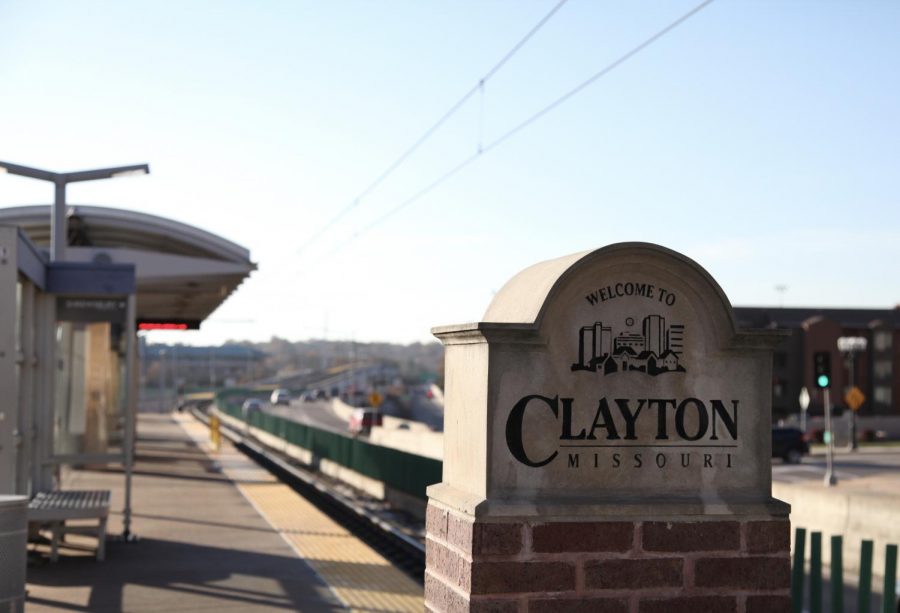 December 5, 2019
I really hate the word "sketchy." I hate it every time people in Clayton use it to describe the metro,...