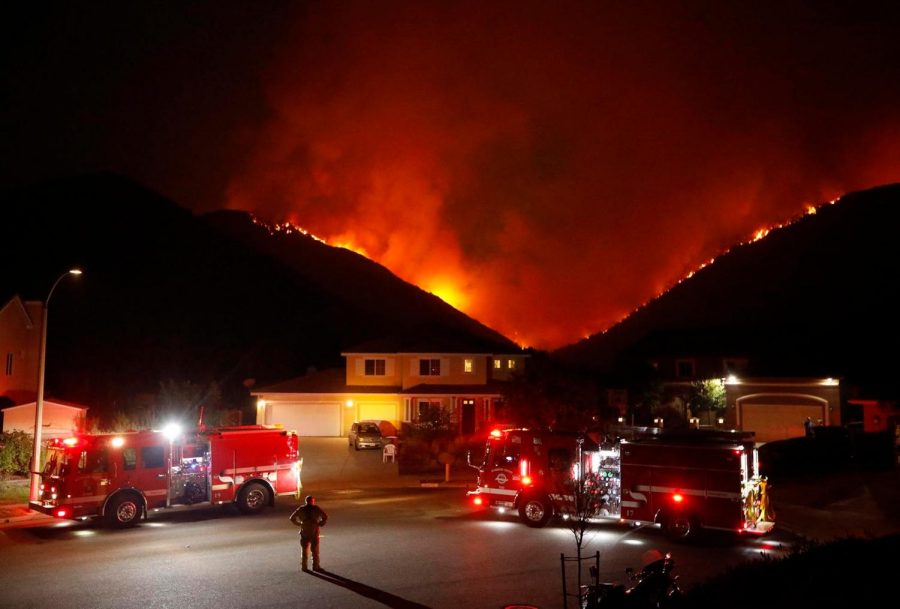 February 13, 2020
Only 18 months.  In July 2019, Dr. Hans Joachim Schellnhuber, climatologist and director of the Potsdam Institute for Climate Change stated that there would be 18 months until climate change damage is irreversible, 18 months until the Earth changes forever. Now there are only 11. These are the last presidential elections before we reach the...
May 15, 2019
Over the contrasting boos and cheers of the crowd, the referee for the Texas girls' state wrestling championship raised Mack Beggs' arm, proclaiming him the state champion. Although hoping to compete on a boy's team, Beggs had to wrestle for...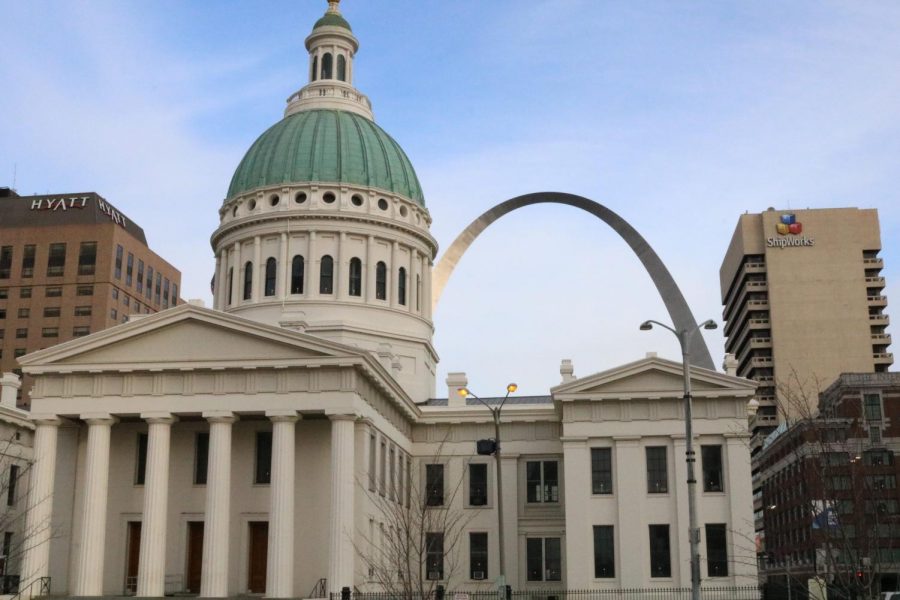 Globe Staff
March 15, 2019
St. Louis was first established as a city in 1764. By 1876, St. Louis County split off from the city in an event named "The Great Divorce". Kirkwood was a train station, Ferguson a lone train platform and Clayton was just a farm. The 1870 population...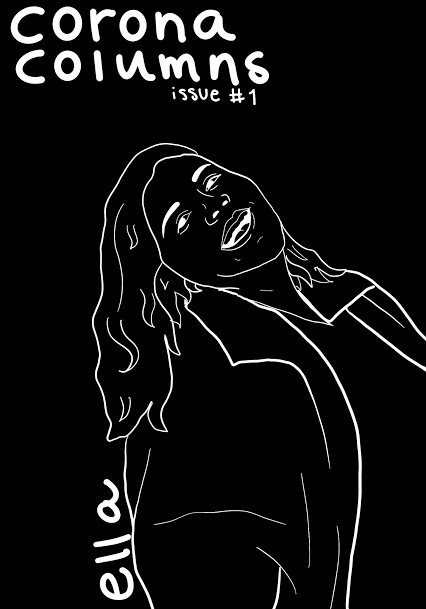 March 26, 2020
Currently, I am sitting in my bed, Spotify blasting into my headphones. My dog, Louie, is snoring next...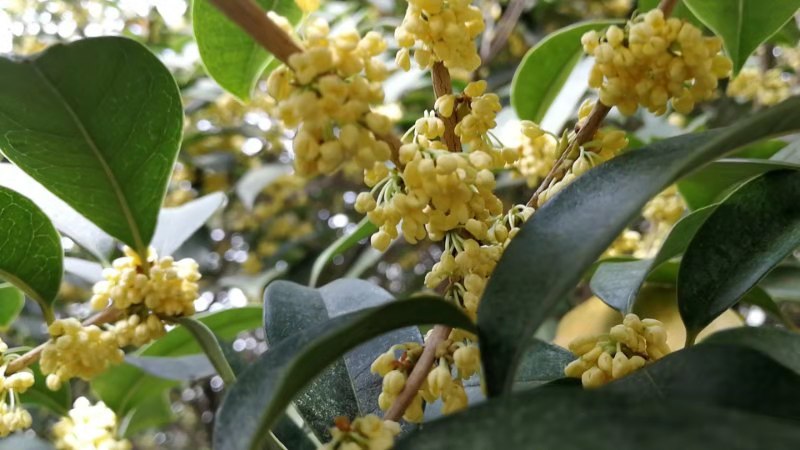 January 8, 2020
"May we live long and share the beauty of the moon together, even if we are hundreds of miles apart."...