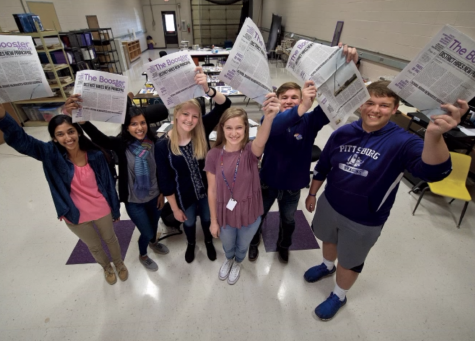 January 31, 2018
Last March, high schoolers in Pittsburg, Kansas caused an uproar in their town after publishing an article in the school newspaper that accused the newly hired principal of harboring false credentials. Threats of suspension and lawsuits were tossed...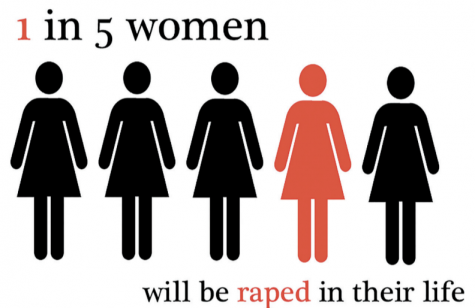 December 8, 2017
Clayton must incorporate more self-defense and consensual behavior lessons into its curriculum.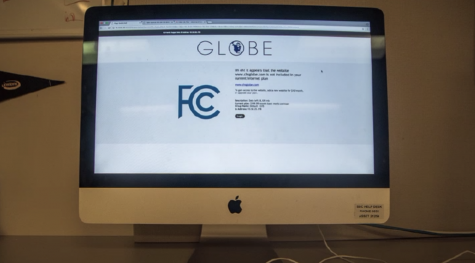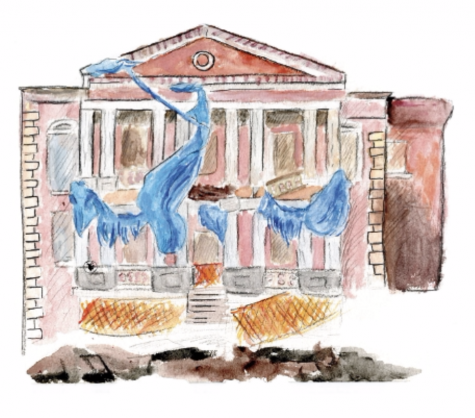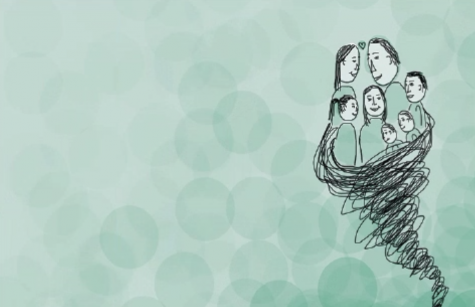 February 21, 2018
For a while it was me, my mom, my dad and my sister. Then it was just me, my mom and my sister. It was...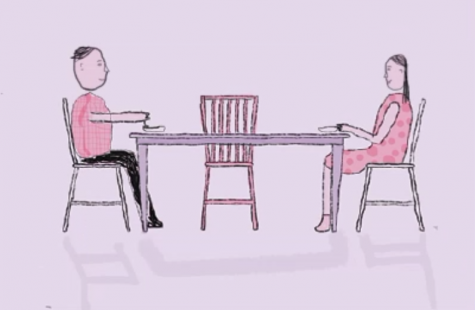 January 26, 2018
My dad wasn't always my dad. There was a time when he was just my parent: A stoic figure, a homework...