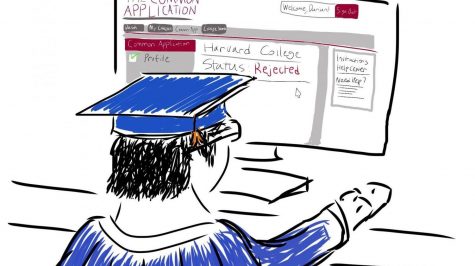 November 1, 2018
"Most Americans don't want race to be part of your application to college. They don't want the police to use race as a profiling tool to prevent crime. They don't want prosecutors to use race in the makeup of a jury. Your race and your ethnicity should not be used to help or harm you in your life's endeavors," argues Edward Blum, the founder...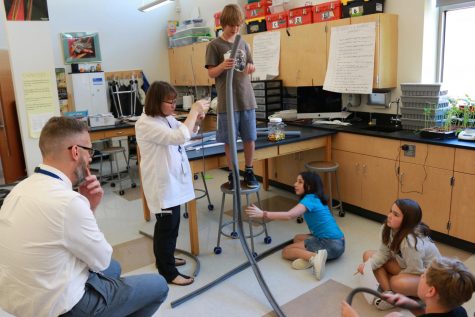 October 17, 2018
The Clayton School District's purpose in educating students, as described in its vision statement, is to "develop leaders who shape the world through independence, creativity and critical thinking." Yet for most students, primary and secondary...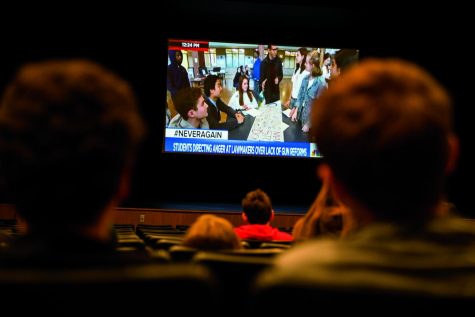 Ashley Chung, Opinion Section Editor
May 13, 2018
Detention. The epitome of a high school punishment. When portrayed in media, it is lacking energy, boring, and silent. But during lunch periods on March 19 and 20, the mass detention in the auditorium was humming with energy. About 300 students had received...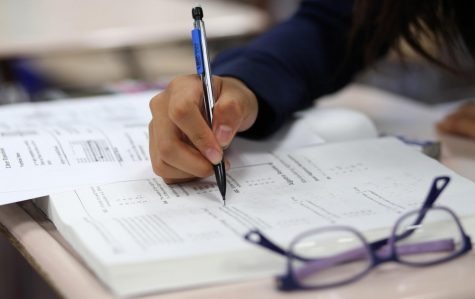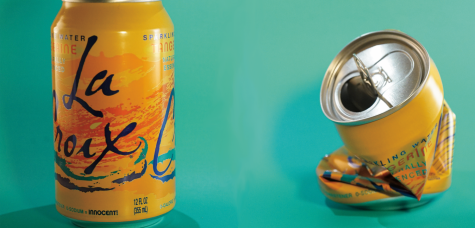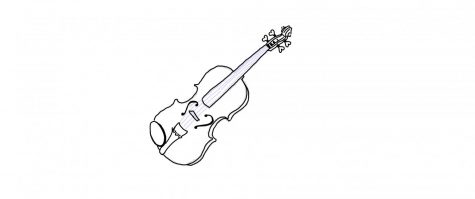 November 3, 2018
What is music? Music, as defined by the Merriam-Webster dictionary, is vocal, instrumental, or mechanical...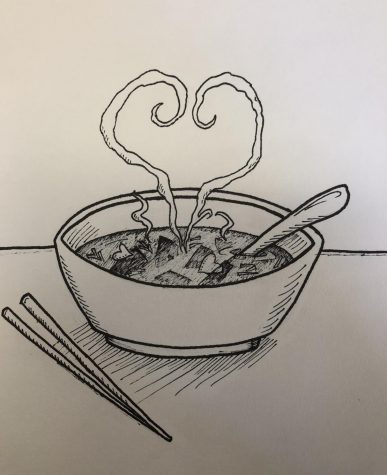 October 2, 2018
For some, "what is the meaning of life?" may be the hardest question to answer, but for me, for as...