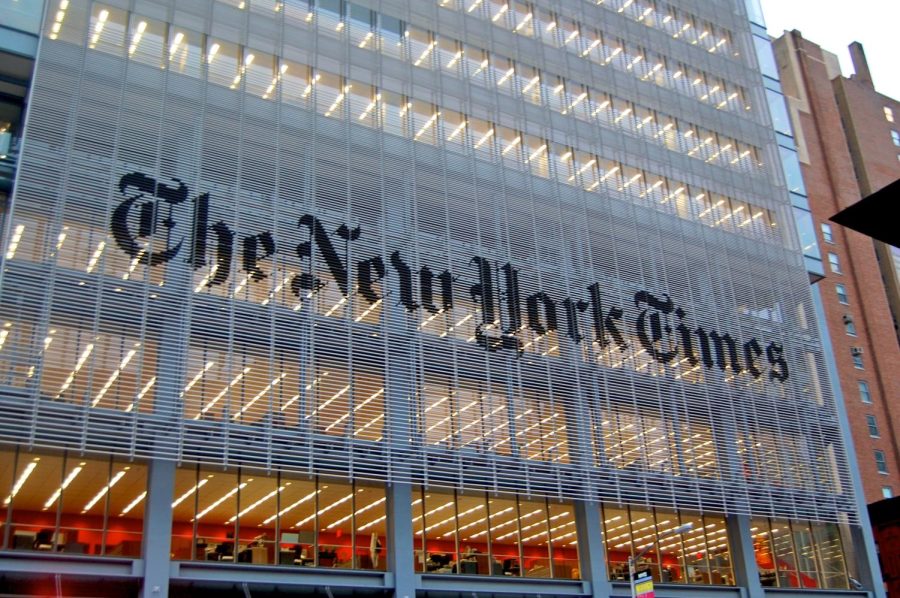 Caleb Park, Reporter
April 25, 2022
According to an analysis by the Columbia Journalism Review, The New York Times has more digital subscribers than The Dallas Morning News — in Dallas. The New York Times also has more digital subscribers in California than The Los Angeles Times and The San Francisco Chronicle. The New York Times was able to gain around 587,000 new subscribers in 2020...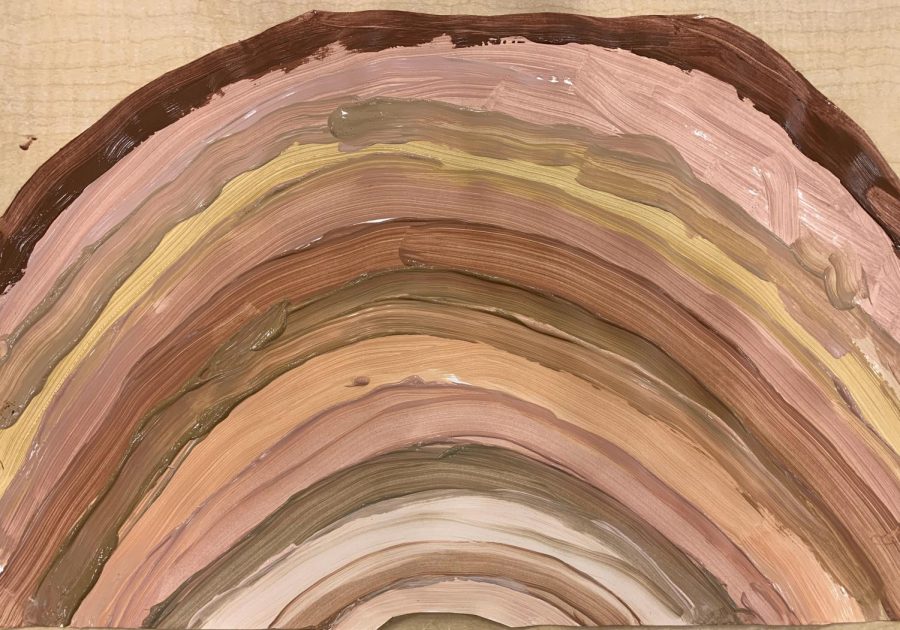 Isabel Erdmann, Page Editor
January 27, 2022
When you walk into a Clayton school you will find classroom libraries full of books of every topic and posters covering the walls with key historical events, but imagine if those shelves became limited and the walls became sparse because of a new law....
Ivy Reed, Editor-in-Chief
June 22, 2021
Last week, CHS celebrated Teacher Appreciation Week with notes, delivered snacks, and sidewalk-chalk messages for faculty members. But despite the festivity, this school year has been undeniably taxing for educators. After two draining and difficult semesters...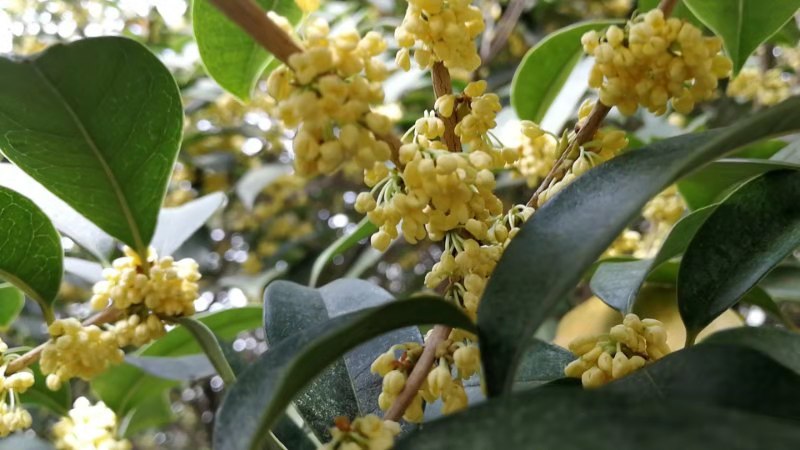 January 8, 2020
"May we live long and share the beauty of the moon together, even if we are hundreds of miles apart."...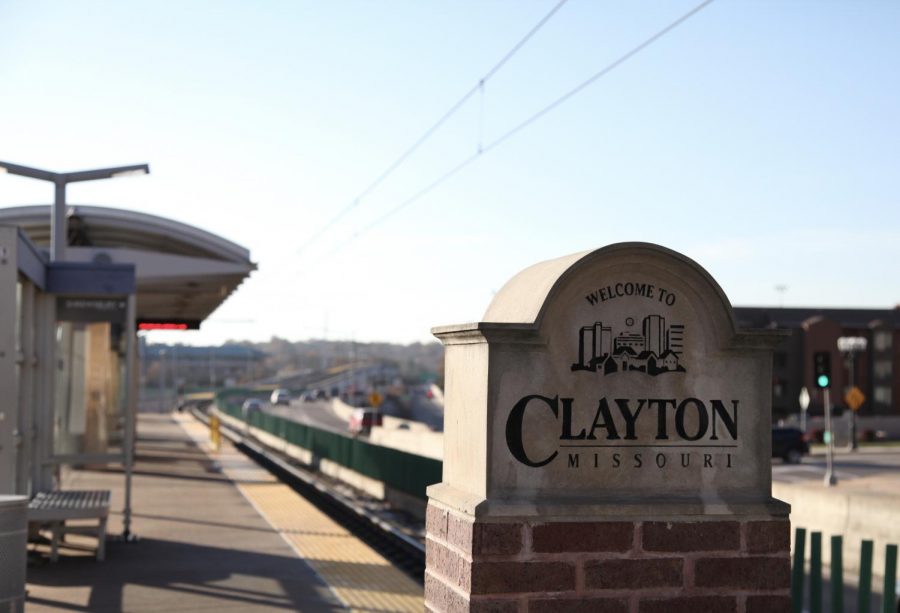 December 5, 2019
I really hate the word "sketchy." I hate it every time people in Clayton use it to describe the metro,...