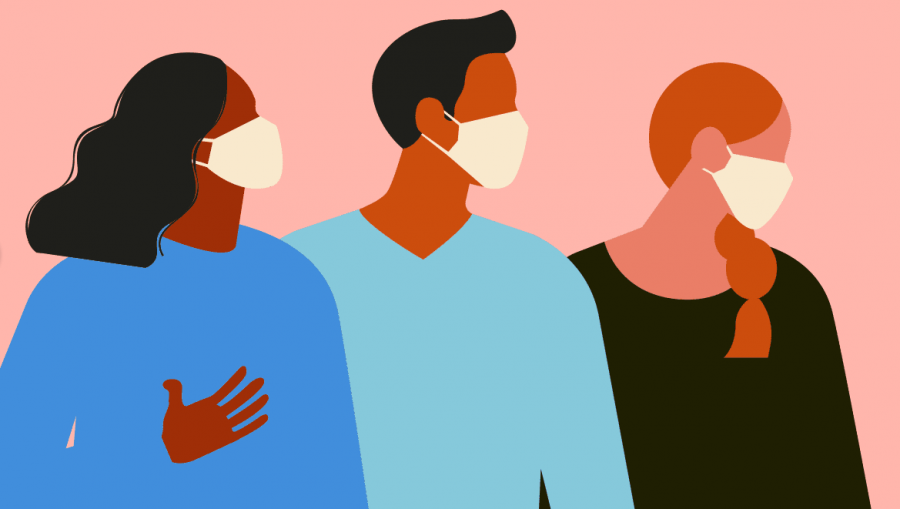 Tiancheng Fan, Reporter
April 12, 2020
COVID-19 put a mask on everyone in China soon after the outbreak in Wuhan. A focus for many people is whether they should wear masks amid the spread of COVID, and if so, what kind. People could get confused by all kinds of directions given by the government from different parts of the world -- some countries are requiring the use of medical masks...
May 15, 2019
Over the contrasting boos and cheers of the crowd, the referee for the Texas girls' state wrestling championship raised Mack Beggs' arm, proclaiming him the state champion. Although hoping to compete on a boy's team, Beggs had to wrestle for...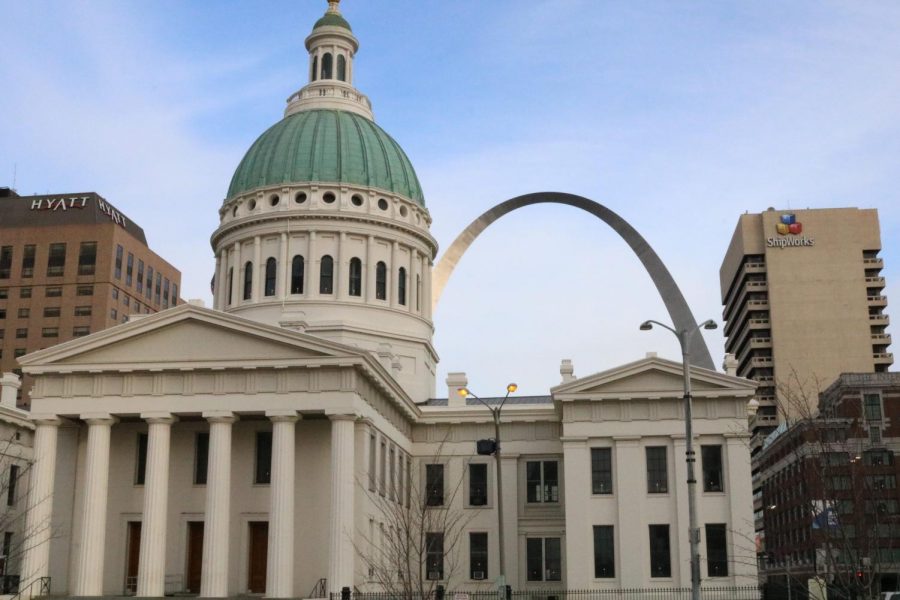 Globe Staff
March 15, 2019
St. Louis was first established as a city in 1764. By 1876, St. Louis County split off from the city in an event named "The Great Divorce". Kirkwood was a train station, Ferguson a lone train platform and Clayton was just a farm. The 1870 population...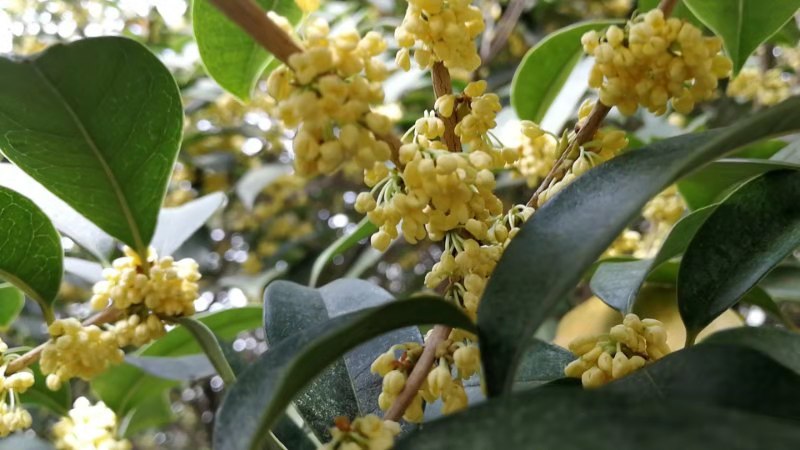 January 8, 2020
"May we live long and share the beauty of the moon together, even if we are hundreds of miles apart."...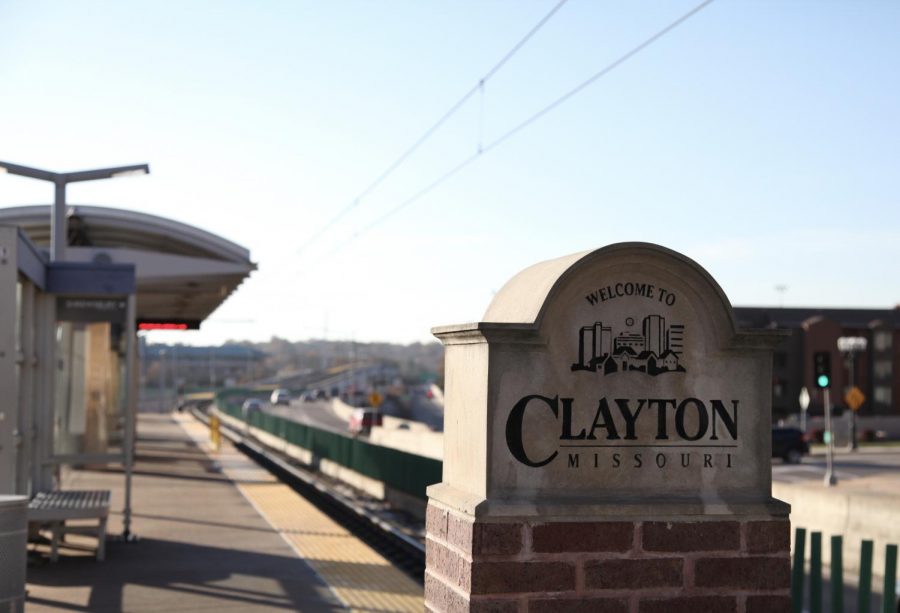 December 5, 2019
I really hate the word "sketchy." I hate it every time people in Clayton use it to describe the metro,...