Anna Sturmoski, Reporter
May 3, 2018
There should be no instance in which the last thing a child hears is the sound of gunfire. In America, this has been the case with far too many children as of late. In February, at Marjory Stoneman Douglas high school in Parkland, 15 children were killed,...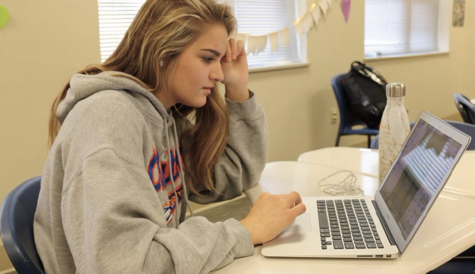 April 8, 2018
On the weekends following February 19 and March 9, Kirkwood High School students had one less worry due to a newly enacted no-weekend-homework policy. These two weekends functioned as an experiment as part of an initiative to improve both student and...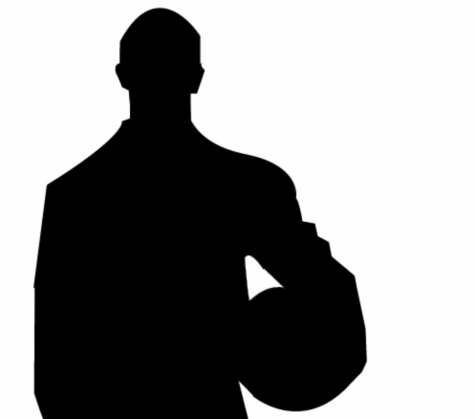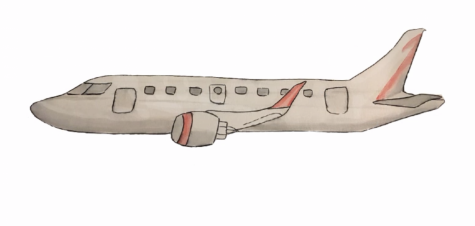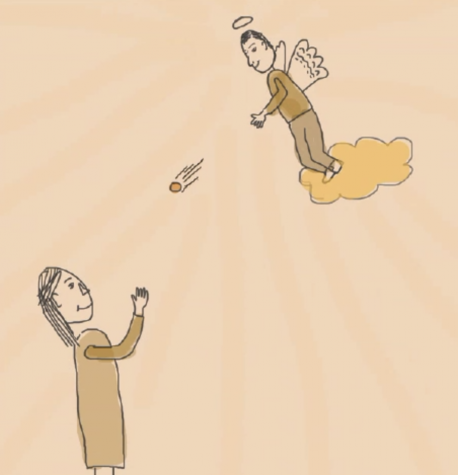 April 4, 2018
They say you don't truly love something until it is gone. This is not entirely true for me. I loved...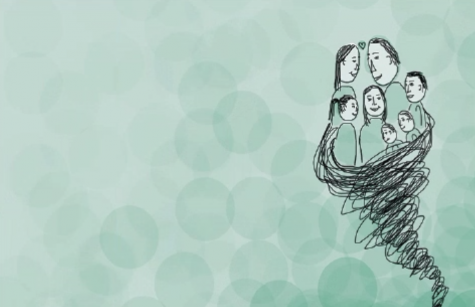 February 21, 2018
For a while it was me, my mom, my dad and my sister. Then it was just me, my mom and my sister. It was...