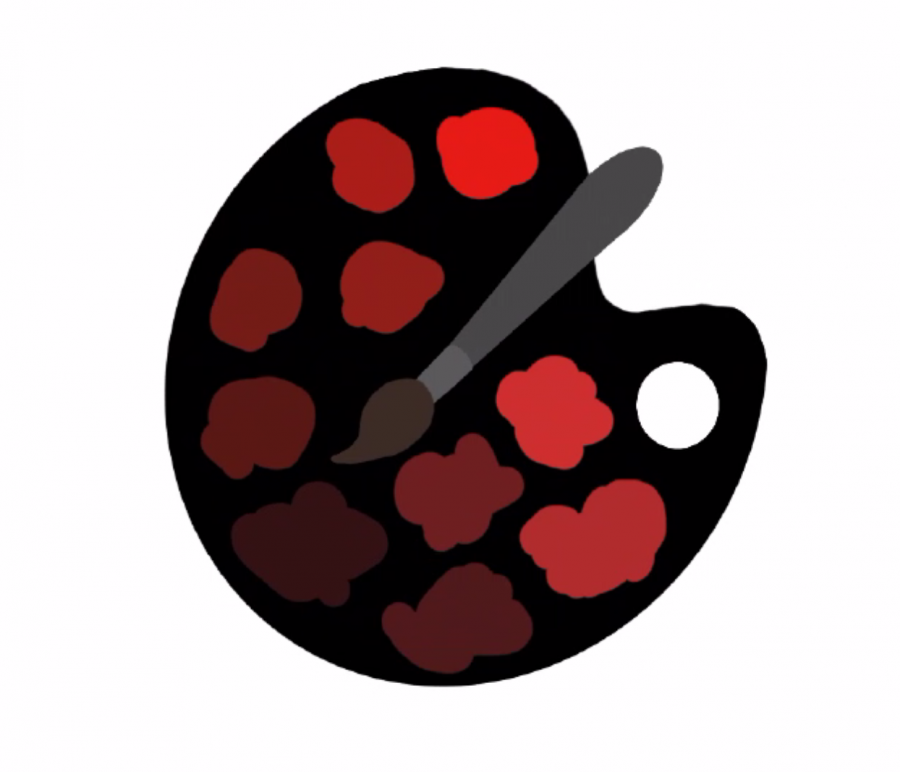 Chloe Creighton, Reporter
April 30, 2020
Seeing the barren shelves in the toilet paper aisle and shoppers wearing face masks at grocery stores can make it seem like we are living in a dystopia. And though our situation may not look quite like "The Hunger Games," life has drastically changed. Schools have switched to online, businesses have shut down, friends can no longer spend time together...
May 15, 2019
Over the contrasting boos and cheers of the crowd, the referee for the Texas girls' state wrestling championship raised Mack Beggs' arm, proclaiming him the state champion. Although hoping to compete on a boy's team, Beggs had to wrestle for...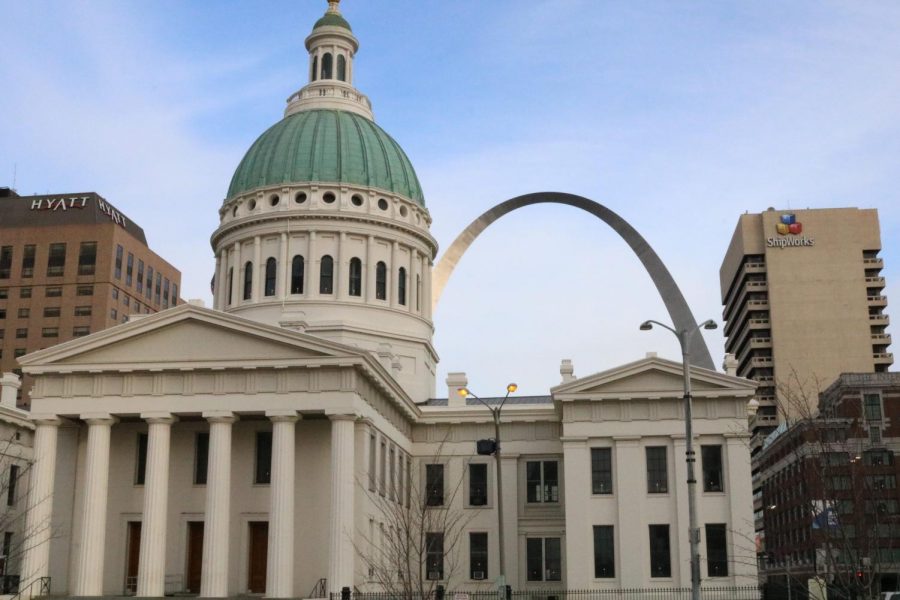 Globe Staff
March 15, 2019
St. Louis was first established as a city in 1764. By 1876, St. Louis County split off from the city in an event named "The Great Divorce". Kirkwood was a train station, Ferguson a lone train platform and Clayton was just a farm. The 1870 population...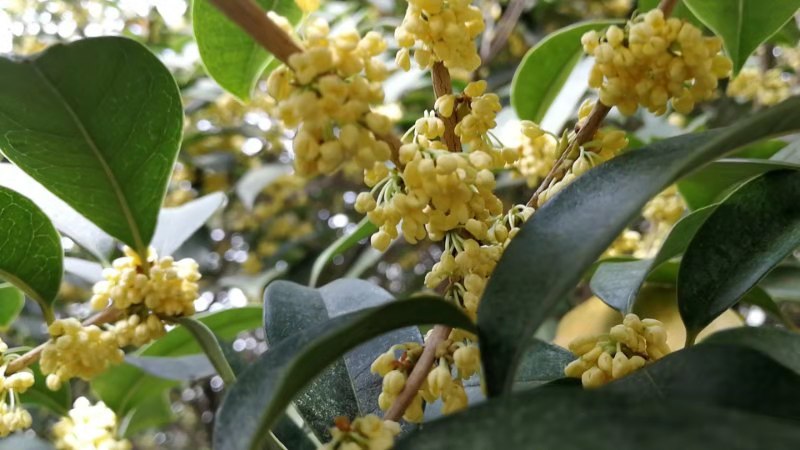 January 8, 2020
"May we live long and share the beauty of the moon together, even if we are hundreds of miles apart."...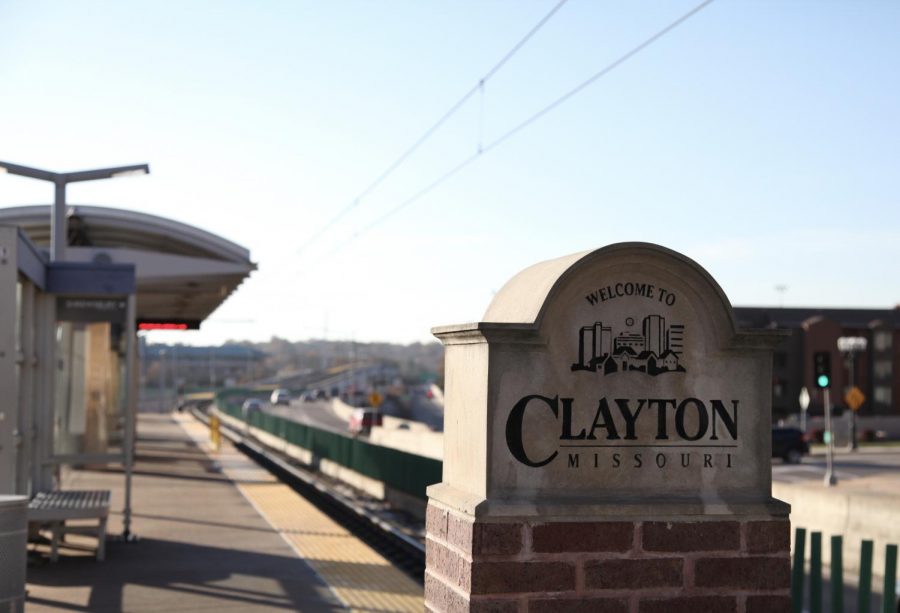 December 5, 2019
I really hate the word "sketchy." I hate it every time people in Clayton use it to describe the metro,...