Tiancheng Fan, Reporter
September 1, 2019
She failed in establishing a school at 28, in selling poems at 30, in publishing the novel "Teacher" at 31, but after she finally published the first book, she finally reached acclaim. She is Charlotte Bronte, the author of "Jane Argyle" and one of the most impactful writers in history. Failure is like a hole in the middle of the street....
May 15, 2019
Over the contrasting boos and cheers of the crowd, the referee for the Texas girls' state wrestling championship raised Mack Beggs' arm, proclaiming him the state champion. Although hoping to compete on a boy's team, Beggs had to wrestle for...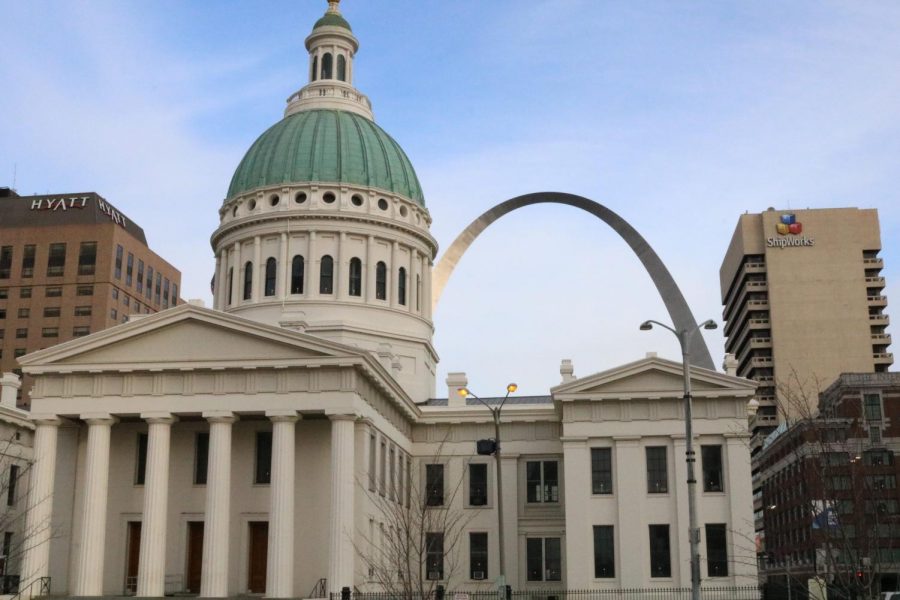 Globe Staff
March 15, 2019
St. Louis was first established as a city in 1764. By 1876, St. Louis County split off from the city in an event named "The Great Divorce". Kirkwood was a train station, Ferguson a lone train platform and Clayton was just a farm. The 1870 population...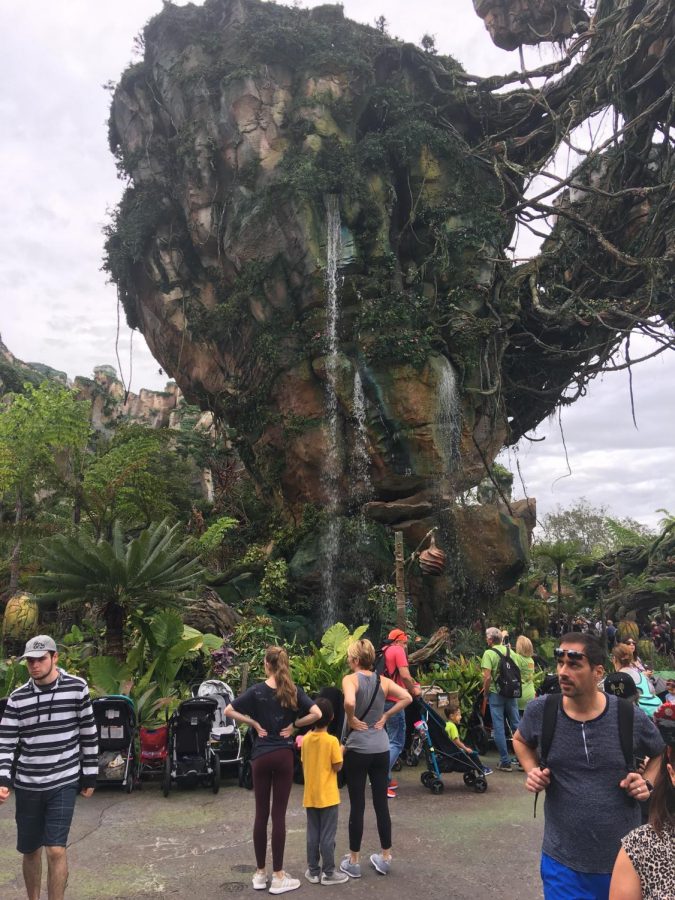 March 25, 2019
I do not remember the adoption all that well. I do not remember the first time my parents told me I was...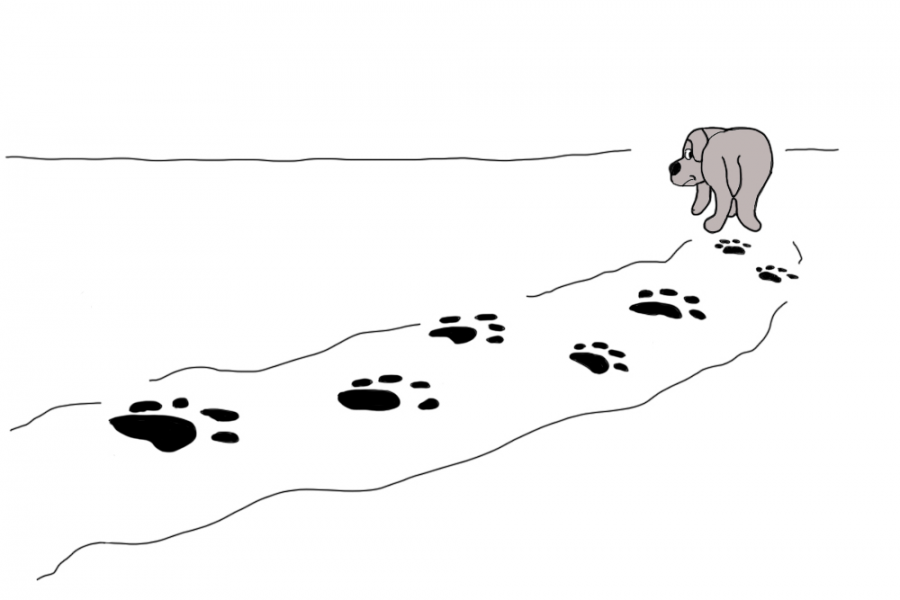 December 20, 2018
Love. The four-letter word that sparks an idea of a passionate flame in my mind, blazing brightly with...