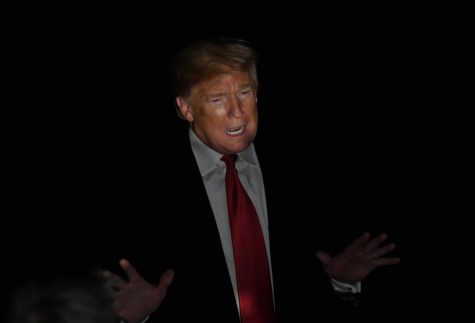 Sean Kim, Chief Video Editor
March 7, 2019
If you asked me about my political beliefs in eighth grade, I would've responded with a sweeping left-leaning response, no questions asked. I stuck to the assumption that conservatives were only looking to prevent the country from moving forward, and that liberals or more appropriately, "progressives," were the ones pushing for change. Bigoted,...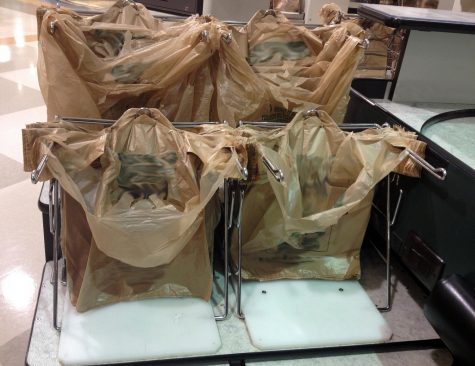 January 27, 2019
Plastic is a consumer epidemic. Each year in the U.S., about 100 billion plastic bags are used. That is almost 300 million bags each day. In 2016, California banned most stores from handing out single-use, thin plastic bags to its customers. Although...

January 10, 2019
In May of 2017 we asked for the inclusion of public gender-neutral bathrooms at CHS through the Globe staff editorial. With the Trump Administration threatening to change the definition of gender, we are reminded of the daily discrimination experienced...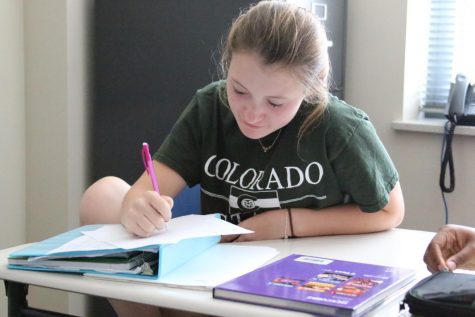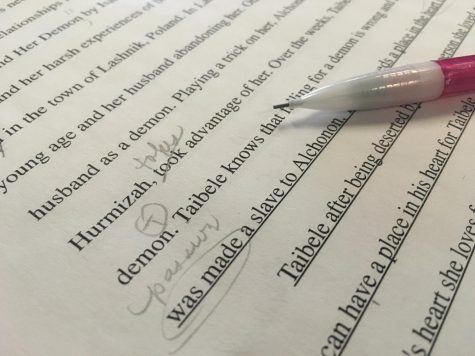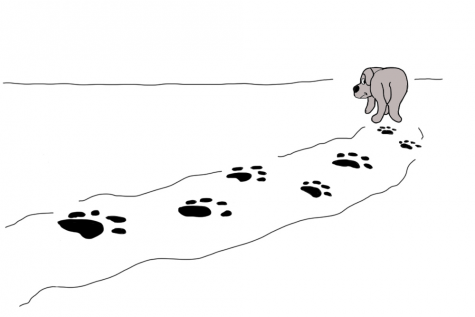 December 20, 2018
Love. The four-letter word that sparks an idea of a passionate flame in my mind, blazing brightly with...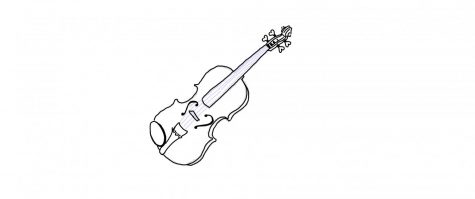 November 3, 2018
What is music? Music, as defined by the Merriam-Webster dictionary, is vocal, instrumental, or mechanical...