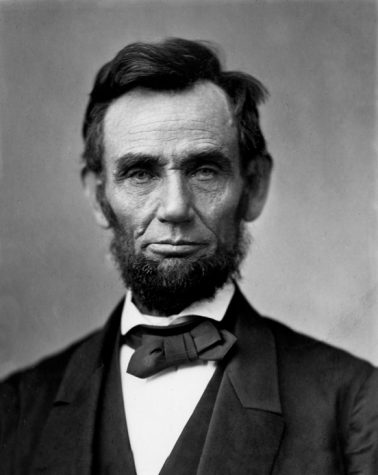 Ashley Chung, Opinion Section Editor
December 3, 2018
There are a lot of things I dislike. Of the many things, I strongly dislike graded discussions. In a graded discussion, students are essentially graded on how well they can insert themselves into a conversation and how well they can repeat another classmate's words. Graded discussions are merely teaching us that it is better to talk more....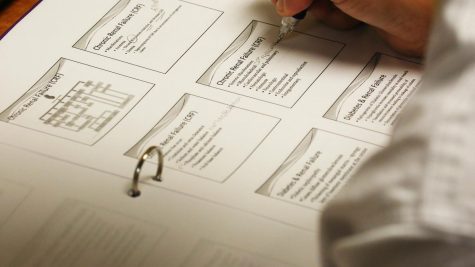 November 13, 2018
"Oh, you´re taking Honors Physics? You´re going to cry every night." "If you take four AP classes, you can say goodbye to your mental health." These are just a few of the things Clayton students hear as they start the school year, talking about...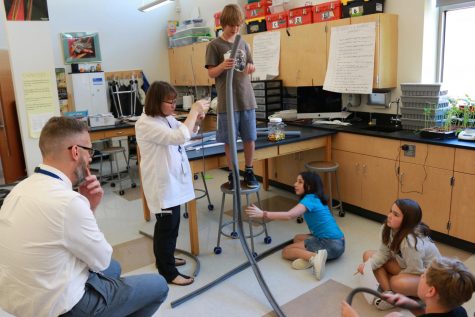 October 17, 2018
The Clayton School District's purpose in educating students, as described in its vision statement, is to "develop leaders who shape the world through independence, creativity and critical thinking." Yet for most students, primary and secondary...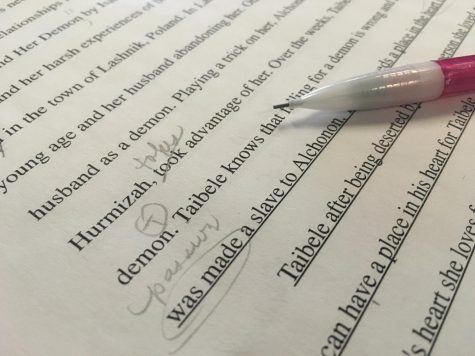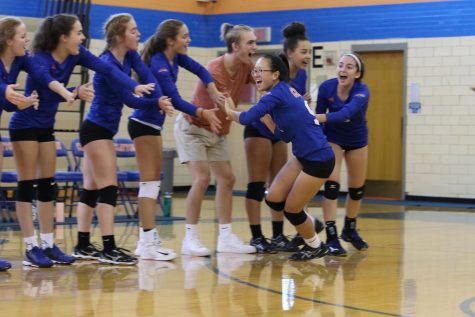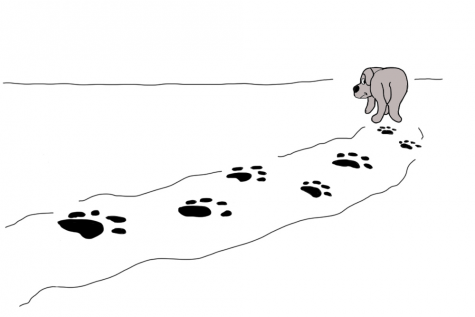 December 20, 2018
Love. The four-letter word that sparks an idea of a passionate flame in my mind, blazing brightly with...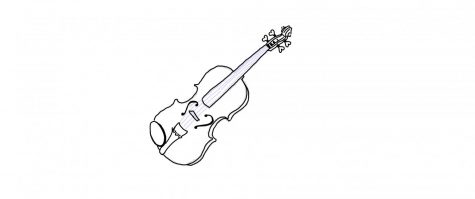 November 3, 2018
What is music? Music, as defined by the Merriam-Webster dictionary, is vocal, instrumental, or mechanical...