September 15, 2021
Vaccine Passports Across the country the topic of vaccine passports has become a controversial one. Although this may be the next level to stopping the spread of COVID 19 many people believe that this may also be infringing on our freedom as we become even more so under the government's control. A vaccine passport is a form of certification saying...
Ivy Reed, Editor-in-Chief
June 22, 2021
Last week, CHS celebrated Teacher Appreciation Week with notes, delivered snacks, and sidewalk-chalk messages for faculty members. But despite the festivity, this school year has been undeniably taxing for educators. After two draining and difficult semesters...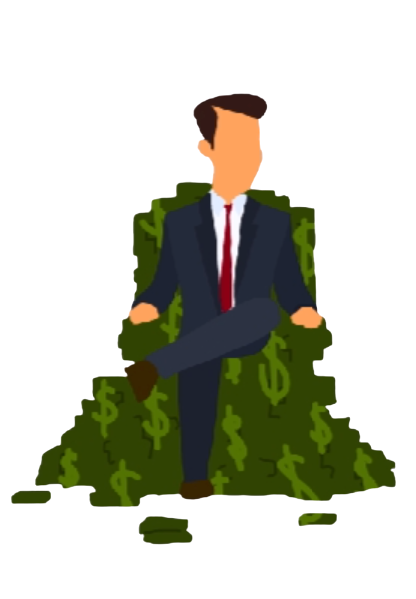 Ella Cuneo and Max Hagemeister
November 11, 2020
$66,000,000. The cost of about 570 average St. Louis homes. The cost of about 835 Teslas. The cost of about five million meals. That is how much President Donald Trump spent out of his pocket in the 2016 presidential election. $66 million may seem like...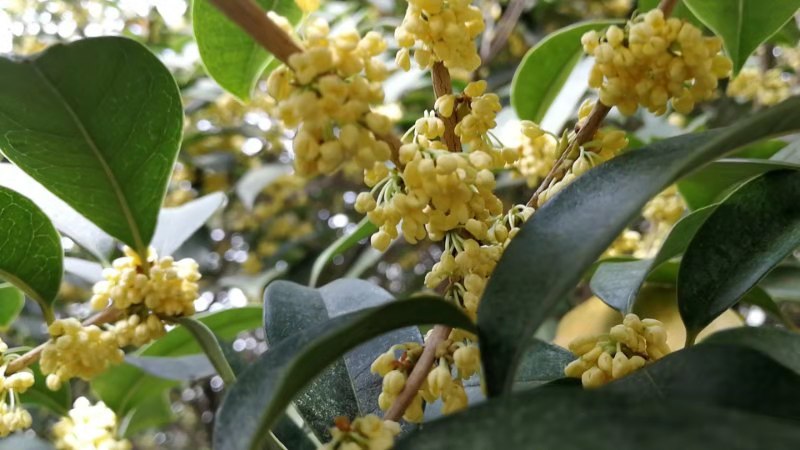 January 8, 2020
"May we live long and share the beauty of the moon together, even if we are hundreds of miles apart."...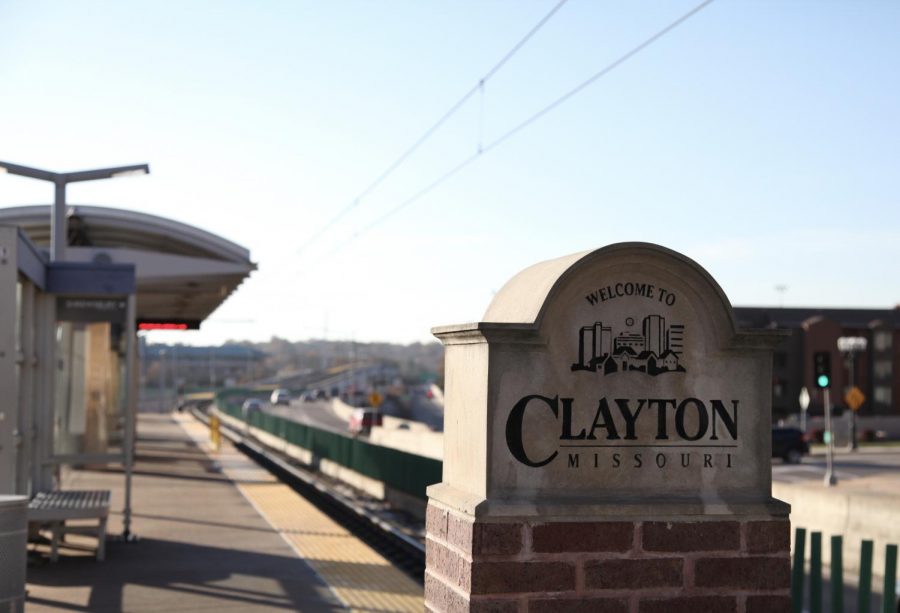 December 5, 2019
I really hate the word "sketchy." I hate it every time people in Clayton use it to describe the metro,...