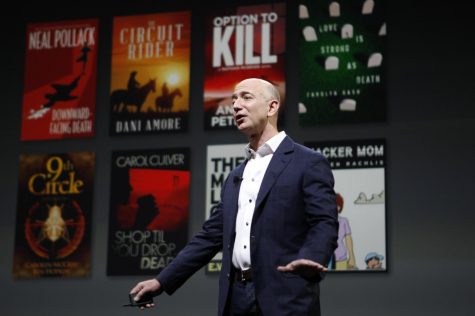 March 27, 2019
On the 25th of August in 1797, Alexander Hamilton wrote a 95-page pamphlet known as the Observations on Certain Documents, or the Reynolds Pamphlet. The lengthy essay confirmed a rumor in question: that Hamilton had an affair with a married woman, Maria Reynolds. Hamilton published the paper to take control of his narrative and avoid others having control...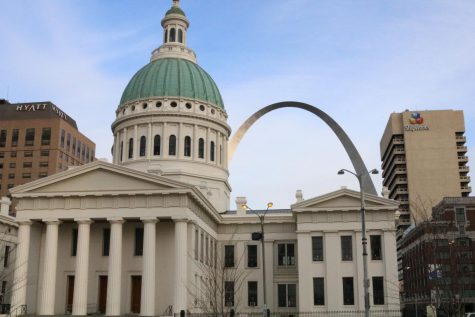 March 15, 2019
St. Louis was first established as a city in 1764. By 1876, St. Louis County split off from the city in an event named "The Great Divorce". Kirkwood was a train station, Ferguson a lone train platform and Clayton was just a farm. The 1870 population...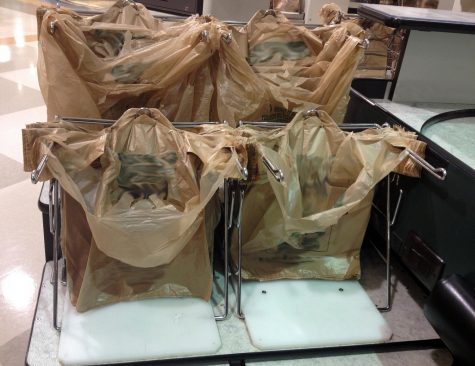 January 27, 2019
Plastic is a consumer epidemic. Each year in the U.S., about 100 billion plastic bags are used. That is almost 300 million bags each day. In 2016, California banned most stores from handing out single-use, thin plastic bags to its customers. Although...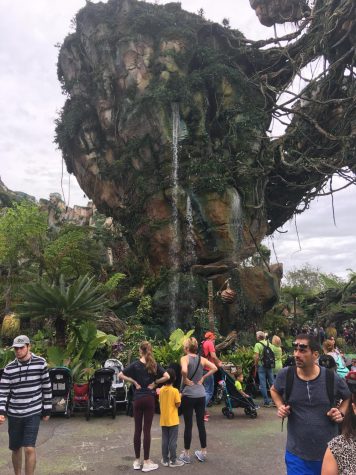 March 25, 2019
I do not remember the adoption all that well. I do not remember the first time my parents told me I was...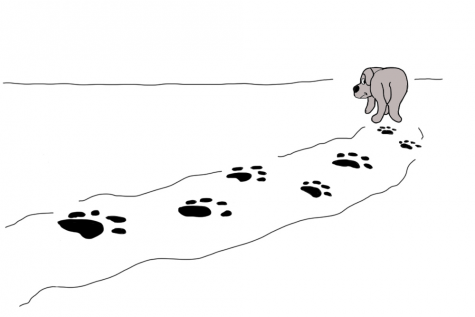 December 20, 2018
Love. The four-letter word that sparks an idea of a passionate flame in my mind, blazing brightly with...