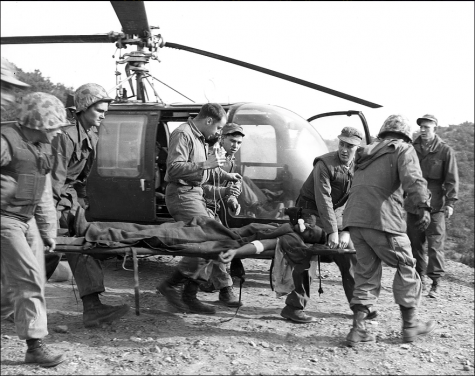 Jacob LaGesse, Senior Managing Editor
October 22, 2017
"A man was carried into the battalion aid station, his face was all torn up and his body was covered with mud and blood, and the doc and I did our best to treat him but there was no treatment for him. The doc told me to just get him to the helicopt...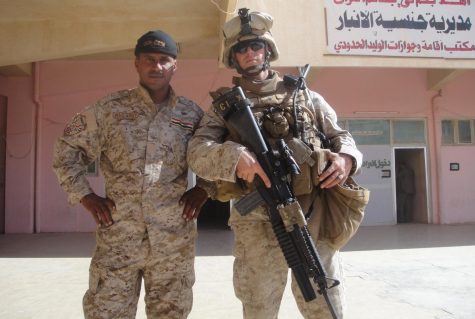 Michael Bernard and Lise Derksen
October 21, 2017
"We had about three weeks left in Iraq, and then we were gonna be packing up and heading back home. We were occupying a building [that] was part of the Iraqi government complex. The insurgents tried to overrun it by force. They started dropping mortars o...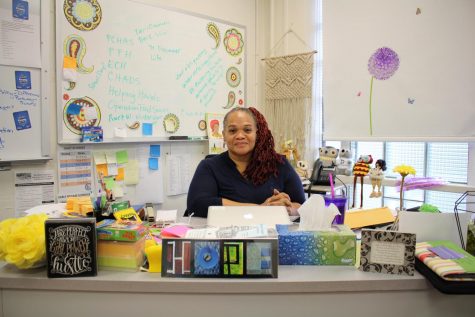 Samantha Zeid, Page Editor
October 19, 2017
[Dr. Powell Walker taught me] that I had a right to speak up for myself, a right to do what is best for my mental health, and a right to be safe, in every sense [of the word]," said Sabrina*, a senior at Clayton High School. Sabrina is one of many ...
View All »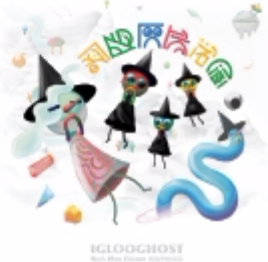 October 31, 2017
Brick Body Kids Still Daydream by Open Mike Eagle
October 31, 2017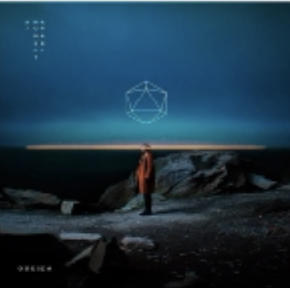 October 31, 2017
View All »