Michael Melinger, Chief Multimedia Editor
September 11, 2019
From the sidewalks of University City to the subway stops of the Upper West Side, at least one thing has remained constant for Claire Saffitz: her love of food. Whether it's takeout from Amighettit's on The Hill with her mom, the in-season BLT's she...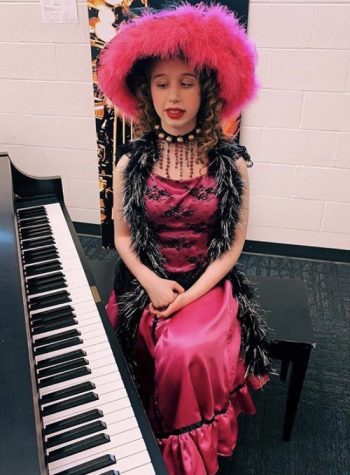 September 1, 2019
At about nine months, most babies begin to crawl. At nine months, Holly Connor began playing the piano.  She has been playing for the past 14 years. Holly Connor is a talented singer, actress, and composer who just entered her freshman year at...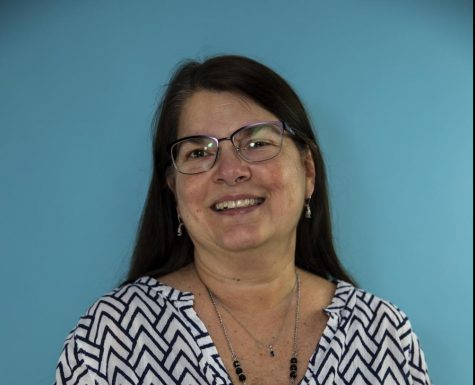 Sofia Erlin, Feature Section Editor
May 29, 2019
Math teacher Stacy Felps is retiring after 35 years of teaching. She has taught at CHS for her entire career.