Hongkai Jiang and Victor Wei
January 9, 2019
The Clayton boys' swimming and diving team has yet again concluded with a phenomenal ending to their 2018 season. A few weeks ago, the team competed in the preliminary heats...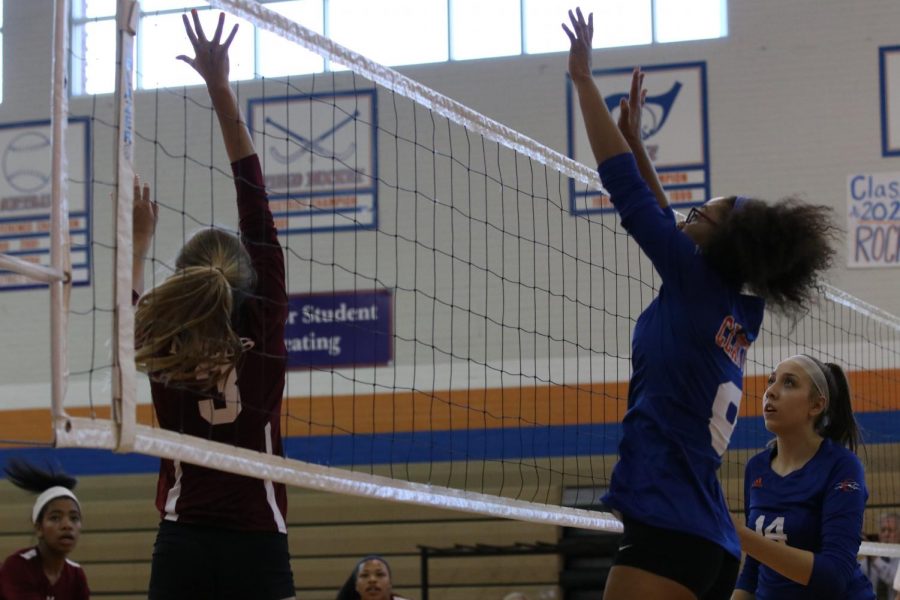 Sofia Erlin, Feature Section Editor
November 20, 2018
The stands watched silently as the Clayton and Ladue varsity volleyball teams battled for the winner of Volley for a Cure. The rally went on for a few minutes before the ball...