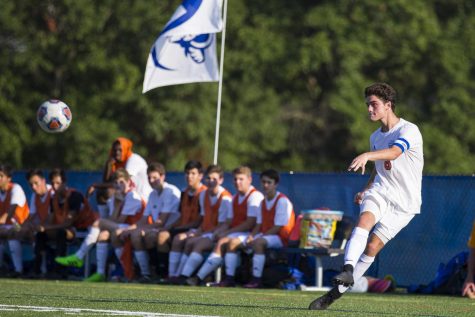 Jacob LaGesse, Editor-in-Chief
September 17, 2018
Die-hard Greyhounds and casual spectators alike can rest easy: Clayton athletics are making a comeback. On Monday, Sept. 17 the CHS Boys' Varsity Soccer team ended its losing...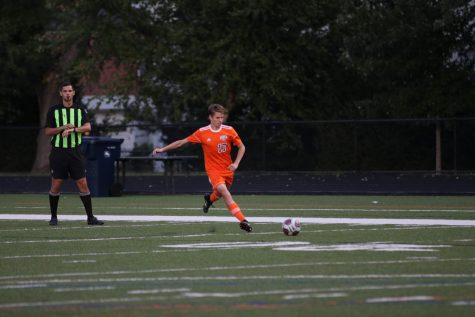 September 14, 2018
Congratulations to Annika Sandquist for capturing the photo of the week!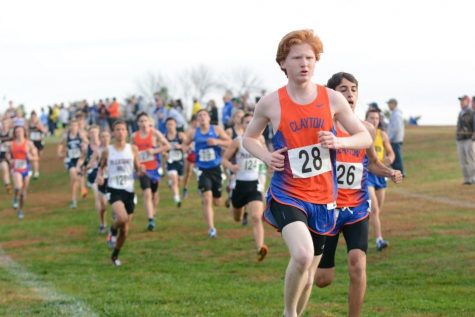 Daniel Cohen, Sports Section Editor/Business Manager
September 11, 2018
Every summer, students entering 9th Grade Honors English at CHS receive an assignment to complete before the start of school. The summer before Isaiah Hayward entered 9th...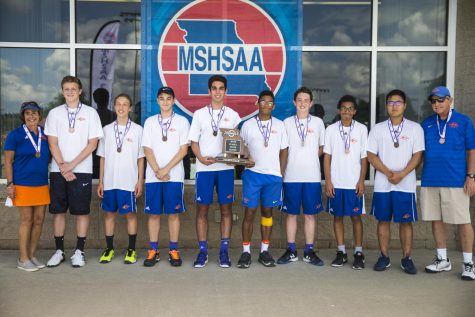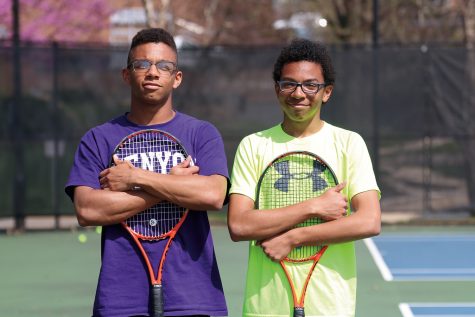 May 24, 2018
Q: What inspired you to start playing tennis? Andres: My dad is a tennis coach and from a very young age I loved playing tennis. Angelo: My dad was a collegiate and...
May 14, 2018
At 8-years-old, Liam Simckes, junior at CHS, did not feel the rush of excitement as he chased after the opposing team's flags. He dreaded the idea of having to go back to...