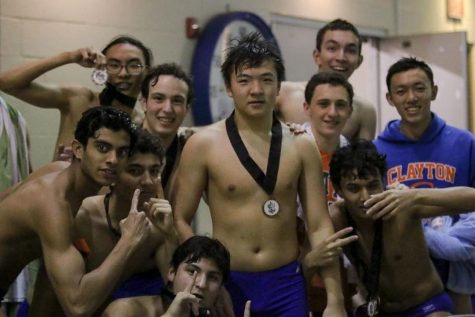 January 9, 2019
The Clayton boys' swimming and diving team has yet again concluded with a phenomenal ending to their 2018 season. A few weeks ago, the team competed in the preliminary heats...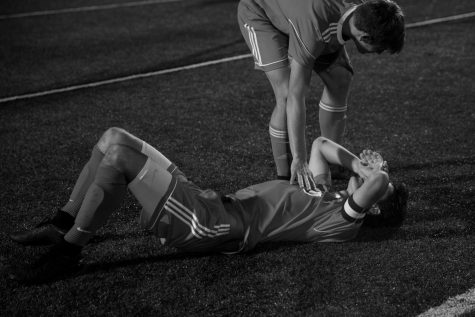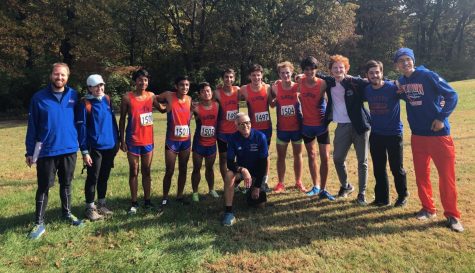 Justin Guilak, Chief Digital Editor
October 27, 2018
The hounds have done it again. For the eighth year in a row, the boys' varsity cross country team will advance to the State Championship meet after their outstanding performance...