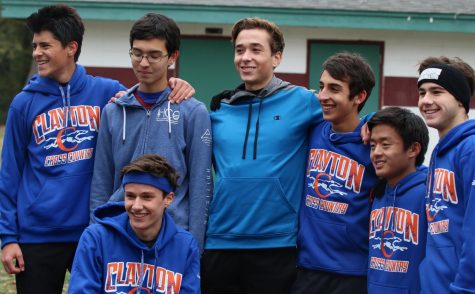 Justin Guilak, News Section Editor
October 28, 2017
"There's nothing left for me to say to you. You guys already know what you have to do. This has to be the hardest race you've ever run. This has to be the hardest race of your life. You have to give it everything you've got." These inspirational words from Coach James Crowe guided the CHS boys' cross country team just before they raced in the district meet.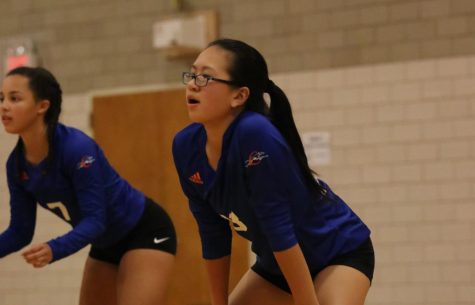 October 21, 2017
Q: What is their role on the team as freshmen? A: They came to the team as defensive specialists. We went to a tournament early on in the year and we had a bunch of players...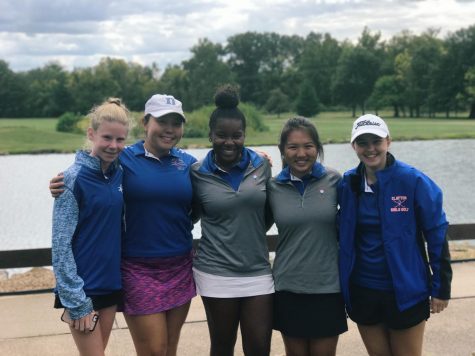 Sophie Thompson, Reporter
September 25, 2017
The Girls Varsity Golf was a very strong team that achieved many victories this season. The team had 5 players and 1 swing player who played between JV and varsity. 2 seniors,...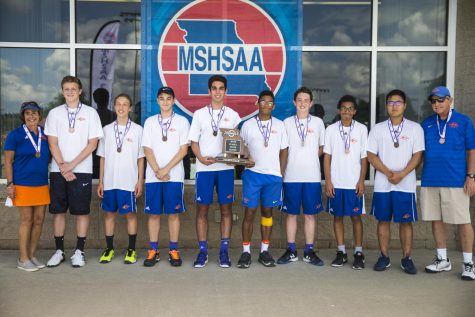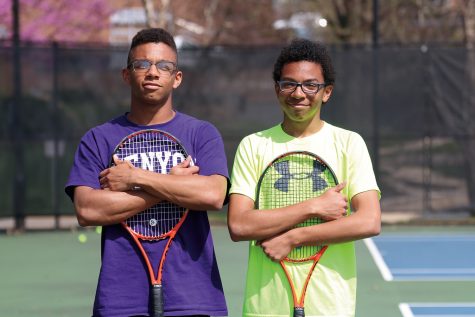 May 24, 2018
Q: What inspired you to start playing tennis? Andres: My dad is a tennis coach and from a very young age I loved playing tennis. Angelo: My dad was a collegiate and...
May 14, 2018
At 8-years-old, Liam Simckes, junior at CHS, did not feel the rush of excitement as he chased after the opposing team's flags. He dreaded the idea of having to go back to...