I find it hard to dislike Taylor Swift. She is clever, creative and pure. While many of the songs playing over the radio in today's world are autotuned, it is refreshing to hear the voice of a real singer. Taylor Swift has released four albums. Her latest, "Red," was released on Oct. 21, selling 262,000 copies on its first day, according to USA Today.
The album does not disappoint. Some singles from the album had been pre-released, including the smash hit "We are Never Ever Getting Back Together." With catchy tunes like these, Swift continues to add to her already huge fanbase.
"Red" is by far my favorite album by Taylor Swift. Her albums have gotten progressively better as time goes on, and "Red" is continuing the trend.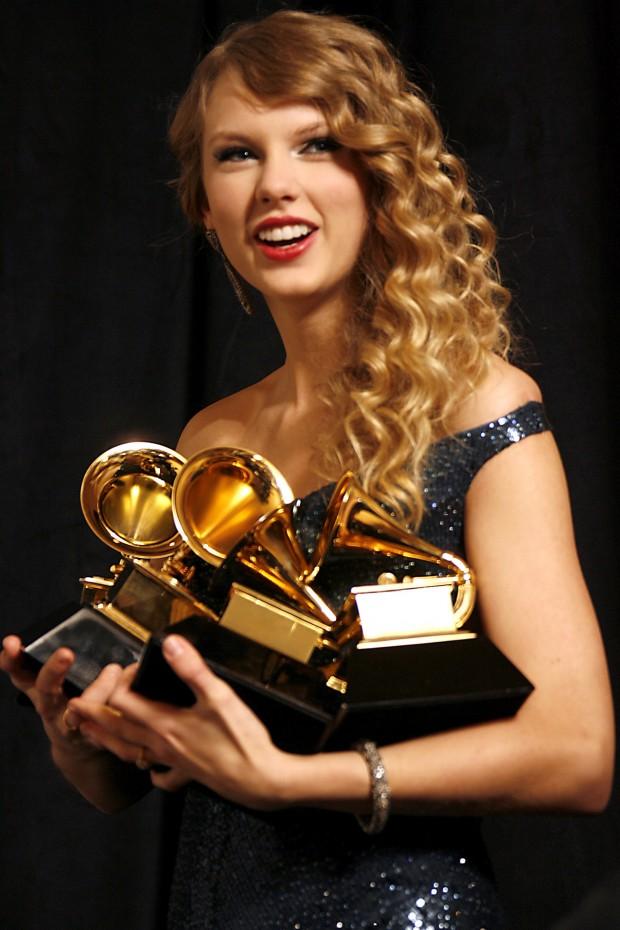 Swift continues to produce harsh and bitter songs, such as "We are Never Ever Getting Back Together" and "I Knew You Were Trouble.," but also has mixed in some very sweet songs. One of those is named "Stay Stay Stay," my personal favorite on the album.
Another standout feature is the purity of Swift's songs. Though many songs in today's music culture are about drugs, drinking or sex, it's nice to hear hits that are not about elicit activities.
Only one aspect of "Red" could be improved. The album was full of songs about love and boys. In past albums Swift has added in an occasional song of a different type, such as "Never Grow Up" in her album "Speak Now."
That said, though Swift's past albums were good, "Red" was great. The album is definitely a keeper and one worth listening to.