Pipeline to Prison
According to the American Civil Liberties Union (ACLU), America, the "land of the free," is home to only 5 percent of the world population, but incarcerates 20 percent of the world's prisoners. 34 percent of these inmates are African American, most of them having not graduated high school.
In fact, according to a study by Northeastern University, about 1 in 4 young black male dropouts are incarcerated.
A leading contributing factor to the high drop out rate of black male students from school are suspensions.
Here in Missouri, a recent study conducted by the University of California at Los Angeles found that black
elementary school children are more likely to be suspended in Missouri than in any other state.
To better understand this reality and its costs, the Globe examined the connection between America's educational system and the current carceral state.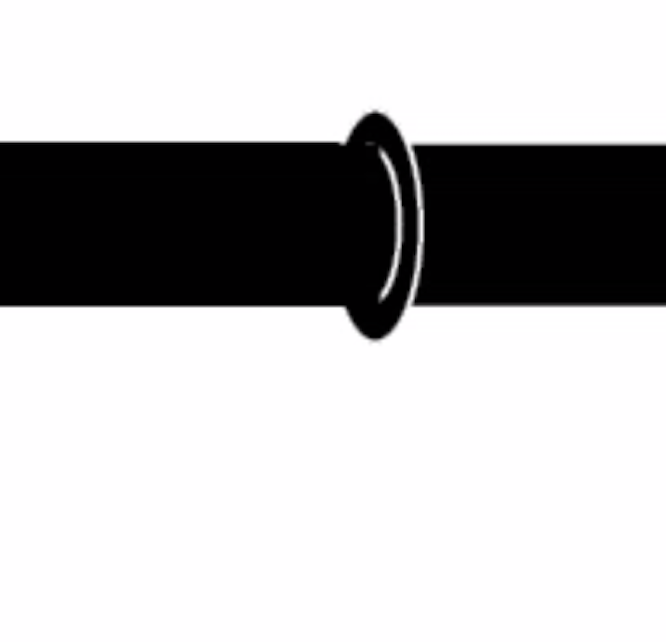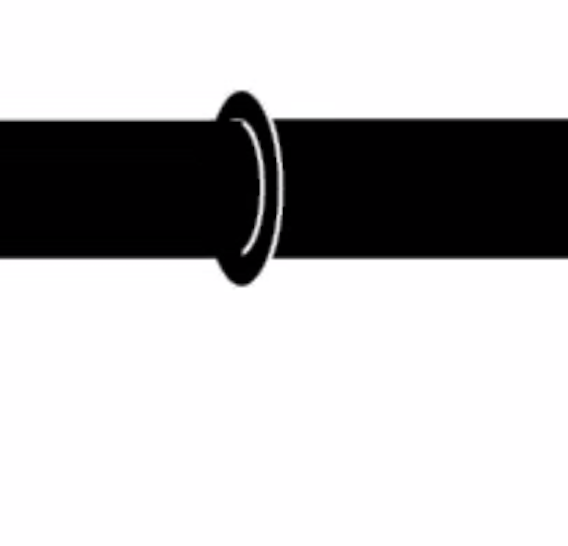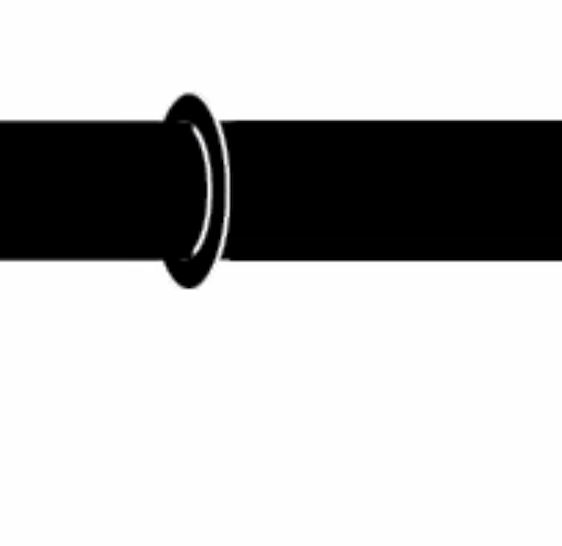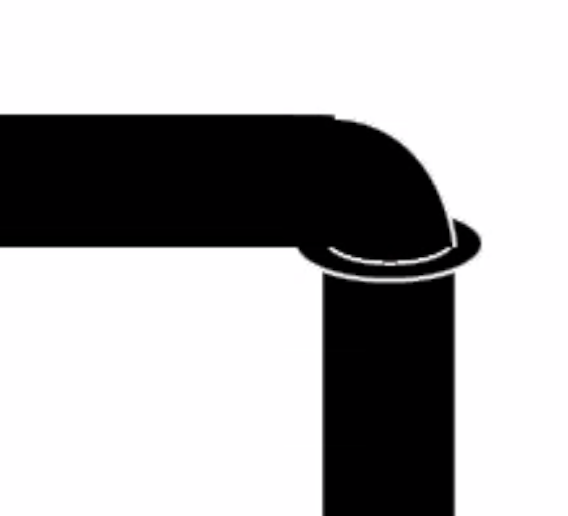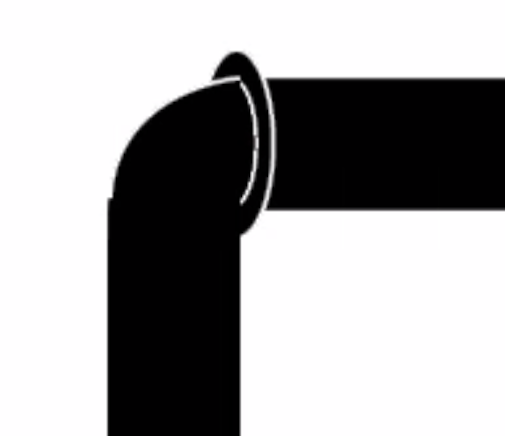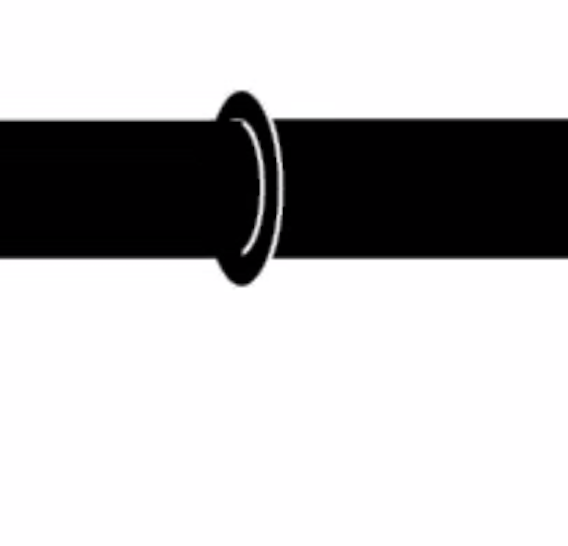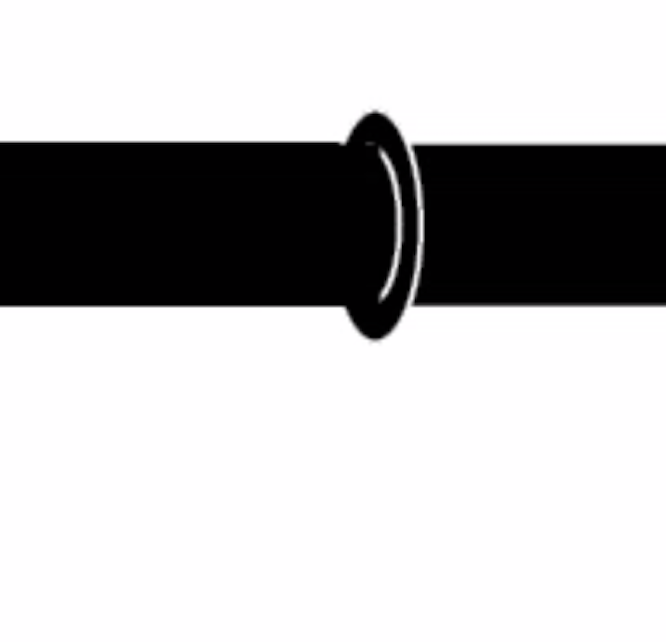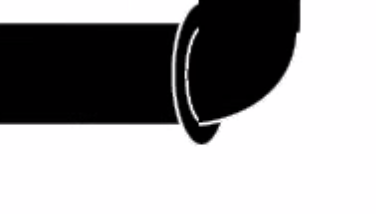 The Globe intends for this area to be used to foster healthy, thought-provoking discussion. Comments are expected to adhere to our standards and to be respectful and constructive. As such, we do not permit the use of profanity, foul language, personal attacks, or the use of language that might be interpreted as libelous. Comments are reviewed and must be approved by a moderator to ensure that they meet these standards. The Globe does not allow anonymous comments, and The Globe requires a valid email address. The email address will not be displayed but will be used to confirm your comments.