Levant
On Euclid Avenue in the Central West End, you will find one of the few Syrian-inspired restaurants in the city. Levant, started by Chef Ahmad Hammed, is named after the region Levant in the middle east, which contains Syria, Palestine, and Israel. The restaurant opened earlier this year and strives to serve authentic, home style Syrian cuisine. Hameed's family owns another restaurant, Ranoush, in the loop.
I came around mid-day and was surprised that I didn't see many other customers. The gold and black decor, the small VIP lounge, the extravagant DJ table and dance floor, and the enticing, glimmering hand of Fatima facing out to the world didn't seem to interest many people.
My friend and I were immediately seated and ordered falafels to start. The rich falafels, with a crunchy outside layer, paired perfectly with the tzatziki sauce (Yogurt-dill sauce) and pitas with which they were served. For the main course, I ordered beef kebabs. The minced beef seemed to be fried but had none of the fatty grease that was to be expected. The kebabs were served over a serving of rice, with a side of mayonnaise and the same tzatziki sauce that the falafels were served with. It all complimented each other very well and did not taste nearly as rich and fatty as I was expecting.
My friend ordered a small olive salad. The olives really overpowered the diced tomatoes, onions, lemon juice, and parsley. It was extremely acidic and not the best combo for everyone. We also ordered the jarjeer salad, a mix of arugula, onions, mushrooms, tomatoes. It is a basic mix but tasted great. With our meals we had iced tea which was served with lemon and mint leaves.
The service was amazing. Our waiter offered great suggestions, checked in regularly, and had a very positive attitude. The service time during Saturday lunch hours was great, but may differ during dinner hours as the restaurant seemed to have a stronger nighttime ambience. The appetizers, soups, and salads were about $5-$10, while many main course, vegetarian, or  'From the Grill' dishes were about $15-$20. All items on the menu seemed very appetizing.
To anyone searching for delicious, authentic Syrian/Levantine cuisine, Levant is a great choice. It is located in an active, convenient area, has flavorful, savory food, and friendly, caring servers. This is one of my top restaurant recommendations, and I will definitely be coming back to try more dishes.
Your donation will support the student journalists of Clayton High School. Your contribution will allow us to purchase equipment and cover our annual website hosting costs.
About the Contributors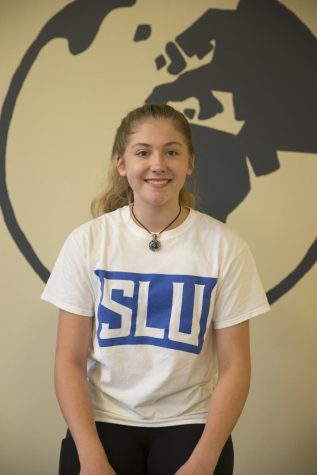 Kaitlin Bates, Reporter
Kaitlin is a freshman and this is her first year on Globe. She joined because she heard how interesting it sounded from her fellow classmates, and she is interested in trying out...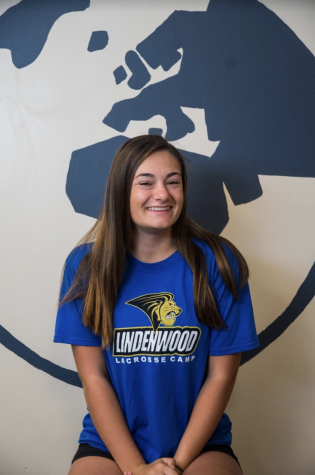 Izzy Clark, Photographer
Izzy is a junior and a photojournalist. This is her second year on Globe, and she is excited to learn more about photography and meet new people.