90 Years of Ted Drewes
Ted Drewes Frozen Custard, a legacy of St. Louis, celebrated their 90th anniversary this past April and they are incredibly grateful to the St. Louis community for all of their support and love over the years.
Ted Drewes has been a family business from the start and they intend to remain that way as long as possible. When asked how they felt about being a landmark of St. Louis, a member of the family business, Travis Dillon, expressed humility and excitement towards the idea. Honored to be a landmark, Dillon said they owe it all to the people who keep coming back. It takes time to become a landmark and they feel grateful that they have been able to keep the tradition alive for so long.
Their location was strategically chosen and has greatly contributed to their success. When the store was built, Grand Avenue was the most driven street in St. Louis, and their lot was carefully chosen according to traffic patterns, with plenty of parking to ensure that their popularity would be sustainable.
Despite the store's immense success, their choice to expand to only one more store was intentional. When asked if they had any plans to further expand, there was no hesitation before the answer was 'no'. Ted Drewes is not a franchise, nor does it wish to be. As it is now, the business can stay in the family and the family can control the quality of the product and the business in general.
"We're very lucky and fortunate to say that a lot of people like us and if you've been here as long as we have that does help," Dillon says. The word of mouth communication between St. Louis residents allowed for Ted Drewes to become such a staple in the community.
Ted Drewes Frozen Custard has become an extremely popular treat for St. Louis residents and tourists. Their delicious hot fudge sundaes and various concretes are raved about by the many who eat there. It has become one of the most known landmarks of St. Louis and an establishment the community can be proud of.
Leave a Comment
About the Contributors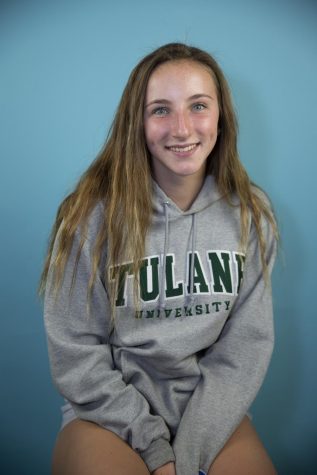 Bridget Walsh, Review Section Editor
Bridget is a senior, and this is her third year on Globe. Besides newspaper, Bridget also does cross country, diving, and lacrosse. Her favorite subjects are Math and English because...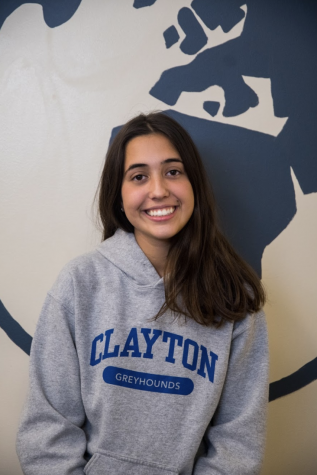 Laura Parvulescu, Reporter
Laura joined the Globe two years ago to help refine her writing and editing skills. She likes writing stories that get other people's opinions. In her free time, Laura enjoys traveling,...