Medicaid Expansion
Missouri may enact a new ballot initiative that will expand Medicaid.
Missouri is one of only 17 states that have not chosen to expand Medicaid– but, a new ballot initiative hopes to change this.
The ballot initiative aims to increase Medicaid coverage to Missourians making less than 138% of the federal poverty level. This means individuals earning below $18,000 per year or $30,000 for a family of three, much higher than the 22% of the federal poverty level that currently applies to families of three. According to Healthcare for Missouri, this expansion would give healthcare to more than 200,000 Missourians.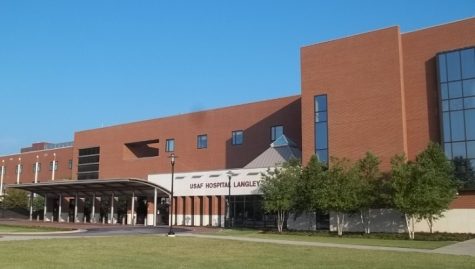 Currently, many uninsured Missourians are unable to get treatment until their conditions become life-threatening, causing them to rely on expensive emergency room treatment. Proponents of Medicaid expansion argue that providing insurance to these lower income citizens will save the healthcare system money because they will receive care before their conditions deteriorate.
In 2018, there were approximately 564,000 uninsured Missourians. Compared to the national average of 14.7%, 21.6% of uninsured Missourians live in rural areas. Lack of medicaid expansion harms these rural areas in particular.
A lack of health insurance has contributed to the closing of rural hospitals. A study conducted by Protect Our Care found that of the 84 rural hospital closures since 2010 they analyzed, 90% were in states without expanded Medicaid. In Missouri, nine rural hospitals have closed since 2014.
When rural hospitals close, many Missourians lose access to medical care. This increases ambulance commute times, as well as costs doctors, nurses and other hospital employees their jobs. Besides keeping rural hospitals open, Medicaid expansion would also save the state money. Although expansion states no longer receive 100% federal match on covering newly eligible populations (the number has been reduced to 90%), the WashU Center for Health and Economics Policy's analysis found that Medicaid expansion in Missouri would save the state an estimated $39 million.
In order to get this initiative on the November ballot, Healthcare for Missouri must gather 172,000 signatures by May 3. Wash U and BJC Healthcare have already voiced support for the expansion. If successful, Medicaid expansion will be on the 2020 ballot.
About the Contributor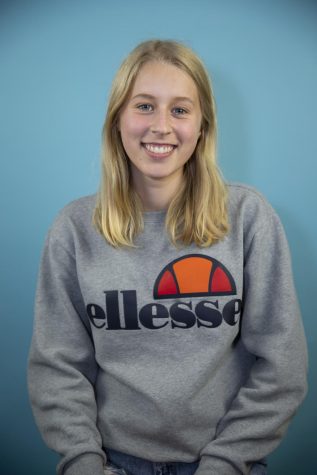 Sofia Erlin, Editor-in-Chief
Sofia is a senior and is Editor-In-Chief of the Globe this year. She started Globe because she is interested in writing and exploring different issues in the Clayton community....