The Death of Nuance
Dear Readers,
Welcome to the Death of Nuance! As I hit publish, I am proud of what we have accomplished with this project. Dozens of essays have been written, encouraging teachers and students to think deeply about how to improve our school environment. Interviews have been filmed, as people bravely speak their minds. Hundreds of hours have been spent in conversation, between reporters, teachers and students, some formal and recorded, some informal. I have read every essay at least three times, had a conversation with every essay writer and worked with all of our reporters and designers to put this together. At the very least personally, I can attest that this project has expanded my mind, pushed me to think deeply and engage with my community. Even before we publish, we have begun to create change. 
We know what we must do to continue to create this change. It all begins with civil discourse, by resurrecting nuance. This is necessary to preserve scholarship in our community, and by extension, democracy in our nation. The minds of our students and the livelihoods of our teachers depend on our ability to create this change.
While we, here in our community, do not have the power to change the entire American political climate, we do have the power to resurrect nuance in our community. We can create structures: lesson plans, coordinators and committees. We can change the way that we teach our students, encouraging them to share ideas, softening the fear of backlash. We can support our teachers, giving them the protection they need to push each other and their students to engage with one another. We can all work to live in the gray area. 
Living in the gray area means taking risks, having discussions with people that you disagree with, wrestling with ideas, inconsistencies and contradictions. It is incumbent upon all of us to engage in this work, and to do so continuously, always looking for ways to improve. 
The current climate of fear and anxiety in our school is only a glimpse of a potential, terrible future. The generations of students to come will have grown up with social media and cancel culture, bringing a closed view of the world with them as they move into adulthood. Classroom discussions will become non-existent and teachers will teach in constant fear of an accusation that could cost them their job. They will no longer be willing to push students to think critically. Adolescence will be forever changed, as students will no longer have the freedom to explore and express themselves and their identities.
We have the will, the tools, the power to prevent the catastrophe that is slowly unfolding around us.  So we will act with urgency, communally and individually, to address one of the greatest threats of our time. 
Thank you for reading and engaging with this work. A dozen Globe and GNN staffers, even more essay writers and interviewees, and our tireless journalism advisor contributed their thoughts, time, energy and even nuance to this project. We hope you get as much out of this as we have. 
Sincerely, 
Alex Cohen
Managing Editor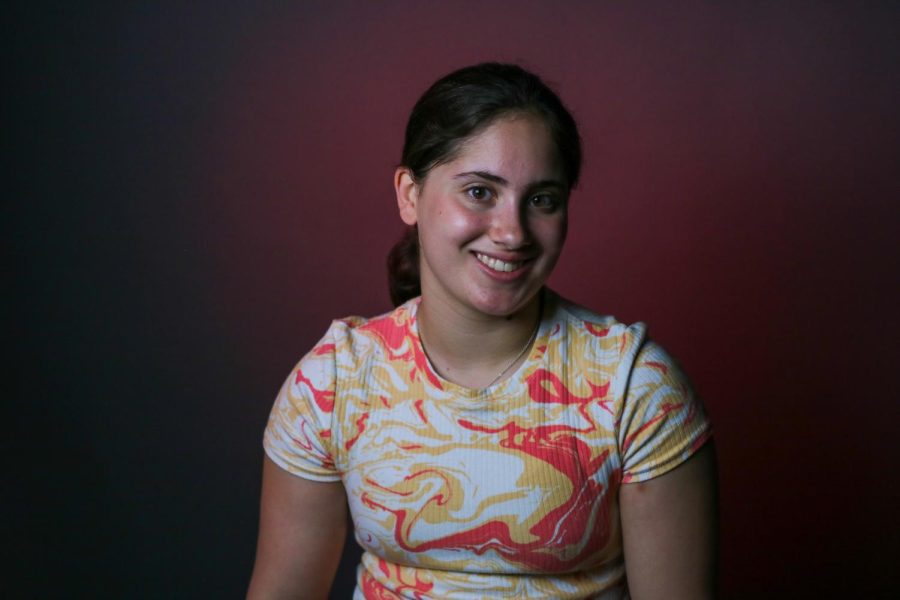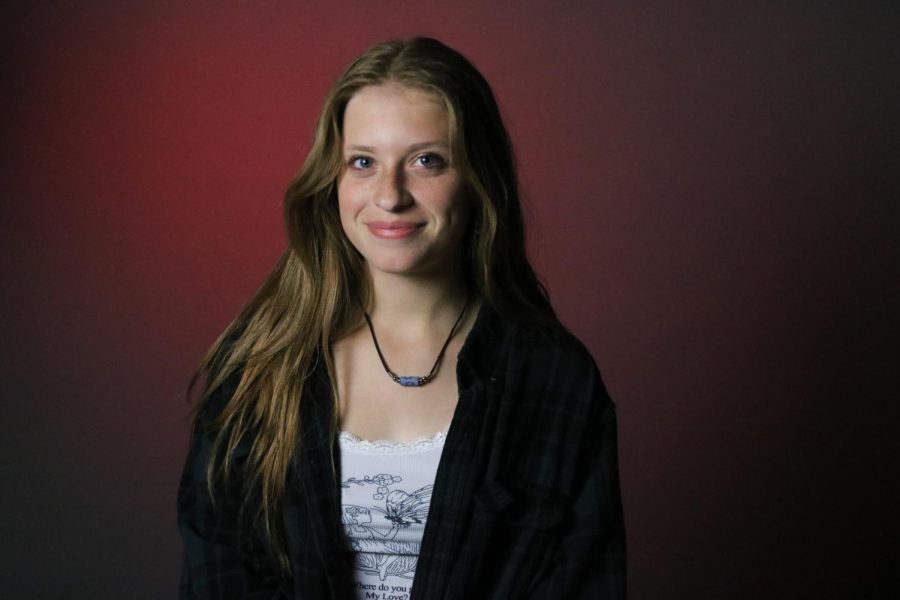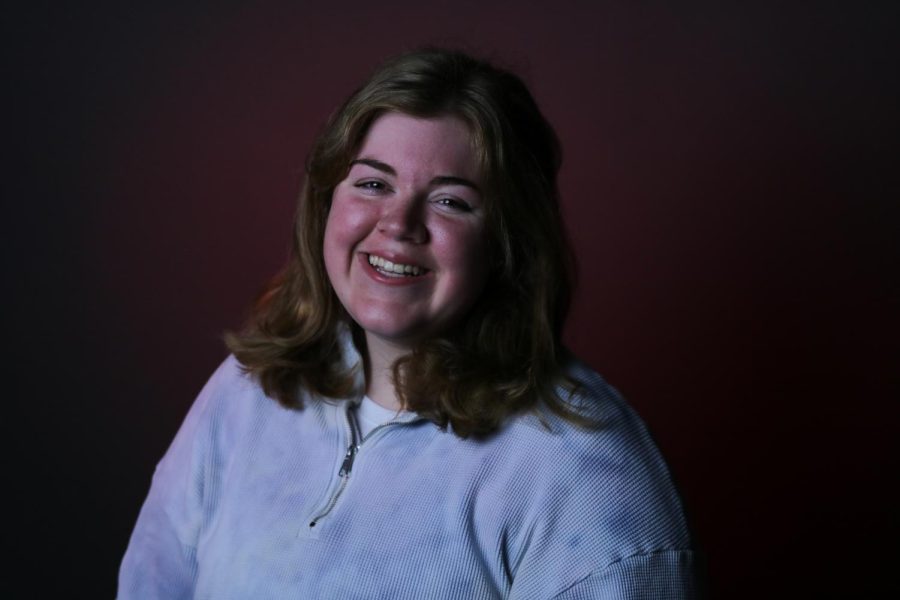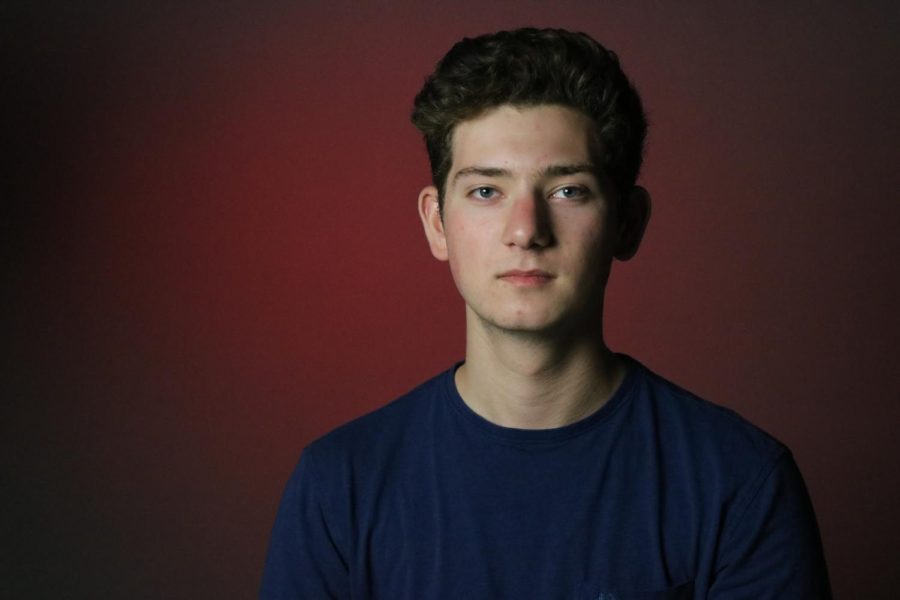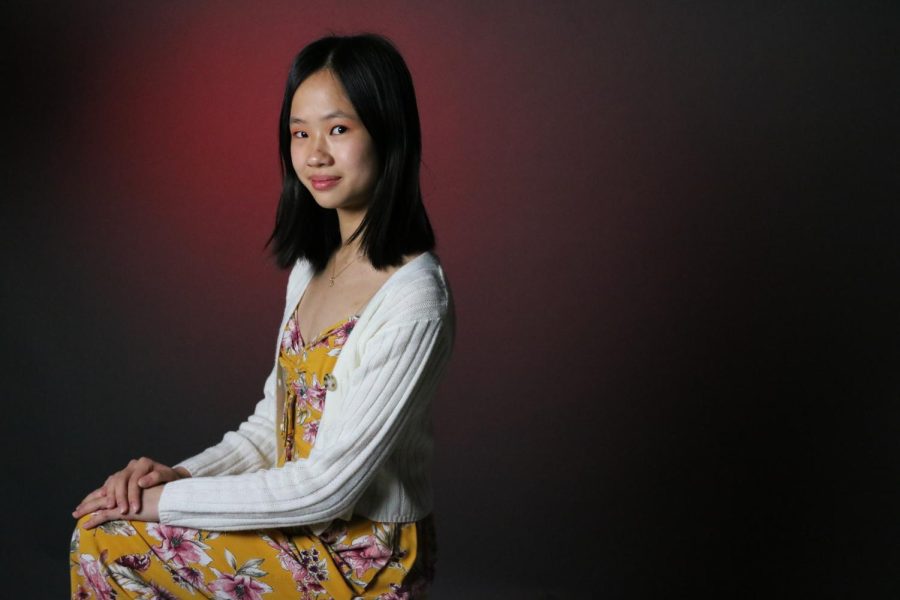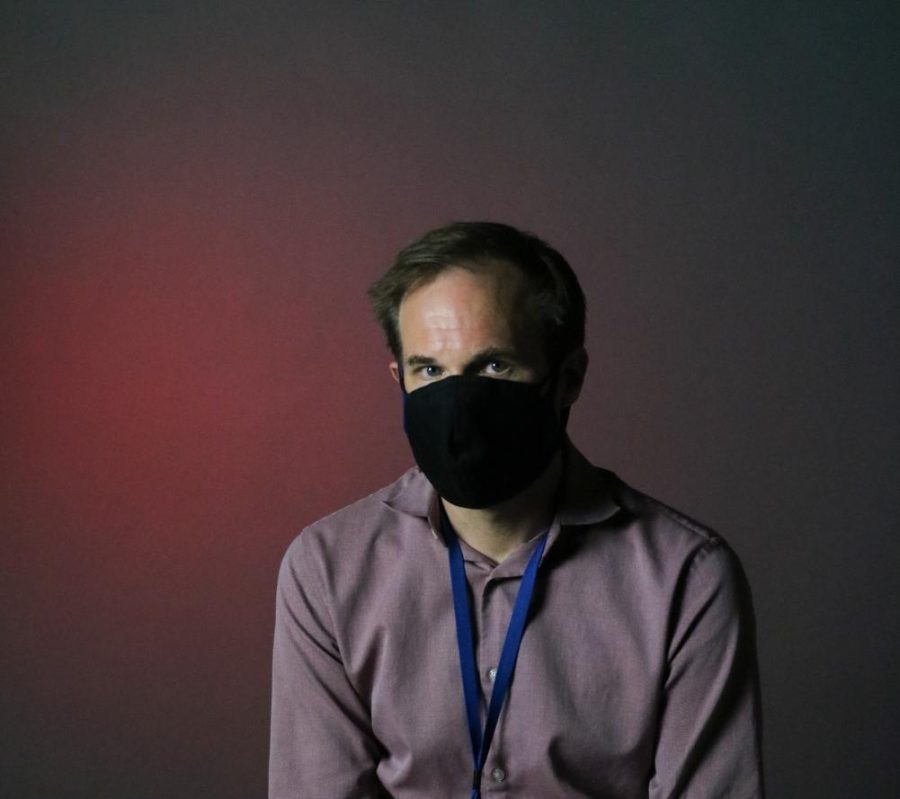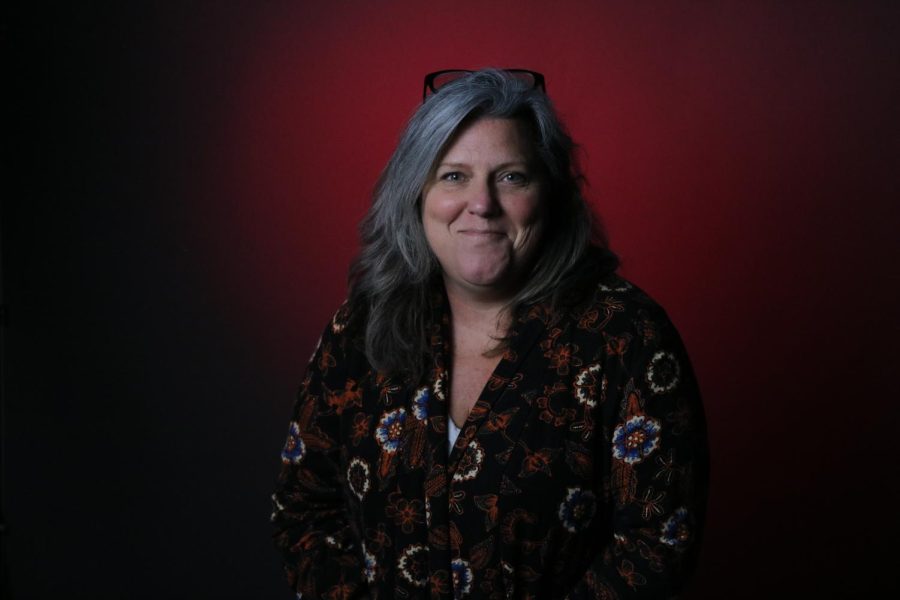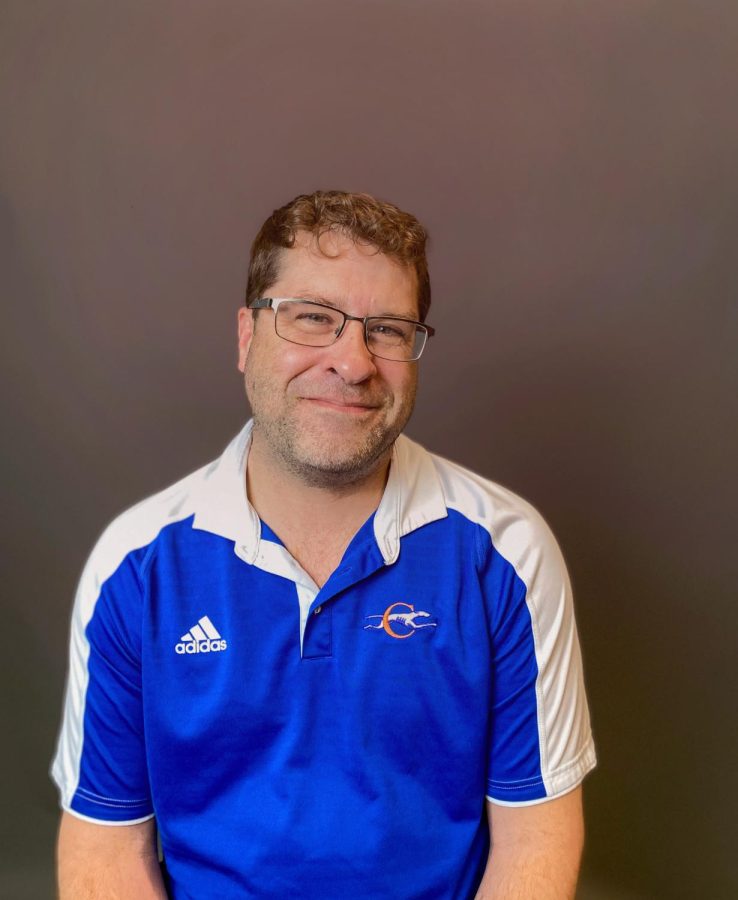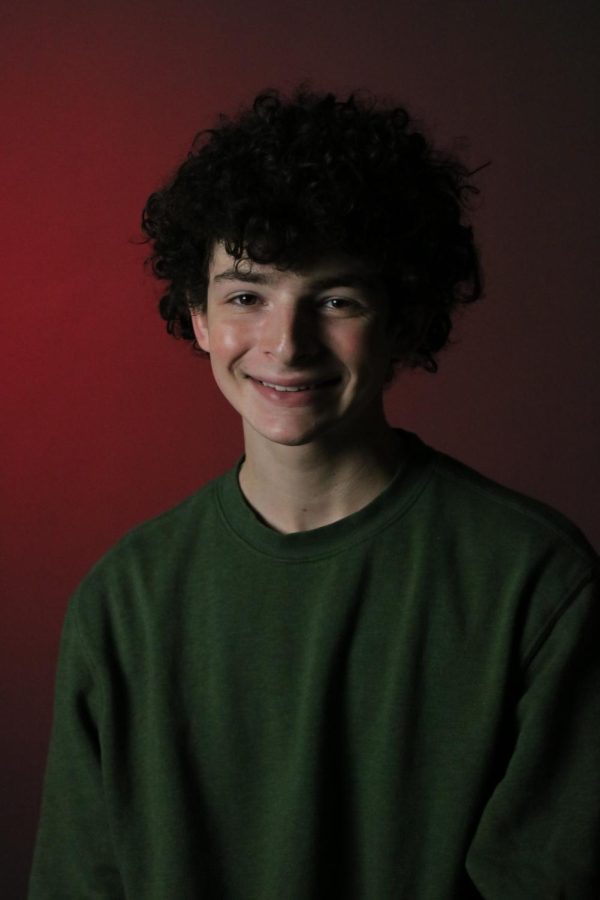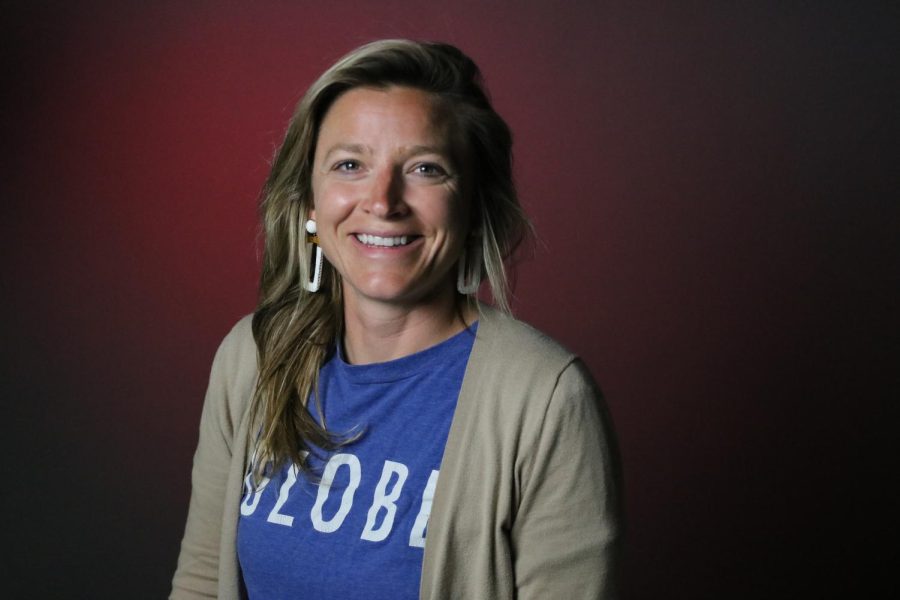 The Globe intends for this area to be used to foster healthy, thought-provoking discussion. Comments are expected to adhere to our standards and to be respectful and constructive. As such, we do not permit the use of profanity, foul language, personal attacks, or the use of language that might be interpreted as libelous. Comments are reviewed and must be approved by a moderator to ensure that they meet these standards. The Globe does not allow anonymous comments, and The Globe requires a valid email address. The email address will not be displayed but will be used to confirm your comments.