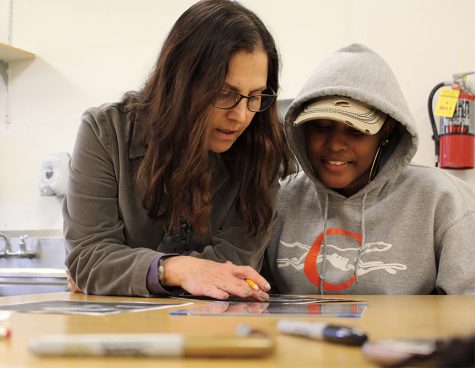 May 26, 2018
After years of dedicating their lives to working with students, these four faculty members will be leaving CHS. The Globe Staff has created this feature to pay tribute to our beloved staff members.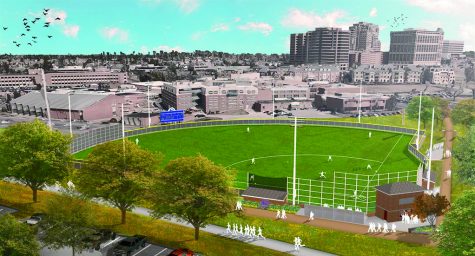 Jimmy Malone, Page Editor
May 26, 2018
Rainy weather has forced the Clayton Baseball team to cancel multiple home games this season, and constant flooding of Field #7 causes most of the cancellations. The District plans to renovate the unreliable field and make necessary improvements. Many members of the Clayton community feel that the current field does not measure up to the high standards of the School District of Clayton. "Clayton...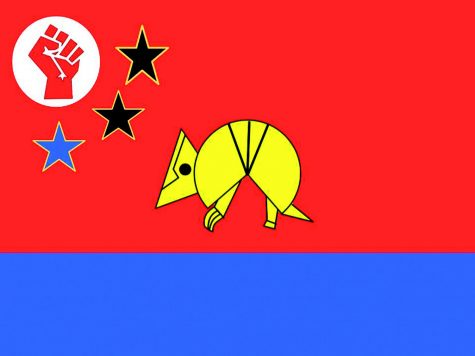 Noor Jerath, Reporter
May 26, 2018
Wydown students experiment with different forms of government in a unique club.
Olivia Joseph and Laura Parvulescu
May 26, 2018
Jason Wilson, newly elected member of the School District of Clayton's Board of Education, is the first African-American man to serve on the Board. He strives to improve diversity in Clayton, educate the community on the importance of communication and expose students to an inclusive global community. Wilson not only cares about students' experience at Clayton, but also wants to successfully prepare...