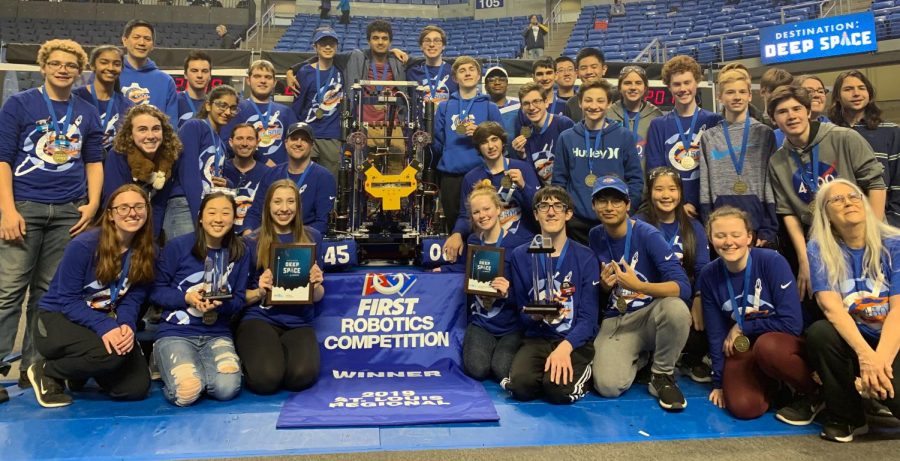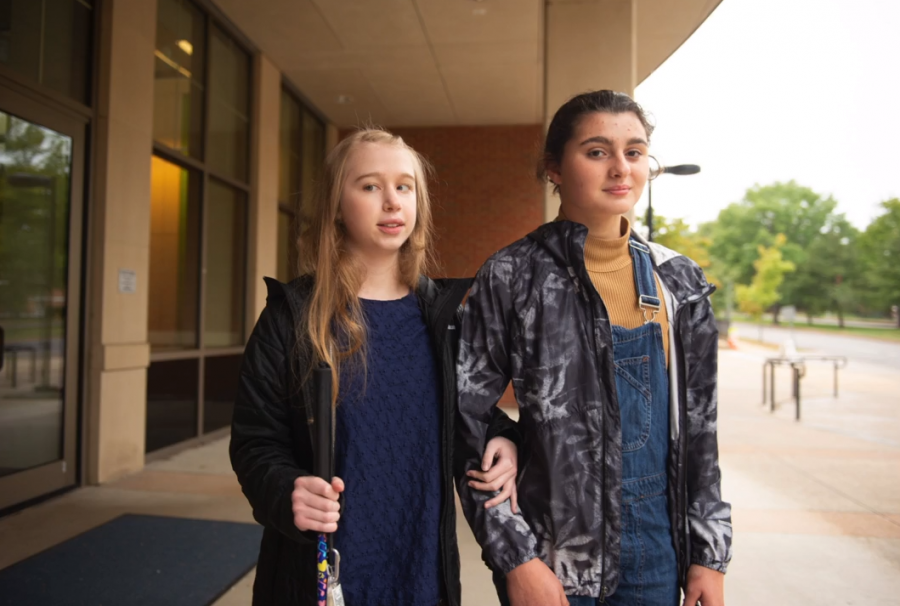 Ella Cuneo, Shane LaGesse, and Kaitlyn Tran
March 8, 2019
For the first time since 2003, Clayton will be proposing an operating tax levy increase for Clayton residents to vote on in April. The School District has been considering an operating tax levy since 2012, but this year the matter had reached a point of necessity. If the operating levy is voted on in affirmation, the School District will increase local property taxes which go into the District's...
Justin Guilak and Jacob LaGesse
February 19, 2019
At 12:30 pm on Saturday, Feb. 2, the Clayton Fire Department received an emergency call about a smell of natural gas at Meramec Elementary School on S. Central Ave. According to Ryan Harrell, Clayton Fire Dept. Public Information Officer, the initial response was to send two Clayton fire trucks and the battalion chief to the scene to investigate the situation. About ten minutes later, the Clayton...
February 18, 2019
A tax levy for the Clayton School District was proposed recently, in order to increase the revenue the district receives for education funding. AP Economics teacher Daniel Glossenger and School Board President Kristen Redington explain what this might mean for residents and students.