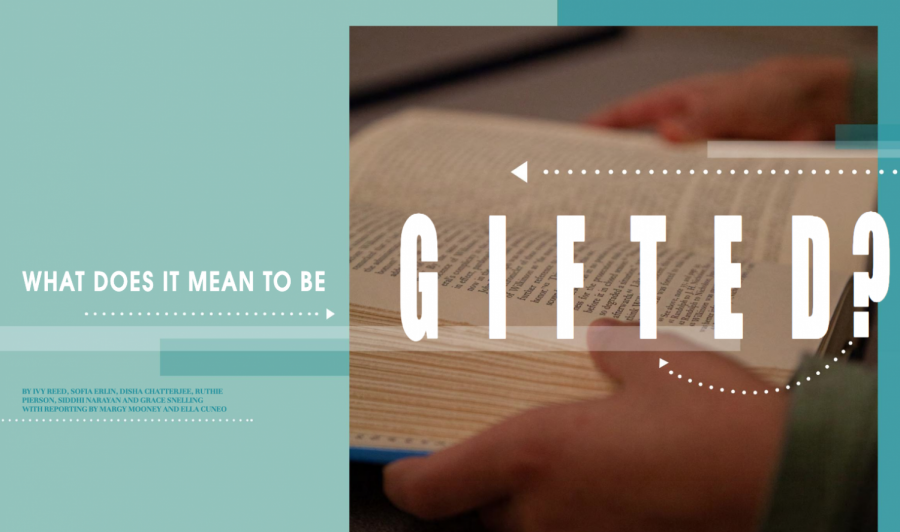 Yiyun Xu and Kaitlyn Tran
March 9, 2020
"[People] try to come up with reasons to psychologically protect themselves. In this case, I think they're trying to blame the virus on China for Chinese people." -- Lauren Sucher-O'Grady
Ryan Kerr, Reporter
March 3, 2020
On July 29, 2019 at 1:03 a.m., Clayton resident Larry Wolff was asleep in his home. He had two vehicles in his driveway. Security video from that night shows multiple people peering inside Mr. Wolff's truck with flashlights, gaining entry into the truck, and then stealing the vehicle. The truck was later recovered, smashed almost beyond recognition. Mr. Wolff, father of CHS senior Lauren Wolff, and...
Cece Cohen, Reporter
February 9, 2020
The St. Louis BattleHawks upset the Dallas Renegades Sunday night 15-9, winning their first ever XFL game. The XFL is a new league created by Vince McMahon. The first iteration of the league which began in 2001 was a joint venture between WWE and NBC. The league failed after just one season in part because the league focused more on entertainment than football . In 2018, McMahon announced the revival...