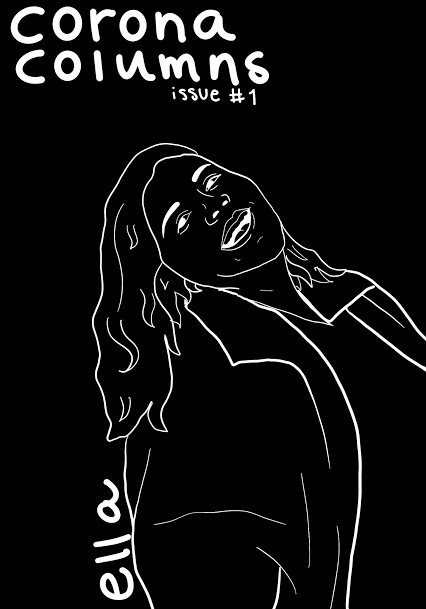 Ella Cuneo, Photo Editor
March 26, 2020
Currently, I am sitting in my bed, Spotify blasting into my headphones. My dog, Louie, is snoring next to me like he has been doing all day. Today Louie discovered the window behind my bed looks out into the front yard. He saw the mischievous squirrels running up the trees, families walking their dogs, and the birds who are making a nest in the wreath...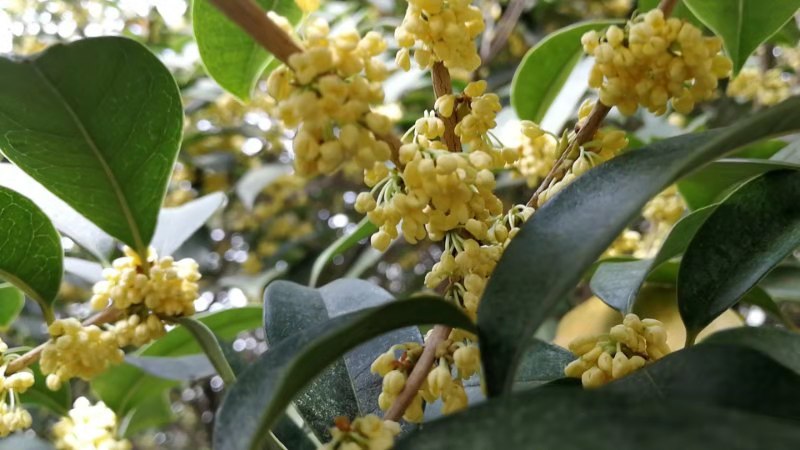 Tiancheng Fan, Reporter
January 8, 2020
"May we live long and share the beauty of the moon together, even if we are hundreds of miles apart." On a Mid-autumn festival thousands of years ago, the Chinese poet Su Shi wrote this verse that is still popular among people today.  Mid-autumn festival is a day for eating sweet mooncakes filled with sesame, flying Kongming lanterns with your...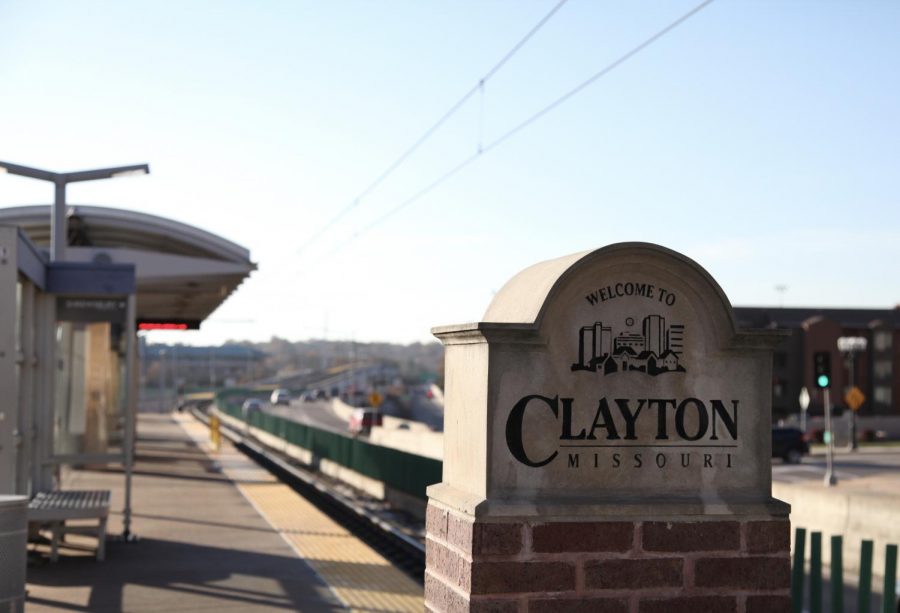 Ivy Reed, Reporter
December 5, 2019
I really hate the word "sketchy." I hate it every time people in Clayton use it to describe the metro, or the city, or basically anything that's not Clayton. But I never really say anything, because I know they won't get it. When you tell me about all the people who sell drugs and get shot on the Metro, I want to say that I love taking the...
Recent Love, the Globe Stories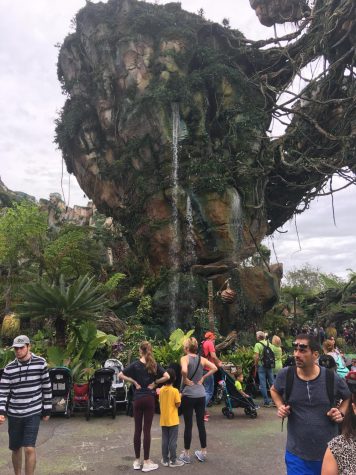 March 25, 2019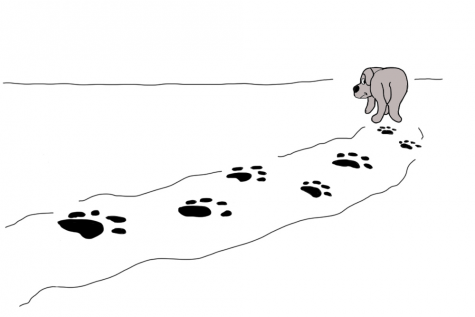 December 20, 2018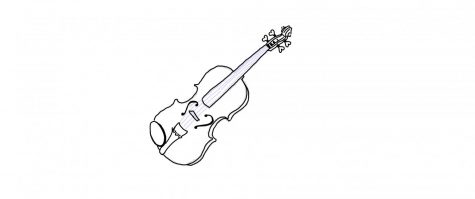 November 3, 2018