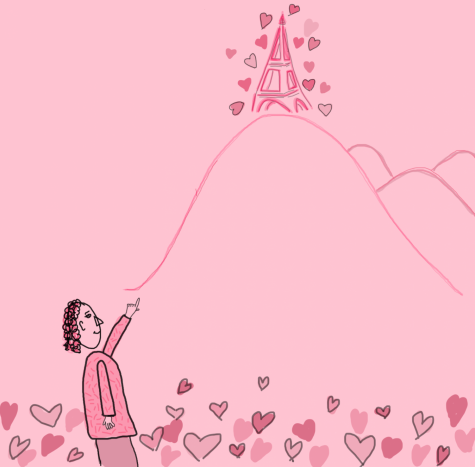 Samantha Zeid, Page Editor
May 8, 2018
Love is often pictured as an infatuation, an attraction, a connection to a tangible being. But for me, love is an intangible passion for an intangible extence. Love is the deep clutch we hold on that which makes us glad to be alive. This love, my love, is not for a person, a place or even one thing. My love burns for the world that has opened up for me through my passion for languages.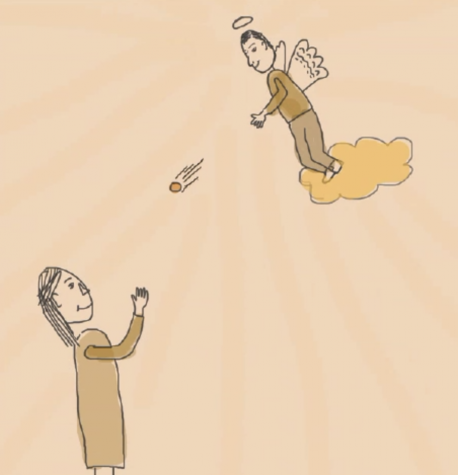 Sara Stemmler, Feature Section Editor
April 4, 2018
They say you don't truly love something until it is gone. This is not entirely true for me. I loved him when he was alive and well, and I still love him now, because who couldn't? If angels do exist, he was one of them. And I was one of the many that had the immense pleasure of knowing Stevie Landau. It's weird how after you lose something,...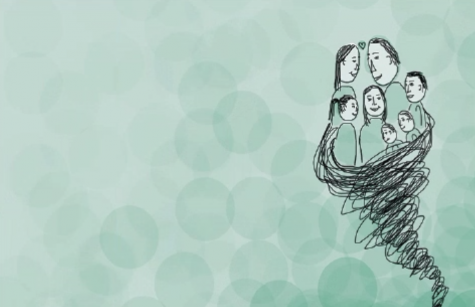 Lila Taylor, Senior Managing Editor
February 21, 2018
For a while it was me, my mom, my dad and my sister. Then it was just me, my mom and my sister. It was just the three of us for a long time. We never had a big Christmas tree. We didn't have giant Thanksgivings and rows of family at our concerts and plays. We didn't have Sunday brunches and weddings to attend. But we didn't need any of these things....
Recent Love, the Globe Stories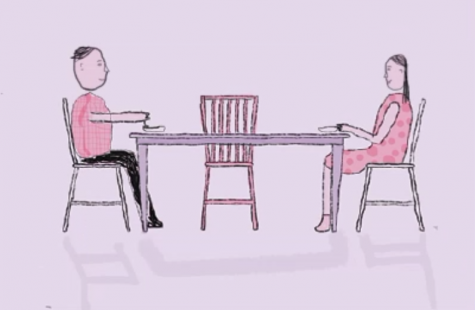 January 26, 2018