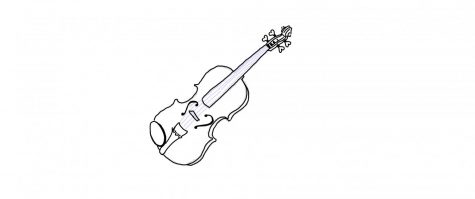 Yiyun Xu, Reporter
November 3, 2018
What is music? Music, as defined by the Merriam-Webster dictionary, is vocal, instrumental, or mechanical sounds having rhythm, melody or harmony. When people come across the term "music", most of them think of singers like Taylor Swift and Justin Bieber, and songs like Lucid Dreams and Better Now. But for me, music means composers like Dvořák...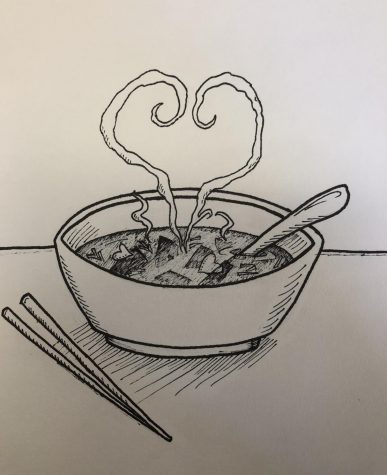 Ashley Chung, Opinion Section Editor
October 2, 2018
For some, "what is the meaning of life?" may be the hardest question to answer, but for me, for as long as I can remember, it has been, "what's your favorite food?" When I was younger, my immediate response would be, "Korean food." The following question would ensue: "What kind of Korean food?" Young Ashley would reply "miyeok-guk!"...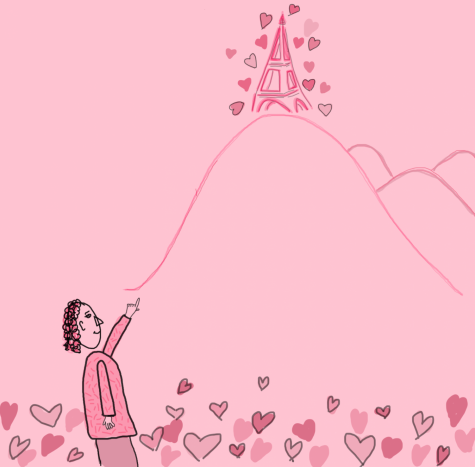 Samantha Zeid, Page Editor
May 8, 2018
Love is often pictured as an infatuation, an attraction, a connection to a tangible being. But for me, love is an intangible passion for an intangible extence. Love is the deep clutch we hold on that which makes us glad to be alive. This love, my love, is not for a person, a place or even one thing. My love burns for the world that has opened up for me through my passion for languages.
Recent Love, the Globe Stories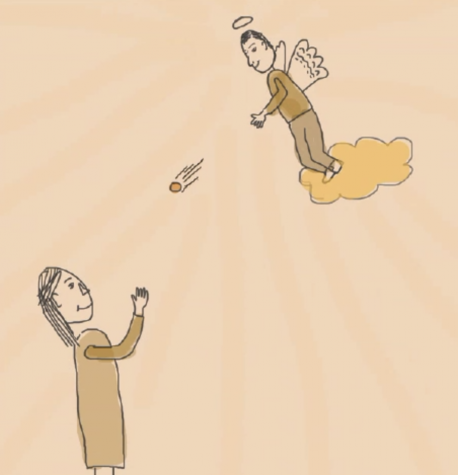 April 4, 2018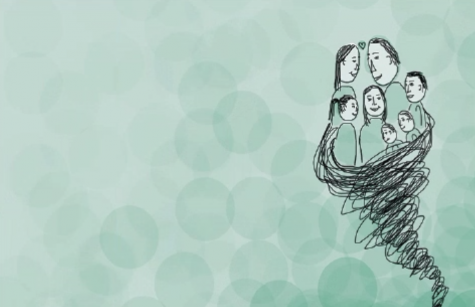 February 21, 2018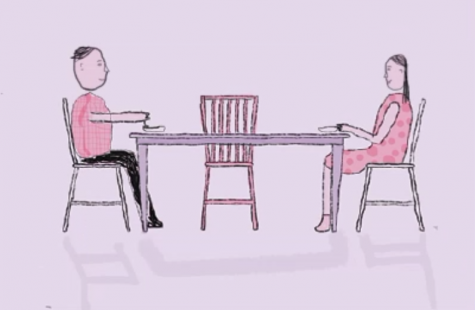 January 26, 2018