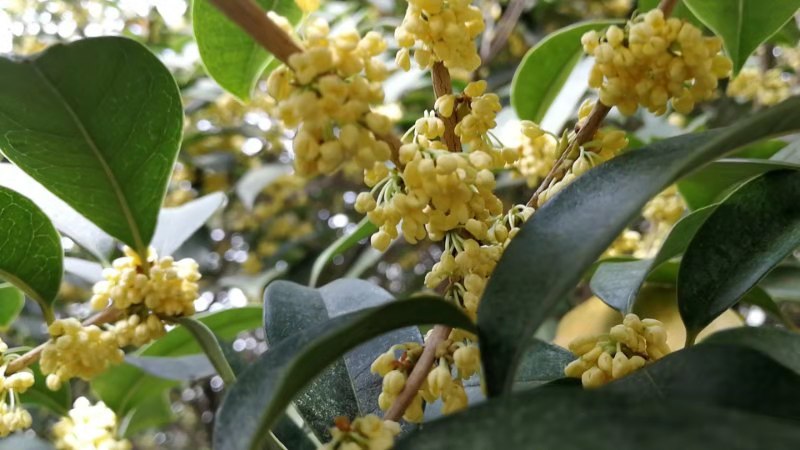 Tiancheng Fan, Reporter
January 8, 2020
"May we live long and share the beauty of the moon together, even if we are hundreds of miles apart." On a Mid-autumn festival thousands of years ago, the Chinese poet Su Shi wrote this verse that is still popular among people today.  Mid-autumn festival is a day for eating sweet mooncakes filled with sesame, flying Kongming lanterns with your...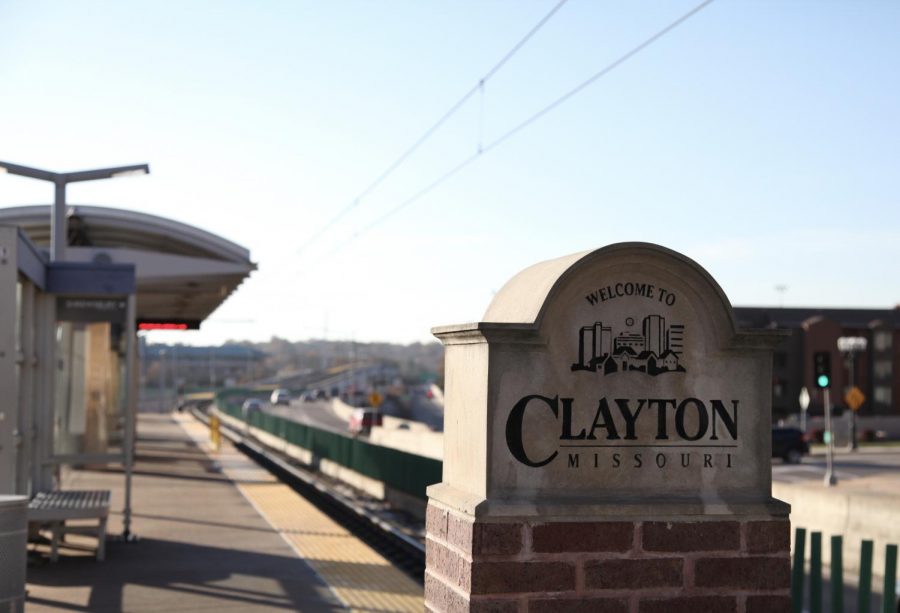 Ivy Reed, Editor-in-Chief
December 5, 2019
I really hate the word "sketchy." I hate it every time people in Clayton use it to describe the metro, or the city, or basically anything that's not Clayton. But I never really say anything, because I know they won't get it. When you tell me about all the people who sell drugs and get shot on the Metro, I want to say that I love taking the...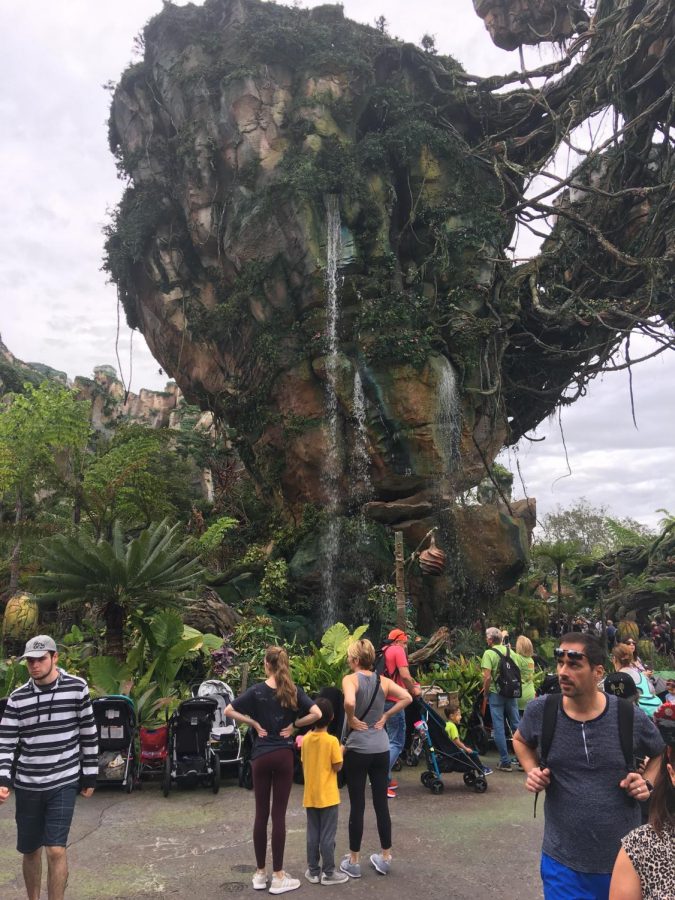 March 25, 2019
I do not remember the adoption all that well. I do not remember the first time my parents told me I was getting a younger sibling. I do not remember the first time I saw a picture of my brother, Max. I do not remember much, as I was six years old, but I remember enough. I remember the first picture I saw of him. He was only seven months old then....
Recent Love, the Globe Stories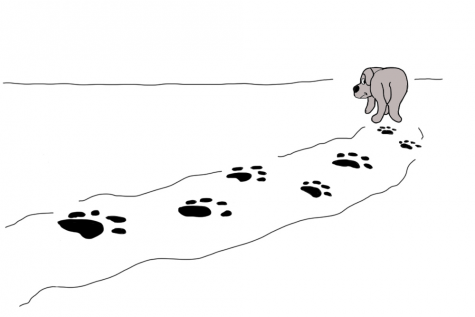 December 20, 2018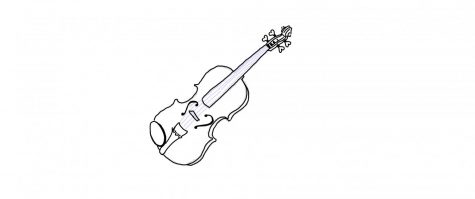 November 3, 2018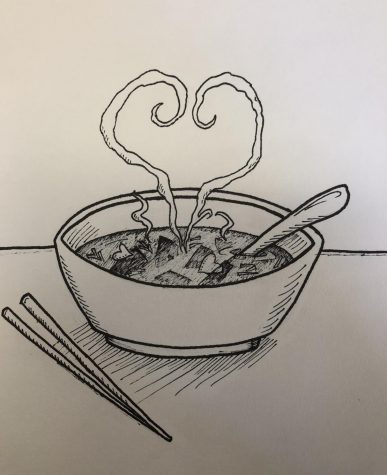 October 2, 2018