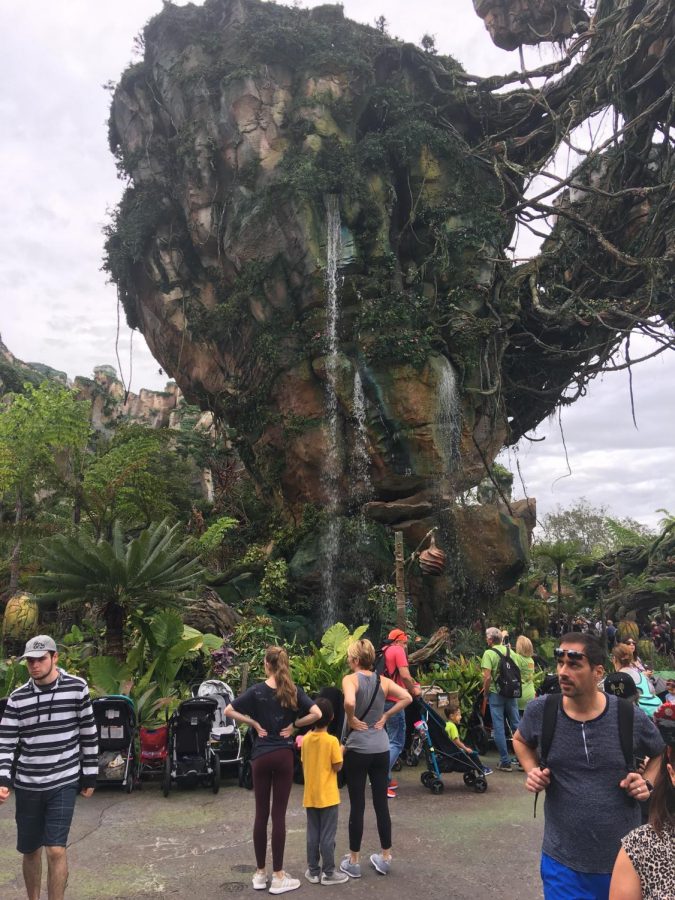 Reese Quinn
March 25, 2019
I do not remember the adoption all that well. I do not remember the first time my parents told me I was getting a younger sibling. I do not remember the first time I saw a picture of my brother, Max. I do not remember much, as I was six years old, but I remember enough. I remember the first picture I saw of him. He was only seven months old then....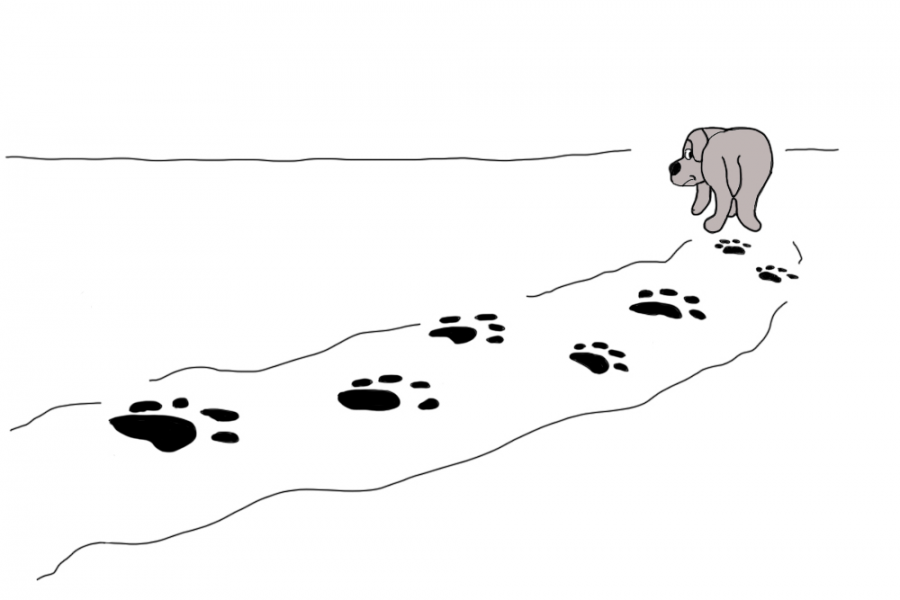 Disha Chatterjee, Feature Section Editor
December 20, 2018
Love. The four-letter word that sparks an idea of a passionate flame in my mind, blazing brightly with an ardent fervor. I never pictured in my mind that love could be as simple as the smile growing on my weary face as I walked into my house, greeted by the sound of excited barking. I've been a canine fanatic for as long as I can remember. At...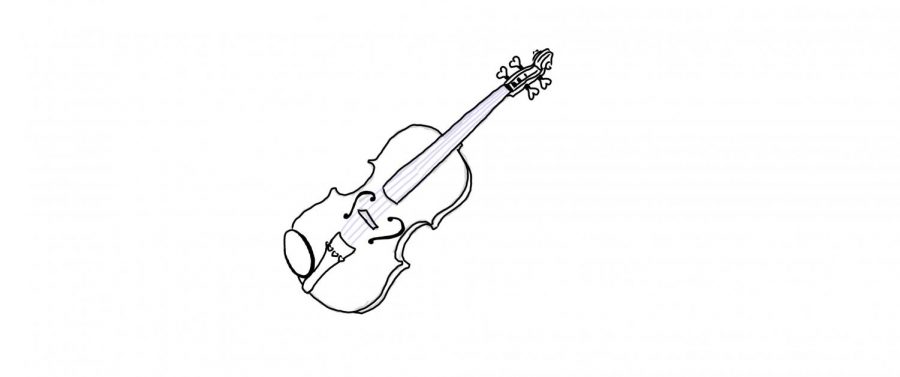 Yiyun Xu, Reporter
November 3, 2018
What is music? Music, as defined by the Merriam-Webster dictionary, is vocal, instrumental, or mechanical sounds having rhythm, melody or harmony. When people come across the term "music", most of them think of singers like Taylor Swift and Justin Bieber, and songs like Lucid Dreams and Better Now. But for me, music means composers like Dvořák...
Recent Love, the Globe Stories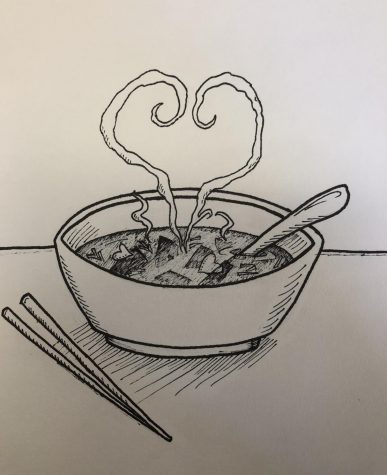 October 2, 2018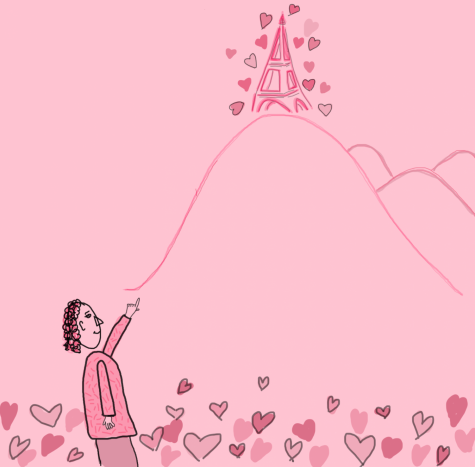 Love, The Globe: A Foreign Affair
May 8, 2018
Love is often pictured as an infatuation, an attraction, a connection to a tangible being. But for me, love is an intangible passion for an intangible extence. Love is the deep clutch we hold on that which makes us glad to be alive. This love, my love, is not for a person, a place or even one thing. My love burns for the world that has opened up for me through my passion for languages.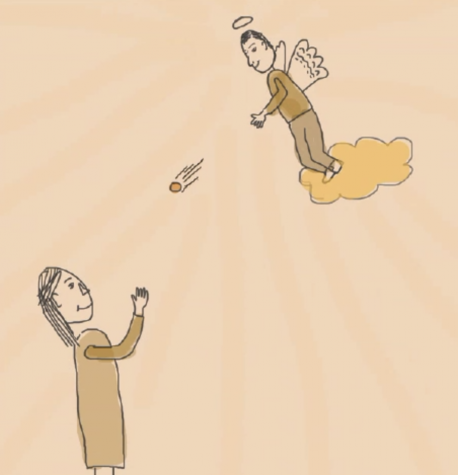 April 4, 2018