As the winter sport season comes to a close, The Globe looks at a number of impressive seasons from individual athletes.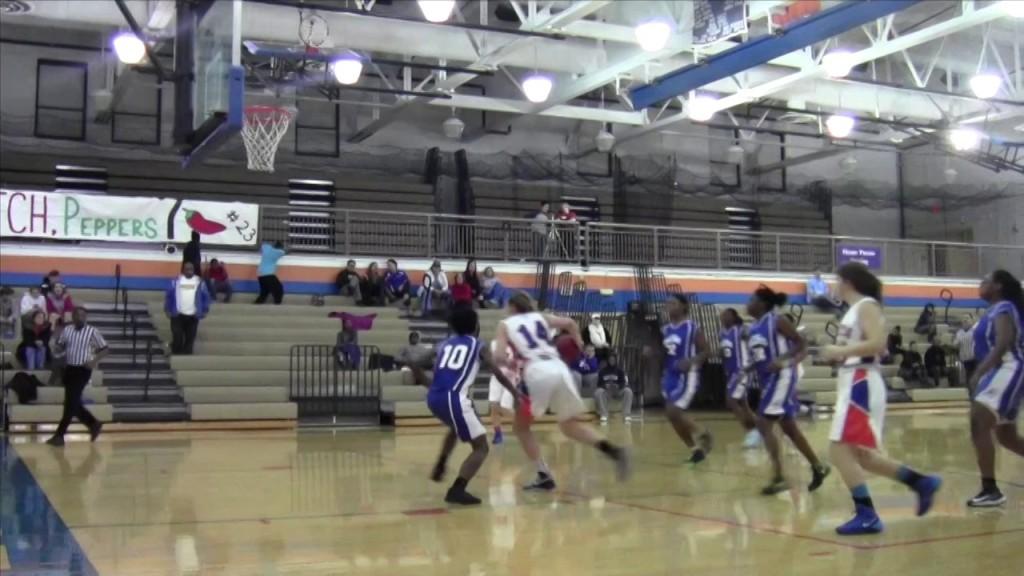 Girls' Basketball
Hannah Stipanovich, senior -Â New to Clayton in 2013, Stipanovich made an immediate impact on the Clayton team. She is ninth in the area in points per game and leads the team with over 200 rebounds.
Colleen Ahearn, senior -Â Ahearn leads the team in three pointers and is second in assists.
Boys' Basketball
Mitch Elliott, junior -Â In his third year on varsity, Elliott has proved to be a presence on the Clayton court. He rarely forces shots or passes and is second on the team in both points and assists.
Ralph Bellamy, junior -Â Bellamy only has played second semester. Since then, he has been a strong presence on the court, averaging over 16 points per game.
Girls' Swimming
Danielle Sikora, senior -Â Sikora qualified for the state competition in the 200 IM. She also placed top eight at conference in the event and top 16 in the breaststroke.
Dani Skor, sophomore -Â Skor placed top sixteen in two events. She was the only member of the Clayton team to swim a 500 yard freestyle in under six minutes.
Boys' Wrestling 
Jared Garrett, junior -Â At the District tournament, Garrett placed third and qualified for state. He was a consistent power on this year's team and won a match at the state meet.
Parker Ross, sophomore -Â In only his second year wrestling with Clayton, Ross won many matches and was within a few wins of qualifying for state.
Hockey 
Liam Dougan, senior -Â Dougan captained the team. Dougan scored eight goals and had ten assists.
Max Hunter, freshman -Â As only a freshman, Hunter led the team in points. He had 14 assists for the team.