Shelby Girard, '03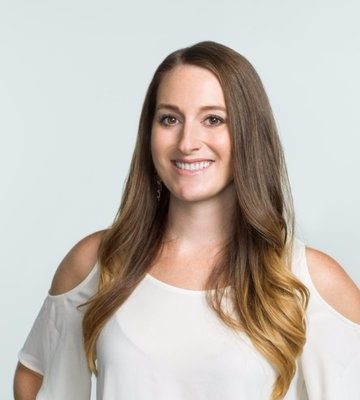 Shelby Girard, 2003 CHS graduate and head of design at Havenly, an interior design and decorating service, attributes much of her success to Clayton's creative atmosphere.
"Although I didn't know what I wanted to do as a career when I was at Clayton, I always felt like I wanted to be in a creative field, and Clayton encouraged me to think outside of the box, work hard, be kind, dream big and hustle, all of which have helped me in my current career," Girard said.
At CHS, Girard was involved in volleyball, soccer, basketball and musical theater. Clayton gave Girard the confidence she needed to be successful, and theatre teacher Kelly Weber helped her tremendously.
"She encouraged me to have confidence, try new things, and be imaginative, and I loved how she connected with every student," Girard said. "I was very social, but on the shy side, and have definitely gained confidence since my high school years."
After graduating, Girard used the skills that she gained at Clayton to transition into college. She received her B.A. in Urban Studies and Creative Writing from NYU, and later received her M.A. in Interior Design. From there, she began working for a company called Havenly, which is a startup that provides design consultations and designs whole homes. Girard manages the design team and does special project work.
"I found Havenly through a job listing when it was just two sisters with business backgrounds starting the company. They needed designer expertise to help figure out what an e-design service might be, what that process could look like and to get started testing the idea with some initial clients," Girard said. "That was almost six years ago and we've grown a ton since then, and my role has changed tremendously along the way."
Throughout her time at CHS and NYU, Girard has often questioned her life intentions.
"There is a path for everyone regardless of the type of student you are in high school. Don't worry about not knowing what you want to do. I didn't know until I was 23, and everything I did up until then helped me figure it out in one way or another," Girard said. "Make friends and be nice to people, because chances are you'll gain life-long connections in high school."
About the Writer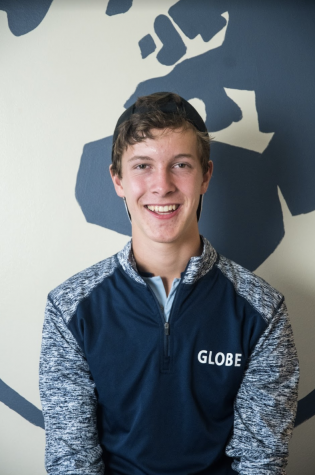 Michael Bernard, Editor-in-Chief
Michael Bernard is a senior at CHS. This is Bernard's fourth year on the Globe staff.  He is currently serving as the Editor-in-Chief, and in the past has served as Senior Managing...