Ben Hochman, '98
One of the main things infused in each student at CHS is to leave your legacy. Whether that be by sports, academics, theater or helping the community, all students are encouraged to make their mark on the Clayton community.
One such person who has made a lasting impact on Clayton is Ben Hochman, a sports columnist for the St. Louis Post Dispatch. Hochman graduated from Clayton in 1998 and went to Mizzou to study journalism. After college, he worked in New Orleans and Denver before returning to St. Louis in 2015.
"I never thought I'd move back to St. Louis and now I don't think I'll ever leave," Hochman said. "There is definitely this badge of honor going to Clayton High School, and in this town where everybody asks where you went to high school, I never hesitate—I'm very proud of where I went to school."
Hochman described Clayton as "an amazing institution that offers you the springboard into all these fields." During his time at CHS, Hochman played basketball, soccer and baseball, as well as writing for The Globe and being a sports editor. He also participated in choir and wrote the student-led musical his senior year.
"The musical instills confidence and it instills the idea of performing," Hochman said.
He has combined his love for storytelling, writing and sports into a career that he loves.
"[Sports were] just my orbit growing up. I loved storytelling, the aspect of it," Hochman said.
According to Hochman. Clayton gave him the characteristics necessary to excel in his career.
"There's no question that [Clayton] propelled me into being a well-rounded person," Hochman said.
Since returning to St. Louis, he has become a member of the Clayton Education Foundation Board, and even twenty years after graduating from Clayton, Hochman continues to leave his legacy.
"I'm proud to be a part of the Clayton community all over again."
Leave a Comment
About the Contributors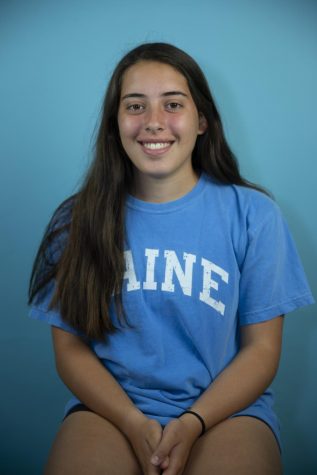 Kate Freedman, Senior Managing Editor
Kate is a senior at CHS and she is excited for her fourth year on the Globe. She is joining the Globe again this year as a Senior Managing Editor. In her free time, she plays tennis...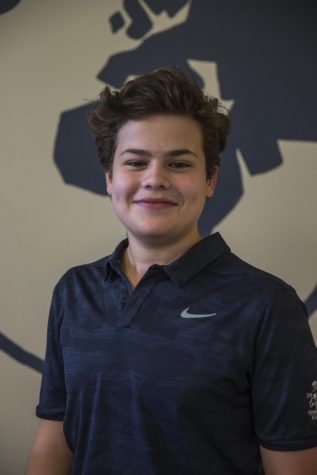 Michael Melinger, Chief Multimedia Editor
Michael Melinger is a Senior at Clayton High School.  This is his fourth year on the Globe.  He currently serves as the Chief Multimedia Editor for the Globe.  This is his third...