Alaina Curran, '15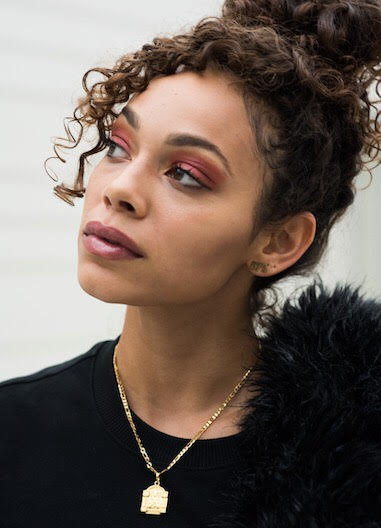 "As a student, I am someone who is constantly seeking ways to challenge myself. I really see the importance in gaining different kinds of perspectives and I feel like I am a combination of my education and the opportunities that I've sought out for myself," Mizzou journalism student Alaina Curran, said.
Curran, who graduated from CHS in 2015, is now studying strategic communications and using her skills in the music industry.
Being a student at Clayton also taught Curran how to be driven and accept new challenges.
"Clayton taught me how to have high expectations for myself. They put me in situations where I was seeking out opportunities even if I didn't necessarily feel prepared for them. I just wanted to put myself in spaces where I felt like I was being challenged and getting the most out of something," Curran said.
John Ryan, Sue Teson, Debra Solomon Baker, and Ann Marie Snodgrass are a few of the teachers that most impacted Curran's experience at Clayton.
"I really appreciated those teachers because I felt like beyond seeing me as a student, they saw me as an individual. They gave me that grace and patience and that's something that really helped me believe in myself. During that time, I was dealing with things like depression but it was those teachers that always saw a light in me even when I wasn't able to see it in myself," Curran said.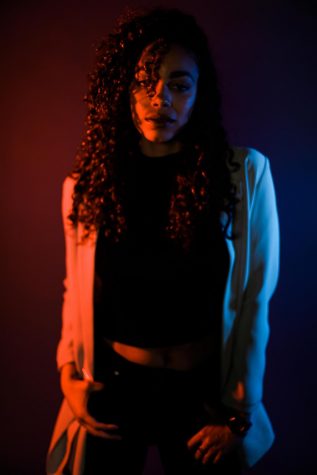 While at Clayton, Curran discovered her passion for social justice. She recognized issues in the community and wanted to help create a change. This prompted her to help found the CHS Social Justice Club.
"During my senior year at Clayton, Michael Brown was shot and killed. It really opened my eyes to what I wasn't seeing. I saw how I was kind of in this bubble and even though I lived in St. Louis I didn't really experience St. Louis. That pushed me to understand that if I was going to be the best person that I could be, I would need to find myself in new places and talk to people that I'd never talked to. It gave me some insight into my community and the black experience," Curran said.  
As someone who says that she was not as wealthy as the typical Clayton student, Curran would advise others to realize that not every person fits a single mold and that everyone needs to navigate their own path.  
"The sooner you can stop attaching yourself to certain titles, the more at peace you will be with yourself. That's something that I've struggled a lot with, even now, but I'm learning."
About the Contributor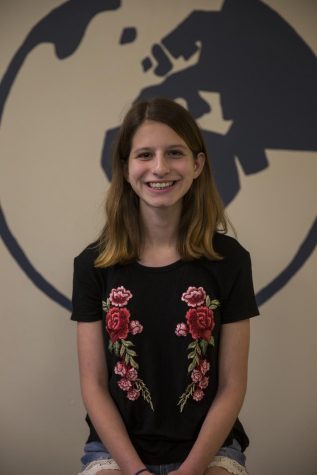 Sarah Baker, Page Editor
Sarah is a junior. This is her third year on the Globe staff and second year as a page editor. She joined Globe because she loves to write and learn about some of the amazing people...