Game Pigeon
May 4, 2020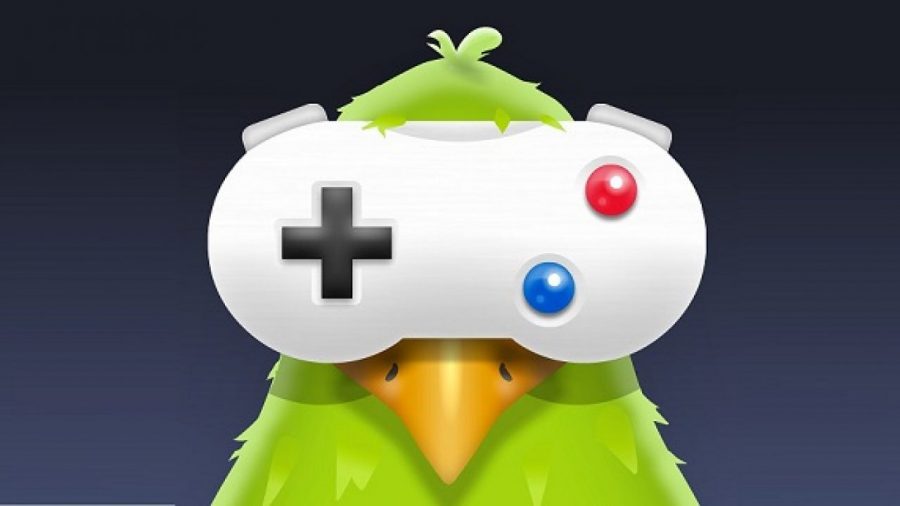 Game Pigeon, an already popular app, is a digital version of many tabletop games in which people can play with others through text messages. Users download the app from the app store and, although there is no icon seen on the home screen, the app appears above the keyboard in messages. To start a game in Game Pigeon, one player selects one of the many options available and sends the game like a text message to the other person (or people) they wish to play with.
One of the most popular games on the app is 8 Ball. It is designed to be similar to Pool, but players have a bird's eye view of the table and lines stemming off of the selected target project where their shot will go. There are many versions of 8 Ball within the app, including "Hard Mode," a version where you cannot project your shot, and "8 Ball+," a version where the balls are spread all around the table. Other popular games within the app include Sea Battle, based on Battleship, Four in a Row, based off of Connect 4, and Knockout.
Out of all of these games, our favorite has to be Game Pigeon. This is because of the ease of playing over text message, an absence of constant ads or technical difficulties, and the fact that it is free of cost (unless you buy extension packs which are un-needed because there is already an extensive amount of variety). However, content-wise, the JackBox games are far superior. The games are delightful and fun to play amongst friends. However, similar to Kahoot, players need to see the screen of the device the game was started on to see instructions and other game content. This makes playing the game more challenging, seeing as we are all staying home and social distancing…! A solution to this problem is creating a zoom call and sharing the screen, but there is still lagging and glitches that occasionally occur. Although an enjoyable game, Psych! is at the bottom of the list for favorite games to play while in quarantine. After a few rounds of playing the app, players begin to be bombarded with ads. This makes the game go slower, as well as annoying the player.
Although playing online games with friends is not the same as actually playing in-person, these games make quarantine a little less boring and unbearable. So, during your break from online schoolwork or binge-watching your favorite show, you may want to try these fun games that make quarantine a little less lonely.