Covid-19 In St Louis
COVID-19 is a wide spread disease dominating much of the U.S. right now. While some nations across the world are seeing a decrease in COVID-19, cases are steadily on the rise in the U.S. Missouri is following the general U.S. trend, seeing increasing number of cases each year. St Louis County is Missouri's hotspot of coronavirus cases. Because coronavirus is still extremely prevalent in St Louis, several aspects of the lives of people in St Louis have been altered, ranging from the way the will vote in the upcoming election, to how they get their education. Daily life has changed in St Louis for everyone, shaped by the unprecedented effects of coronavirus.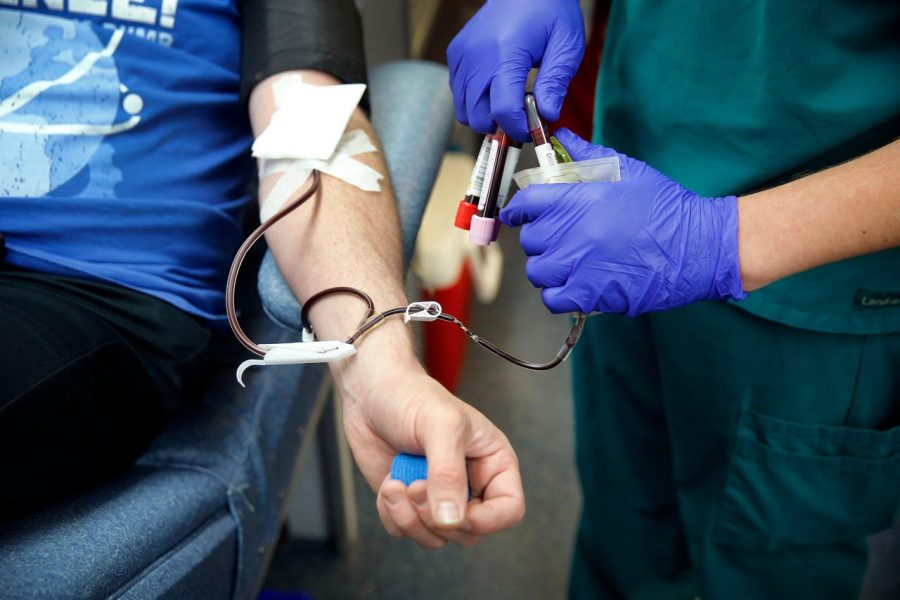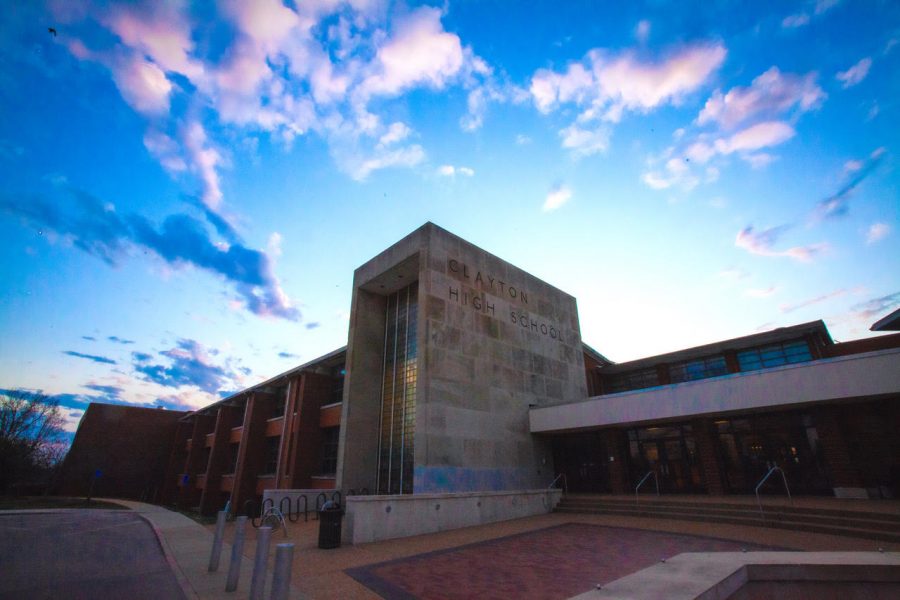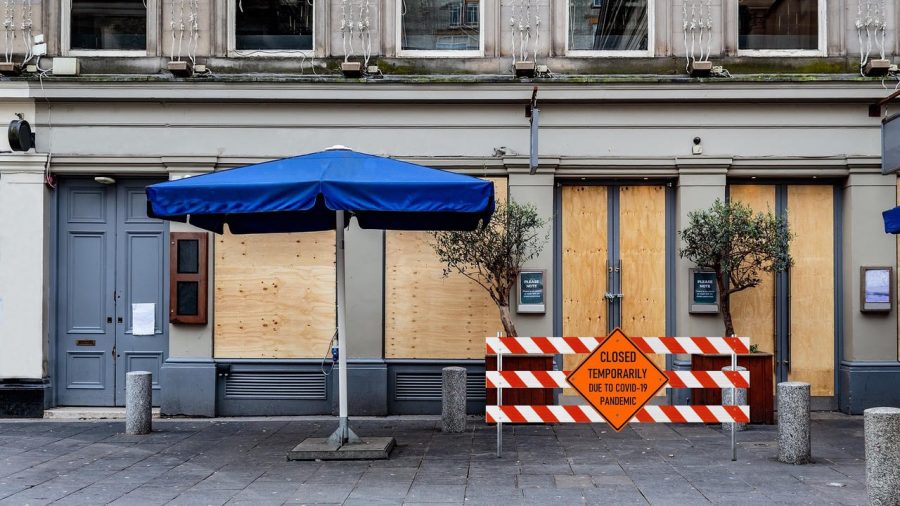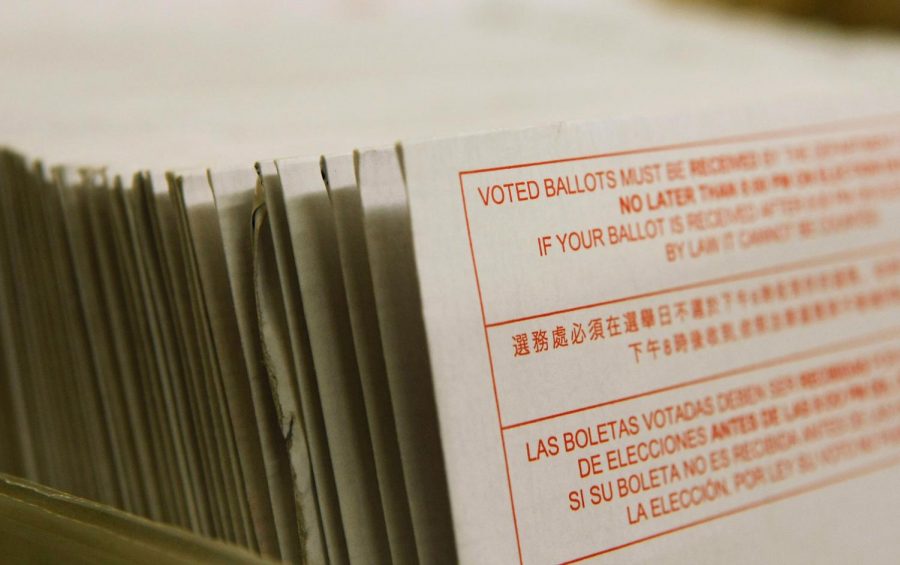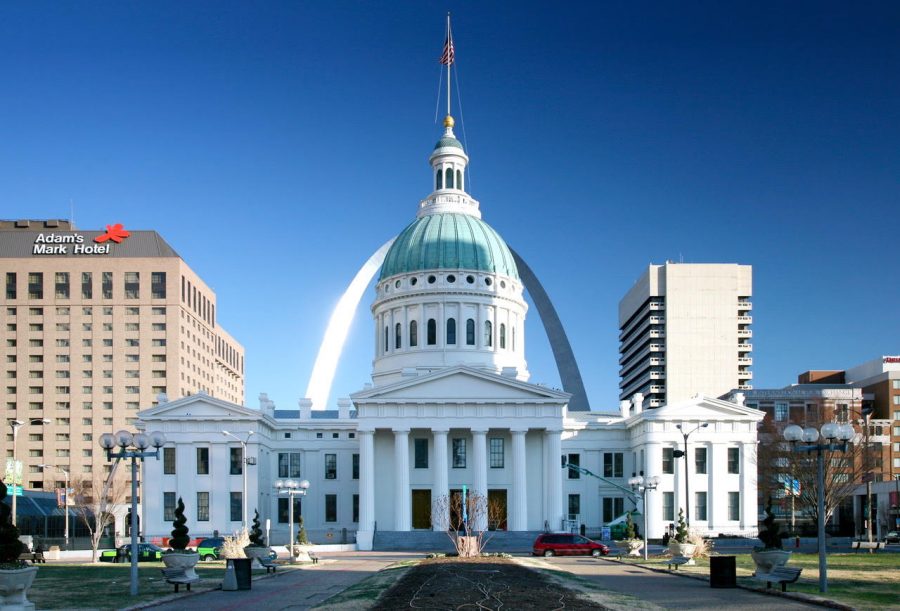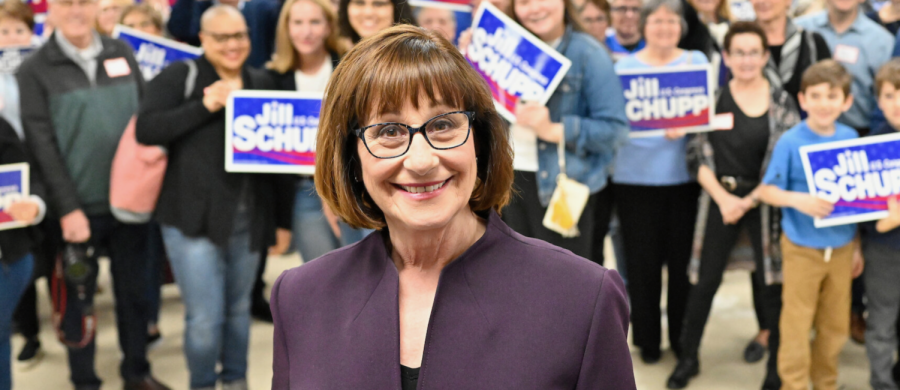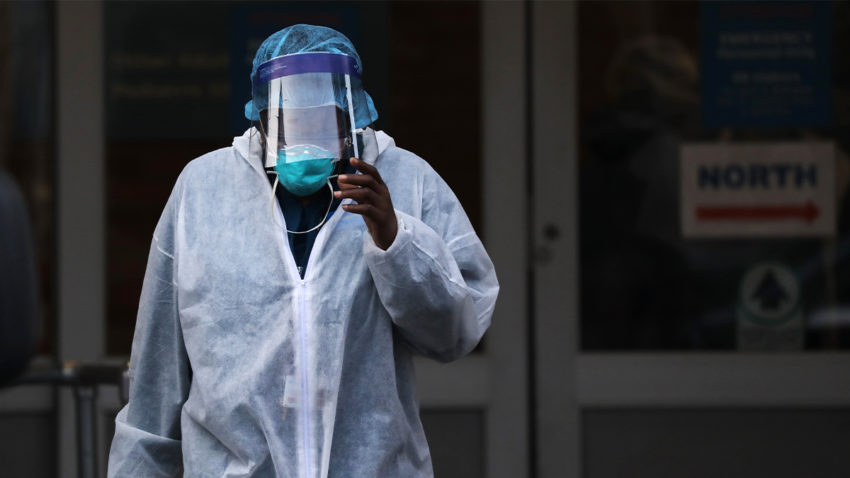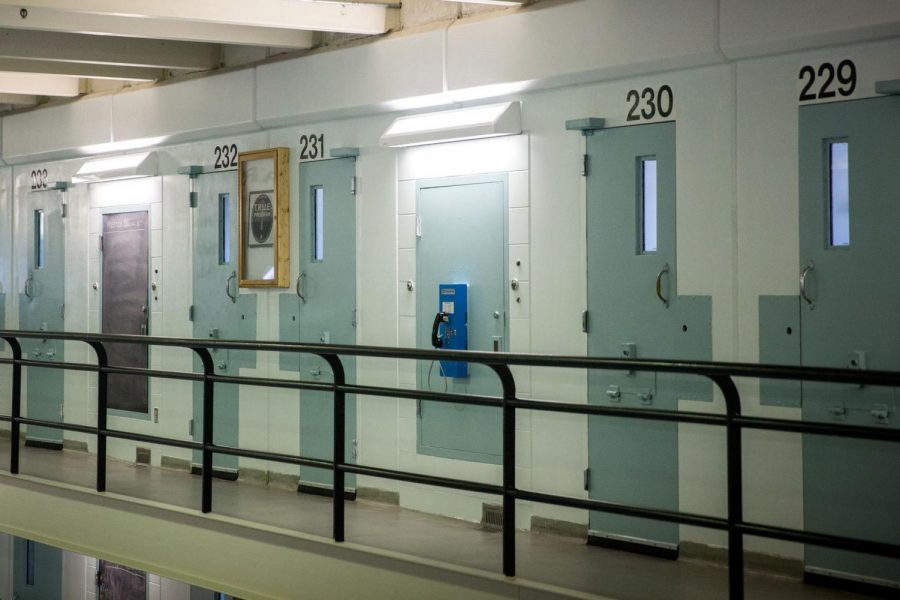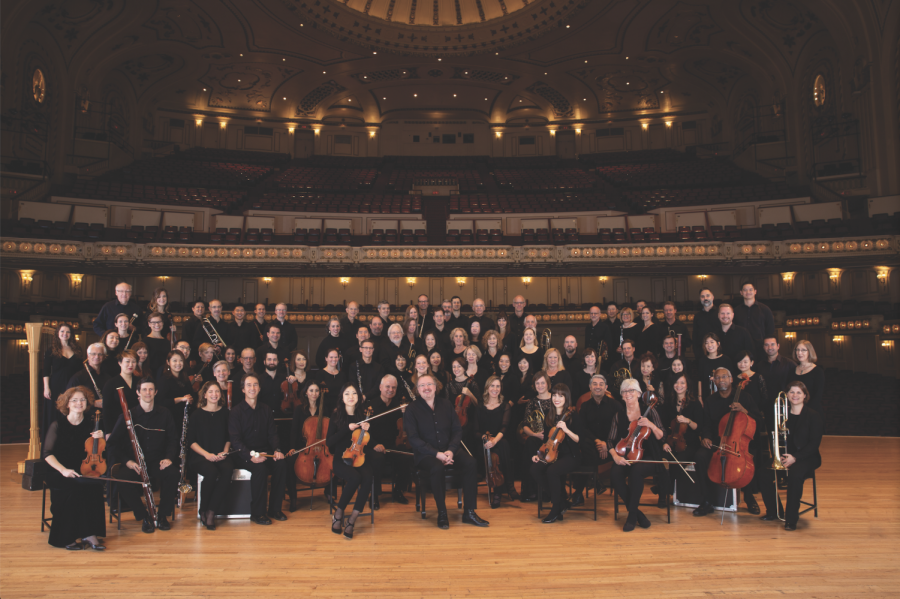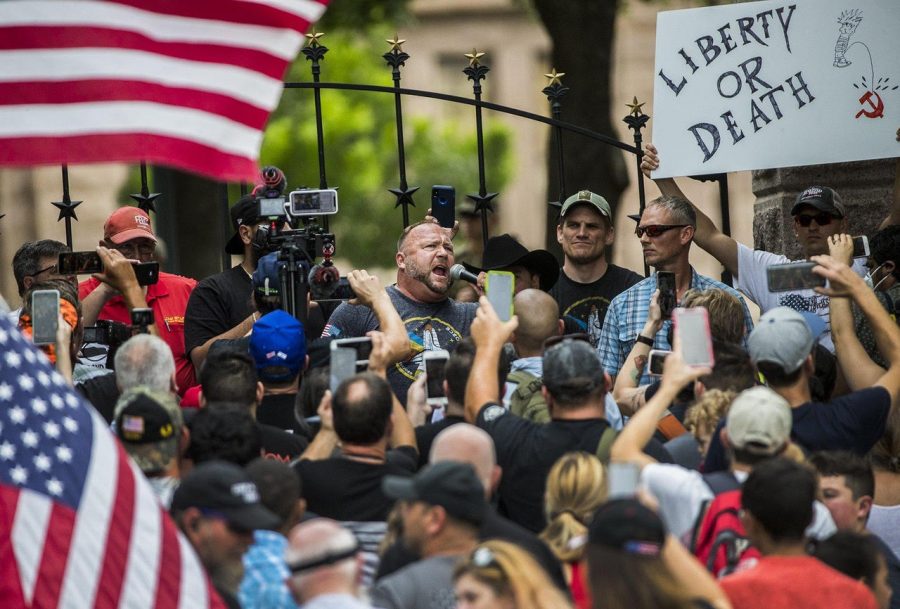 The Globe intends for this area to be used to foster healthy, thought-provoking discussion. Comments are expected to adhere to our standards and to be respectful and constructive. As such, we do not permit the use of profanity, foul language, personal attacks, or the use of language that might be interpreted as libelous. Comments are reviewed and must be approved by a moderator to ensure that they meet these standards. The Globe does not allow anonymous comments, and The Globe requires a valid email address. The email address will not be displayed but will be used to confirm your comments.