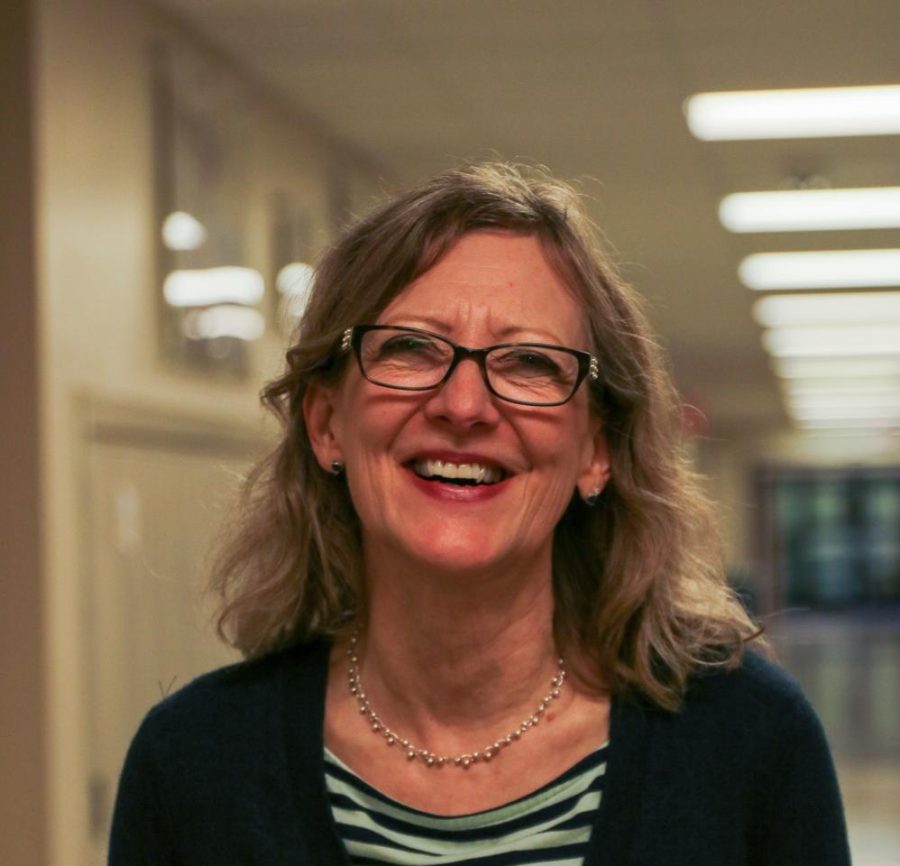 Julie Geissler
Julie Geissler spent 18 years at Clayton as the Speech-Language pathologist. 
She worked three different jobs before deciding to go to graduate school after earning her bachelor's degree in psychology, obtaining a degree in speech pathology. "My bachelor's degree was in Psychology, and when I was thinking about graduate school, the job market was really tough," said Geissler. 
She had picked up an article about other future career options and read the information about being a speech-language pathologist. "It offered a lot of autonomy, and was a blend of medicine and education that allowed me to work in several different settings and with different age groups," Geissler continued. "I liked the idea of working with individuals and small groups on communication skills. I enjoyed studying brain anatomy and the development of higher-level thinking skills." 
When she first arrived at Clayton, Geissler was "struck by the professional collaboration and caring in the district." Outside of Geissler's time working with students individually, she also worked with the Special School District department. 
Staff in the SSD help disabled students learn the best that they can. She also assisted in Study Skills classes to help other students with certain assignments, and led IEP (Individual Education Program) meetings where teachers collaborate on a plan for each student for the coming year. "I feel very lucky to have had great support from coworkers and parents throughout the 18 years I've been here," said Geissler. Part of working in the education field means caring for teachers and students, and it was a rewarding experience for Geissler to be a part of. She also feels blessed to have played a role in the maturation and performance of certain students. "I have learned so much from my students about the importance of respecting an individual's differences," Geissler said. 
"The teen years are such a time of self-discovery and I am so happy to have been able to be part of their growth." Next school year won't be the same without Julie Geissler and her wonderful ability to help with academic growth. Every student helped by her will not forget the help she gave them, and how impactful she was during their time at school. "While I am really looking forward to some time to myself, I will miss the conversations and relationship-building that happen at the beginning of every new school year," said Geissler