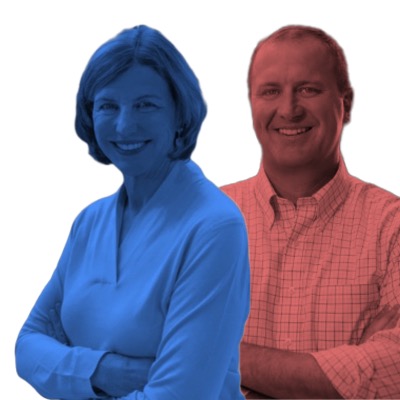 Missouri's 2022 Senatorial Race
November 1, 2022
Trudy Busch Valentine
Missouri politics are messy. In the November 2022 midterms, Missourians will have the choice between seven senate candidates including democrat Trudy Busch Valentine and republican Eric Schmitt to fill Roy Blunt's seat.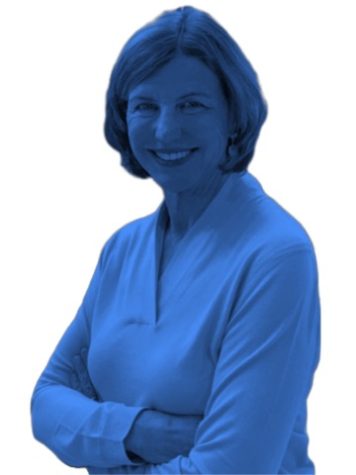 This particular election comes at a time when numerous contentious issues such as abortion, gun legislation, and healthcare are on the chopping block, and every senate seat can make a significant difference in what legislation is passed on the federal level.
Trudy Busch Valentine, a nurse, mother, and heiress to the Anheuser-Busch brewing company, could be seen as an unlikely candidate for senate. However, her commitment to service and supporting others in her community has carried her into the political realm, where she hopes to stand up for struggling families and put Missourians first. 
In 1980, she graduated St. Louis University with a degree in nursing and later served in the Salvation Army Residence for Children. Furthermore, her faith and education has instilled values that she lives by today. She graduated with a Master of Arts in Pastoral Studies from Aquinas Institute of Theology. 
From protecting safe and legal abortion, strengthening the middle class, and reducing shame and stigma surrounding opioid addiction, Valentine says she strives to stand for the safety and wellbeing of average Missourians. 
The causes of healthcare and fighting addiction are major factors in her mission, largely due to their personal nature for Valentine. In 2020, her oldest son Matthew died after a long battle with opioid addiction. Now, she hopes to address the issue head-on and do justice to the thousands of Missourians who have either died from an opioid addiction or who are currently struggling. 
In addition, Valentine wants to ensure Missourians have access to quality, affordable healthcare and childcare. She also supports higher funding for law enforcement and gun control to reduce the rate of violent crime and the level of drug trafficking in the state. 
However, Valentine may not have the chance to put her ambitious political agenda into action. According to recent polling by Emerson College- The Hill, candidate Eric Schmitt (R) is leading by 11 percentage points, indicating that a Valentine win appears unlikely. Still, St. Louis and St. Louis County hold a great deal of political power, and in the senate races of 2022, every vote is critical. 
About the Contributor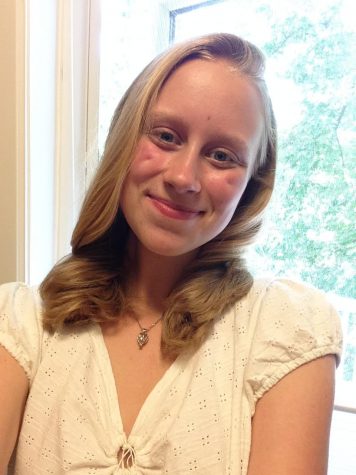 Seraphina Corbo, Senior Managing Editor
Seraphina Corbo is a junior at CHS who is a Senior Managing Editor on the Globe this year. From an early age, Seraphina always loved writing and hearing peoples' stories and opinions....
Leave a Comment
Eric Schmitt
Eric Schmitt's otherwise conventional career as a Republican serving as the Attorney General of Missouri has shifted to one that is grabbing headlines. Beginning with his lawsuit against the Chinese government for COVID-19, he then shifted his attention towards challenging school districts with legal threats for having mask mandates, vaccination requirements, and later the teaching of Critical Race Theory. 
The moves Schmitt was making ever since the first lockdowns in Missouri positioned himself as a vanguard of modern-day Republican beliefs. This holds true today, with Schmitt's immediate crackdown on abortions in the wake of Dobbs v. Jackson, the Supreme Court case recently decided which allow restrictions on abortion rights.  
During the Republican Senate primary earlier this year, Schmitt faced off against former Governor Eric Greitens, who resigned in 2015 over sexual assault allegations. 
Garnering the support of Republican leaders, both within Missouri and out of the state, who feared an upset Democratic victory from reactions to Greitens's controversial history, Schmitt decided to fully embrace his voter base, which supported former President Donald Trump's re-election campaign, by denying the legitimacy of the 2020 election.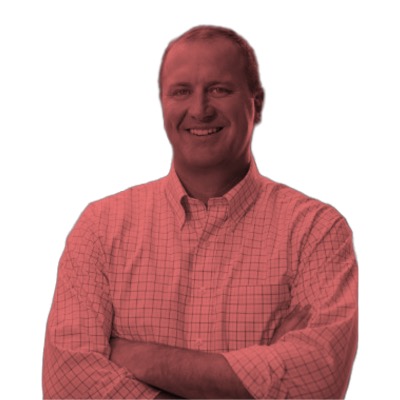 In a campaign advertisement, Schmitt promised to "take a blowtorch" to Biden's "socialist agenda." The Schmitt for Senate campaign website outlines his opposition towards green energy measures, cancel culture in social media, the 2020 election results, restrictions on school prayers, taxes, crime, and the Supreme Court. 
"Eric has proven over and over that he will boldly stand on the side of the rule of law," the campaign website says. "He will remain the leader that Missouri can count on when he is in the U.S. Senate."
About the Contributor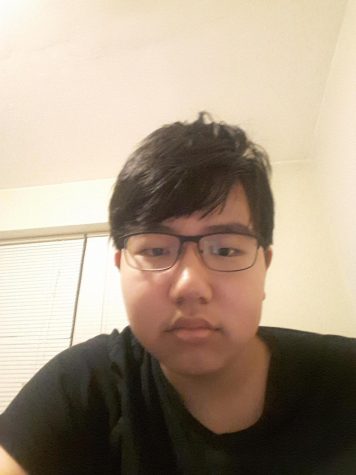 Caleb Park,  Page Editor 
Caleb Park currently serves as the News Section Editor for his 3rd year at the Globe. He joined in order to learn more about journalism, discuss the news, and foster passion in...
Leave a Comment