Eric Schmitt
Eric Schmitt's otherwise conventional career as a Republican serving as the Attorney General of Missouri has shifted to one that is grabbing headlines. Beginning with his lawsuit against the Chinese government for COVID-19, he then shifted his attention towards challenging school districts with legal threats for having mask mandates, vaccination requirements, and later the teaching of Critical Race Theory. 
The moves Schmitt was making ever since the first lockdowns in Missouri positioned himself as a vanguard of modern-day Republican beliefs. This holds true today, with Schmitt's immediate crackdown on abortions in the wake of Dobbs v. Jackson, the Supreme Court case recently decided which allow restrictions on abortion rights.  
During the Republican Senate primary earlier this year, Schmitt faced off against former Governor Eric Greitens, who resigned in 2015 over sexual assault allegations. 
Garnering the support of Republican leaders, both within Missouri and out of the state, who feared an upset Democratic victory from reactions to Greitens's controversial history, Schmitt decided to fully embrace his voter base, which supported former President Donald Trump's re-election campaign, by denying the legitimacy of the 2020 election.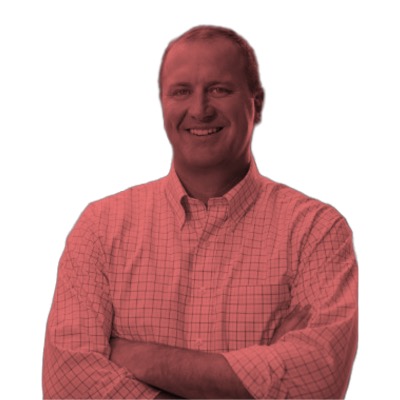 In a campaign advertisement, Schmitt promised to "take a blowtorch" to Biden's "socialist agenda." The Schmitt for Senate campaign website outlines his opposition towards green energy measures, cancel culture in social media, the 2020 election results, restrictions on school prayers, taxes, crime, and the Supreme Court. 
"Eric has proven over and over that he will boldly stand on the side of the rule of law," the campaign website says. "He will remain the leader that Missouri can count on when he is in the U.S. Senate."