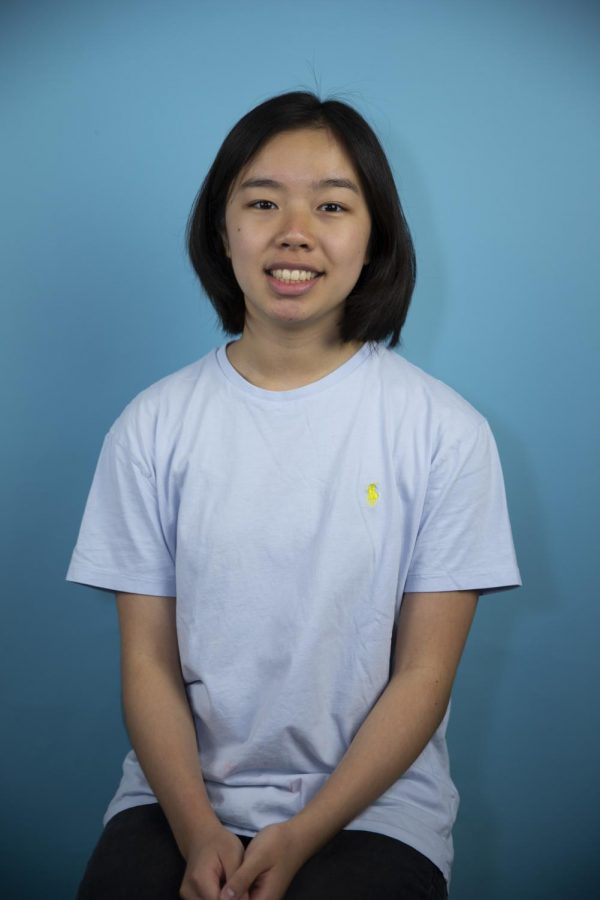 Danny Choo-Kang is a senior at CHS.  This is her second year on the Globe staff.  Danny enjoys writing and joined the Globe after a friend recommended it.  She hopes that through the Globe, she will become more connected to her community and more aware of the issues that it faces. 
Danny also loves the opportunities that the Globe provides and the experience of writing in a different style and on a different platform. 
In her free time, she enjoys reading, listening to music, and practicing taekwondo. 
Danny Choo-Kang, Opinion Section Editor
Jan 27, 2020
Jan 07, 2020
Oct 16, 2019
Mar 12, 2019
Mar 12, 2019

Shiori Tomatsu, '14

(Story)

Feb 15, 2019
Nov 28, 2018

The Foundry Bakery

(Story/Media)

Sep 25, 2018

Hollywood's "Acceptable" POC

(Story)