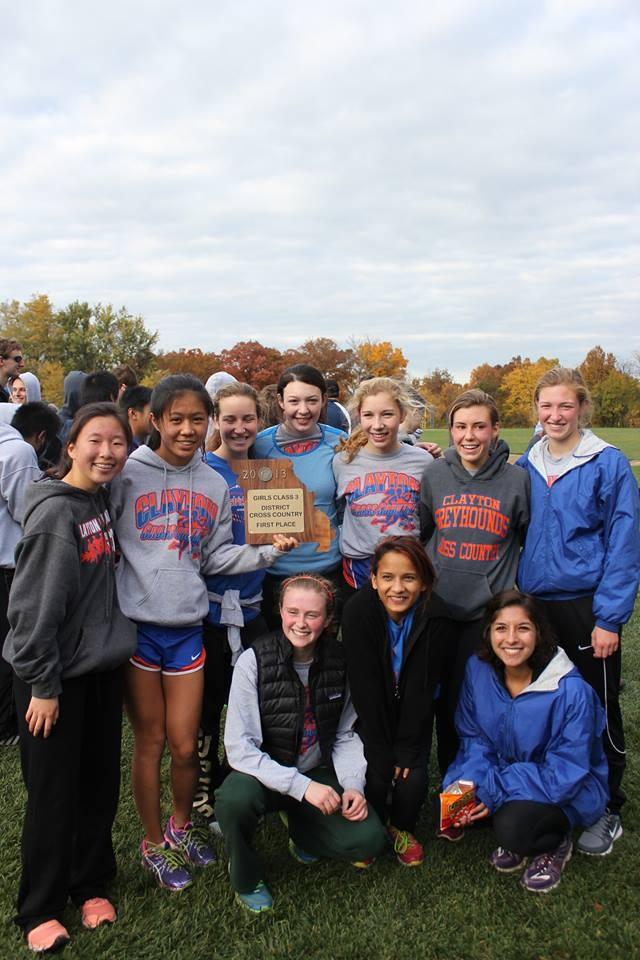 Junior Parker Schultz was coming down the final stretch of his race before the second place runner was in sight. Schultz's time of 16:51 was a full minute faster than the runner up and set a new Principia High School course record.
Led by Schultz, the boys' cross country squad brought home their third straight District title. The girls' also finished first for the second straight year.
Despite his strong showing, Schultz was surprised by how difficult the Principia course was. He was happy with the race and proud of how he ran.
"I felt confident going into it," he said. "When we toured the course last Friday we got completely turned around in the rain and the mud, and so I was not prepared for how difficult the course actually was, but I had a good mindset going into it and I'm happy with how I preformed."
For the boys, junior Ben Tamsky finished fifth in the district with a time of 18:37, closely followed by freshman Thomas Cormier (18:39), who finished sixth. Sophomore John Schultz, Parker's brother, rounded out the medalists, finishing in 15th place with a time of 19:15.
Junior Noah Engel (19:20), sophomore Lemuel Lan (19:25) and junior Jaques Painter (19:34) also had strong showings for the Greyhound team.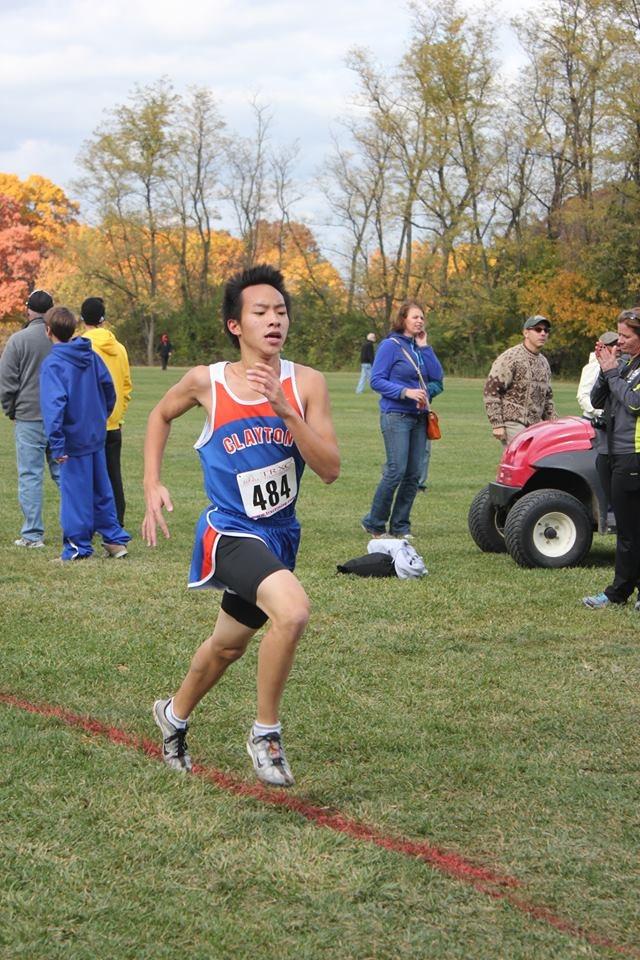 Sophomore Gabby Boeger led the girls' squad with a time of 20:37, winning the district after a strong middle-of-the-race push. Senior Lauren Indovino finished third (21:11) with senior Lily Niswonger close behind in fourth (21:21). Freshman Mary Kate Gelzer was seventh (22:34), Junior Bridget Boeger was tenth (22:46) and sophomore Heather Stone was 14th (23:04).
Sophomore Nuri Yi also had a strong race with a time of 23:59.
The top two teams at the District meet go to state next weekend, so both the Clayton girls' and boys' advanced. Last season, the girls' finished 11th and the boys' finished fifth.