Fork and Stix Review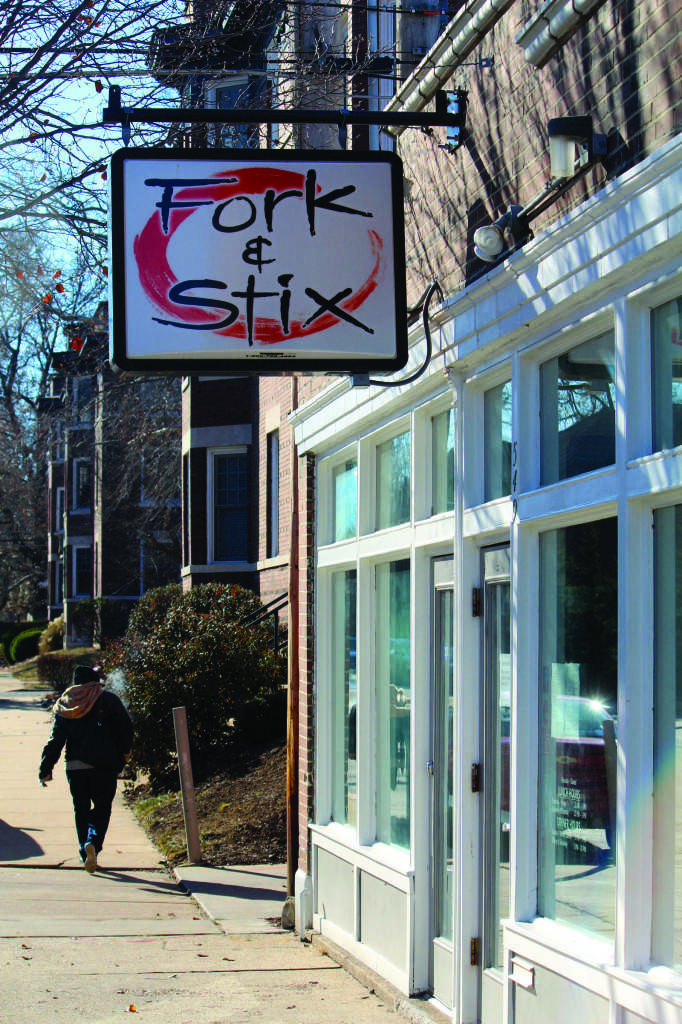 The sizzling sound of spring rolls awoke me from the peaceful ambiance emitted by the atmosphere of the restaurant. Fork and Stix, a Thai restaurant located off of the Delmar Loop, is a far more comforting and sophisticated restaurant than what may be taken at face value.
On a Tuesday evening; the restaurant which branches off of the end of the Delmar Loop into an was almost like a hub; lively and buzzing, emitting a friendly vibe that brings together all sects of society, college students, kindergarten students, adults, urban hipsters and the elderly.
Through a small window, one can see the hairnets of the chefs, darting back and forth between the cooking range. Between the seemingly prolonged wait between initially smelling the savory aroma and receiving the sizzling food, I was instantly engulfed into my plate, and didn't stop until my stomach was content.
Our order included tum yum (soup), spring rolls, crying tiger, papaya salad and chicken skewers.
The papaya salad was bursting with flavors, and the tum yum was comforting and homely, with a spicy twist. The spring rolls were filled with cabbage were not to disappoint. As I finished my meal, I sat back to listen to the eclectic group of people around me in awe. Forks and Stix is an unconventionally authentic northern Thai restaurant that should not be missed.
About the Contributor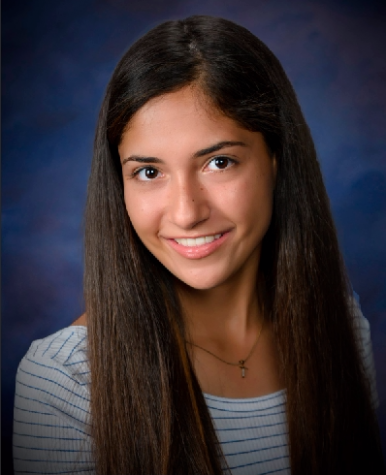 Tara Williams, Opinion Section Editor
Tara Williams is a Senior at Clayton High School, and has been on the Globe staff for four years. She is a co-Opinion Section Editor. Tara was born in South Africa, and then moved...