Equestrian Ellayna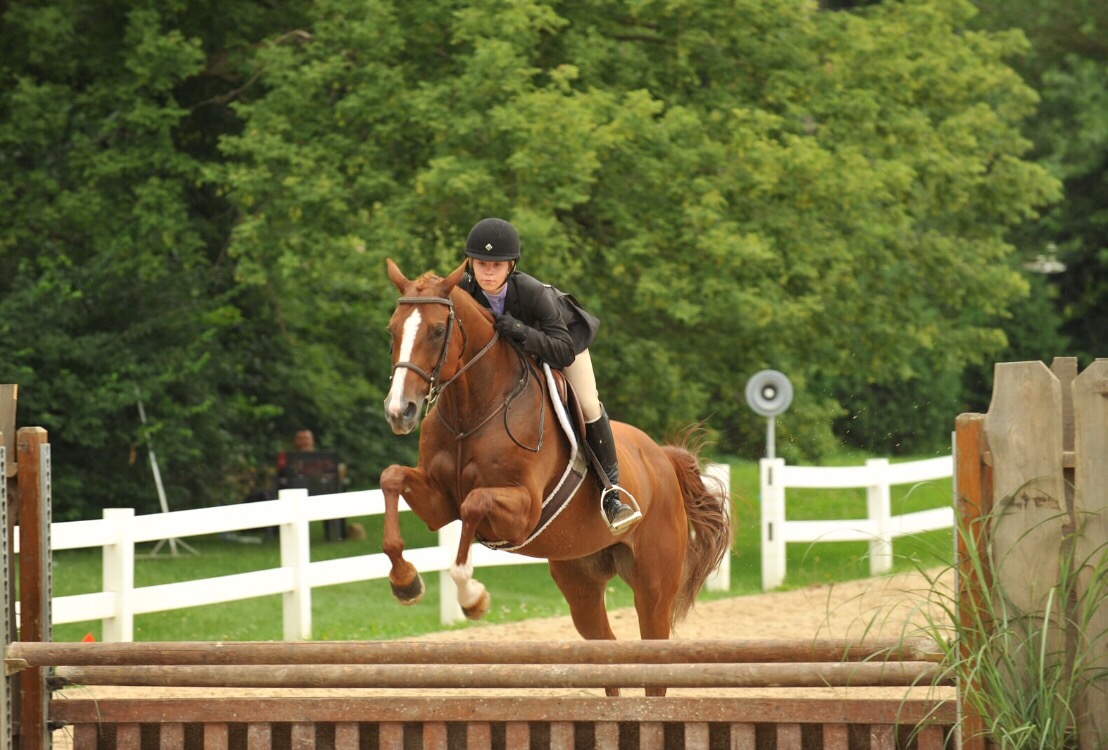 Since Ellayna French was 4-years-old, she has been riding horses. Like a kid has a dog as their first childhood friend, French had her first horse, Cupid when she was 8-years-old. 
"Everyone in my family has always been involved with horses. When I was younger, I used to always watch my cousin ride and it really inspired me. I loved the way the horse and the rider connected through the silent language that no one else could understand," French, a CHS freshman, said.
Riding has become a part of French's daily routine. Since she was nine, several days a week after school and after soccer practice, she drives down to Pegasus Equestrian Center. With her current horse, Chance, she practices jumps, and gets herself comfortable with the Chance for upcoming competitions. Building a link between horse and rider is what made French so good at being a jumper.
"I started out riding a couple times of year for fun, then it went to twice a month and now I am riding almost daily," French said.
Her dedication and excitement to the sport has manifested itself through French's work ethic. When French goes to the barn, she gets to work right away.

"She has come a very long way. She does not get to come here that often, but when she is here she works very hard and is very dedicated to improve herself and help her horse improve," French's trainer Erin Cox said.
French's current horse Chance, is only seven years old and is classified as a green horse.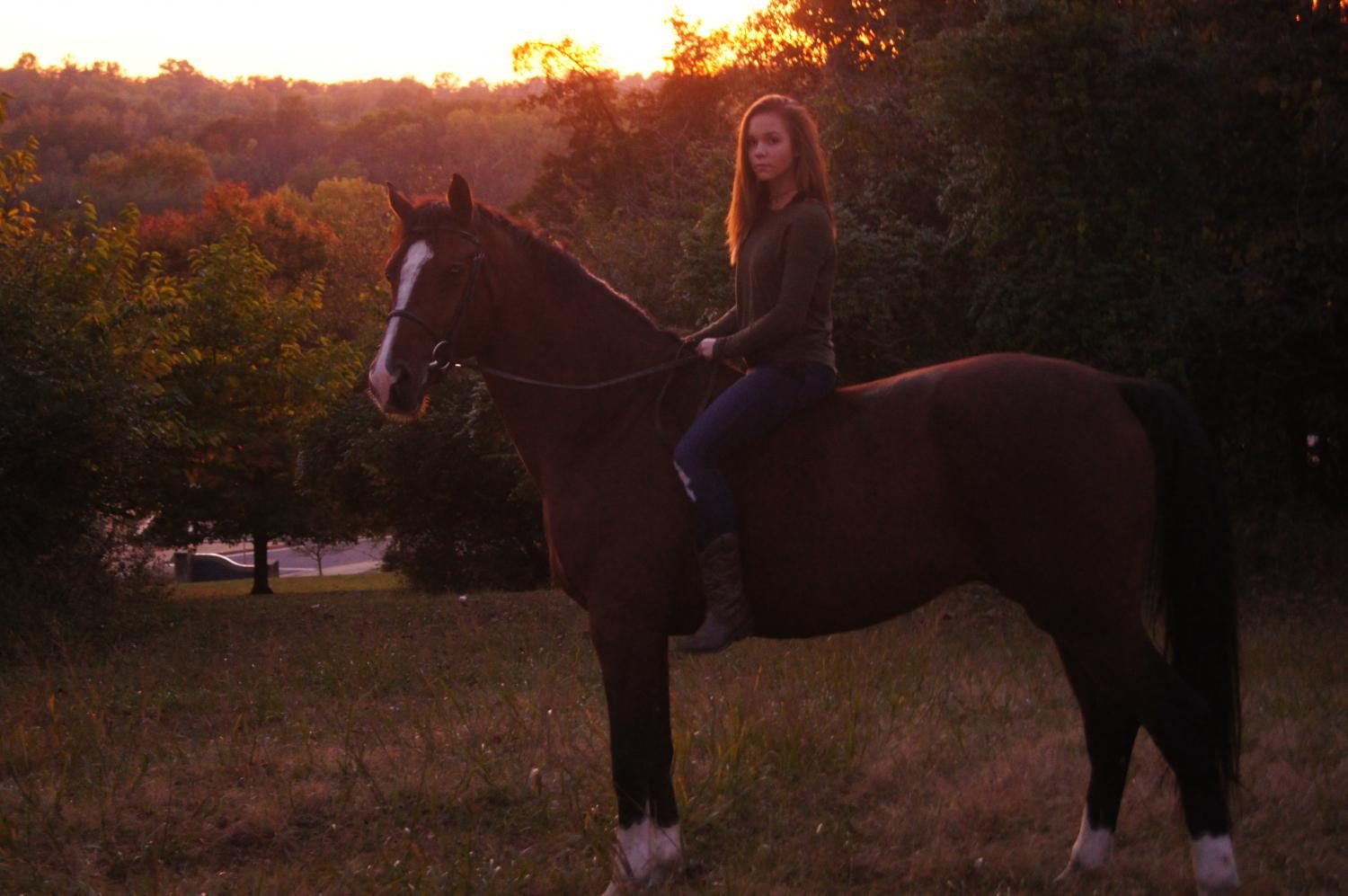 "Green means that Chance is a beginner, and does not have a lot of experience being a horse that jumps. Chance has a lot to learn. Ellayna has a lot of patience with him. With a green horse it is always two steps forward, one step back," Cox said.
According to her trainers and other riders, French rides with a tough spirit and is always positive, even when under the beating sun and wearing a big helmet and long thick pants. To be able to go to the barn as much as she wants, French juggles between being a member of the varsity soccer team and tackling her freshman honors classes.
"I like being busy way more than I like not doing anything," French said. "Doing all of this has really taught me how to manage my time and how to prioritize the things that I want to do".
Although French is a freshman, she has already started thinking about riding Division I in college. Baylor and Brown University are Division I riding colleges, and French is already strongly considering them. Since French was 9, she has attended multiple riding competitions all over the United States. Two years ago she traveled to Equifest at Lamplish Equestrian Center in Chicago, and earned the title of Reserve Champion in her division. At her own barn last February, she also competed and received first place. This May she is going to Auburn University for a competition.
There is a lot of hard work that comes with being in the equestrian world.
French said, "It's all worth it. Without riding, I would not be where I am today."
About the Contributor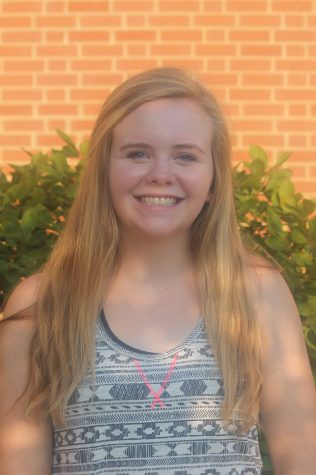 Sophia Barnes, Page Editor
Sophie Barnes is a senior at Clayton High School, and has been on the staff since her freshman year. This adventurous student was born and raised in Hong Kong, and has a global...