The Importance of Coffee shops
Why are they so popular and why should they be open later?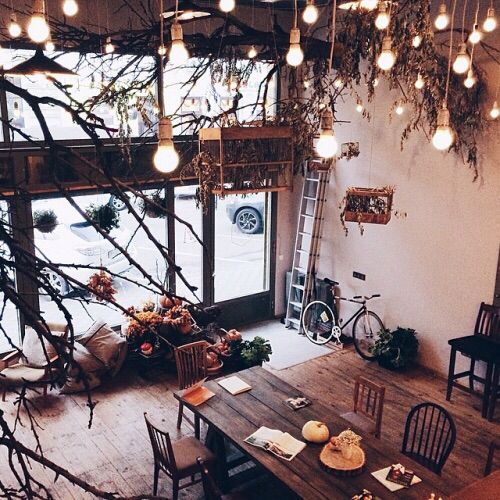 Coffee shops. 

They are unique, special, and original. 

They are amazing spots to work and try new fall items. They are lively, fun, and an enjoyable environment.  

The life in coffee shops such as Starbucks is not the same as restaurants or other locations. Ordering lattes in the fall, having discussions in a calm place such as it, creates a feeling like no other. 

It is important for kids that coffee shops are open after school so if they need it, they can have an easy place to work and get things done. 

Sometimes home is not always the best location for productivity and getting things done while a  coffee shop is absolutely perfect. Nothing compares to the feeling of a buzz in the shop while just enjoying the day. (especially in the fall). 

Unfortunately, Starbucks (one of the most popular shops)in Clayton does close at 1 which is rather inconvenient for many.  As school ends at 3, not just for CHS students who maybe can't go home immediately or need somewhere for quiet study,

"

Coffee shops in the afternoon are ideal for lots of meetings for older and younger people, as well.

So if many shops close before 3, it can become inconvenient and confusing which is why everyone should stay open until at least 5 which is "the end of the day".

There is such a unique feeling like no other than going after school in the fall and grabbing a hot latte and just chatting with friends as well. After a long day/week of school, it's so nice to take a walk in the cool fall misty air, stop by a local shop and just sit and chat. It's unlike the busy buzz of a restaurant, and quite different then just sitting at home.  I feel that feelings like the Friday coffee shop feeling  are important and essential to the high school experience and the STL experience in general, which is why the shops definitely should be open later.

Starbucks is a classic coffee shop that would get lots of business, if it did stay open later. It would be so nice to take a short walk that is convenient to the students to grab a drink and a snack.

Pumpkin spice lattes, apple and pumpkin steamers and mochas are essential to the fall experience and when the shop closes too early it's not possible to experience it at the peak time of day.  Personally my favorite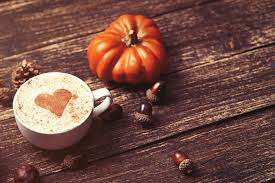 thing to get at a coffee shop is a steamer or chocolate croissant. 
In conclusion, coffee shops are essential to stay open for most of the day because it is essential for a working spot, social location, and simply nothing compares to those misty fall days in a coffee shop.
Leave a Comment
Your donation will support the student journalists of Clayton High School. Your contribution will allow us to purchase equipment and cover our annual website hosting costs.