St. Louis Zoo Expansion Update
The St. Louis Zoo has released new updates about WildCare park as they get ready to work on construction.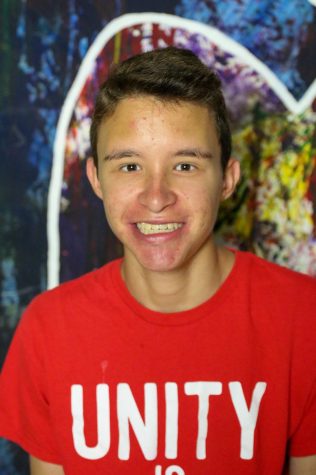 More stories from Kirby Miller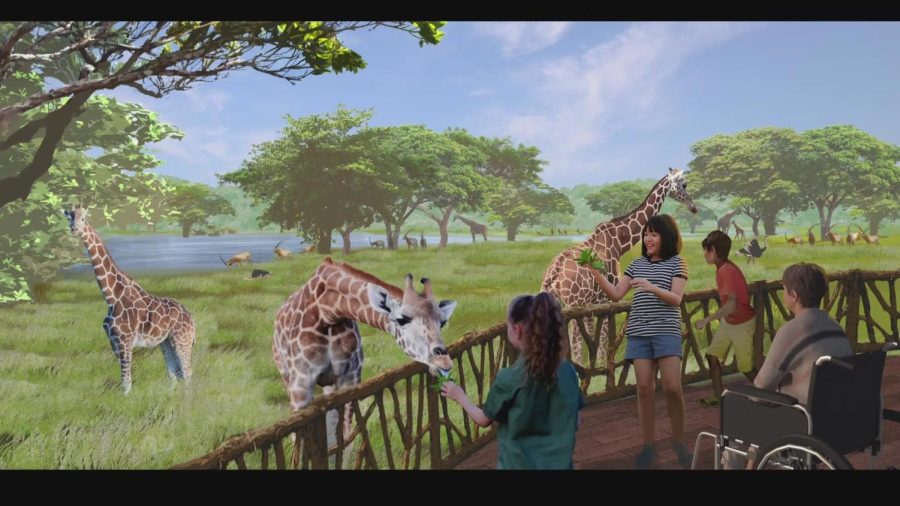 The Saint Louis Zoo stays put as a wonderful attraction to the city of St. Louis ever since it became an organization in Forest Park during November 1910. This zoo is known for its wonderful educational programs for children, their established railroads, and the variety of animals and species encountered by visitors. A few years ago, the property was to expand out to Northern St. Louis. However, people are surely wondering why it's still an empty field. 
According to STLToday, the foundation is spending $230 million to expand the main section of the zoo, known as WildCare park. This land is expected to take up 425 acres and be designated for endangered animals while visitors can go on safaris and glamp out there. However, none of the animals will arrive until 2023, and this new section of WildCare Park won't be fully established until 2027. This section will be four times bigger than the property of the main zoo.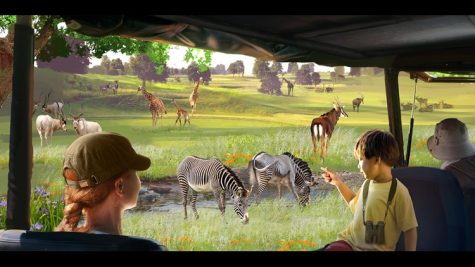 Part of the structure will include safaris of spotting animals and rhinos right from an open-aired tram, and an 11-story tower to get a view of the rivers and the Gateway Arch, the landmark of St. Louis. This was a decision made by the zoo in 2018, when they purchased the property for this expansion. There are many plans to come with how animals will arrive over the next five years. 
KSDK notes how close this property will feel to people visiting the zoo compared to when they visit the main zoo, because they say they won't have to go all the way to the St. Louis city area. They are also excited about the fact that animals that are usually seen in Africa will be on similar land, but in northern St. Louis County instead, consuming Spanish Lake as well. To visit this site of the zoo, tickets are expected to be $25 to $30.  
There are eighteen different animals and species expected to live on this property, according to FOX2NOW. Visitors and spectators are likely to see giraffes, Grevy's zebras, the greater kudu, addax, bongo, roan antelope, somali wild ass, Przewalski's horse, scimitar-horned oryx, waterbuck, nile lechwe, banteng, various species of the gazelle, white rhino, eland, sable antelope, bactrian camel, and the ostrich. Most of these animals are not seen in the main section of the zoo, in Forest Park, because the next 425 acres to be taken is where endangered animals will be.
Leave a Comment
About the Contributor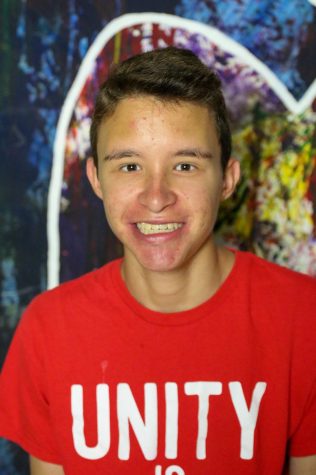 Kirby Miller, Page Editor
This is Kirby's second year in the Globe department at CHS, and he's enjoyed his time meeting new people and working with an amazing group who knows how to design the newspaper!

2020-2021:...