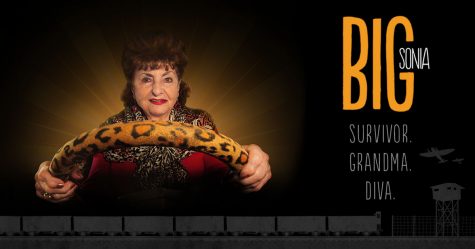 Disha Chatterjee, Reporter
November 12, 2018
On Thursday, October 4th, director, producer, and Clayton High School class of 1996 alum Leah Warshawski came to visit Clayton and speak with sophomore World/U.S history classes. Later that night, a community screening of "Big Sonia", a film Warshawski directed, was held at 7 P.M in the CHS auditorium, with a Q&A session that followed. On Wednesday, students watched the 45 minute educational package for the film and came up with questions...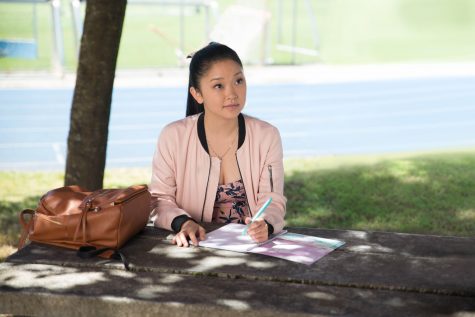 Sean Kim, Chief Video Editor
October 4, 2018
It's a pretty good time to be an Asian-American. With hit movies such as Crazy Rich Asians along with a slew of smaller movies and TV shows such as Searching, Columbus and Fresh Off the Boat, Asians are getting the well-deserved Hollywood representation the community has been yearning. Of course, representation should be the least of our problems in the mess of today's issues, but I'm a little biased myself and I can't help but sit back and appreciate...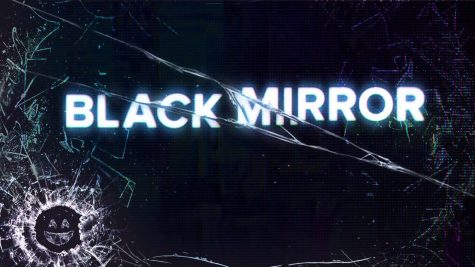 January 22, 2018
On January 28th at 11:59, millions waited with nervous anticipation for the clock to strike twelve. The only light in their rooms came from the dim glow of their computer screens as they impatiently refreshed their browsers, waiting for fourth season of the only show that could make them laugh, cry, and at the same time question their existence in a world dominated by technology. Netflix's Black Mirror--a show containing three seasons with a...