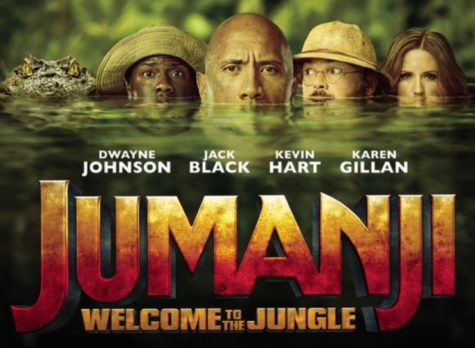 Daniel Cho, Sports Section Editor
February 7, 2018
From 1981, to 1995, and now to 2017, a timeless classic has been brought back to the movie industry. The story of Jumanji is back in the form of another movie -- an iteration of the 1995 film starring Robin Williams. Jumanji:...

Keilan Morrissey, Reporter
January 21, 2018
A new 'Insidious' film is out right now. For a while, it was believed that the franchise would remain a trilogy after 2015's 'Insidious: Chapter 3". But nonetheless, 'Insidious: The Last Key' is in theatres as w...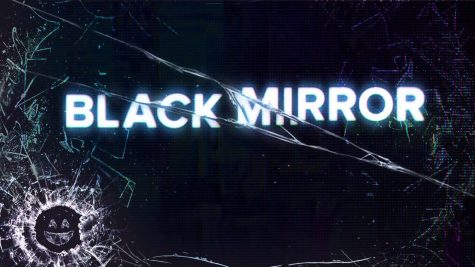 January 22, 2018
On January 28th at 11:59, millions waited with nervous anticipation for the clock to strike twelve. The only light in their rooms came from the dim glow of their computer screens as they impatiently refreshed their browsers, waiting for fourth season of the only show that could make them laugh, cry, and at the same time question their existence in a world dominated by technology. Netflix's Black Mirror--a show containing three seasons with a...