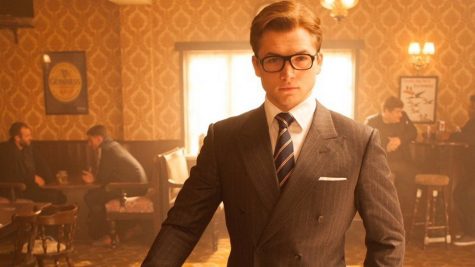 Cody Krutzsch, Reporter
October 22, 2017
Kingsman: The Golden Circle Kingsman: The Golden Circle starts with a bang and so does its predecessor. Both films start with a car chase featuring the Pan zoom shot, a signature of director Matthew Vaughn. The first car c...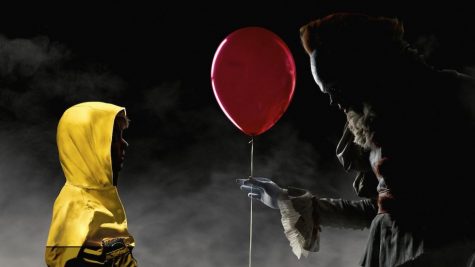 Keilan Morrissey, Reporter
October 20, 2017
Without having read the lengthy novel, nor having watched the original television movie, I went to see the highly anticipated horror film 'IT' last weekend, believing it to be a scary clown movie. My expectations were shattered...
View All »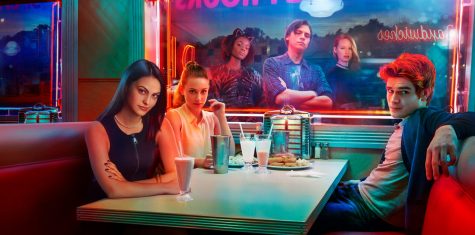 Nikki Seraji and Laura Parvulescu
September 21, 2017
An enticing Netflix original series, Riverdale, came out this summer. Riverdale is one of the most well-reviewed titles of the year so far, and the premiere drew in 1.37 million viewers. Based on the well-known children's comic book, Archie Comics, the series revolves around a murder mystery in small town Riverdale, New York. The main characters include Archie Andrews, a town hero football player who also enjoys writing music, Betty Cooper,...
View All »