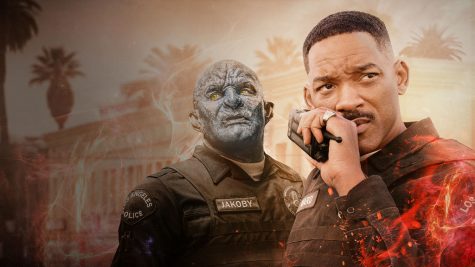 Cody Krutzsch, Reporter
March 21, 2018
Was Netflix's first attempt at a blockbuster film a successful one? The company's new movie, Bright, with a budget of $90 million, was no small project. The movie's director David Ayer had tackled projects of this magnitude before, but never one without a movie theater release. The mishmash story was confusing and even awkward at times, but the at-home convenience of Netflix made the film an enjoyable and worthwhile experience. The movie takes...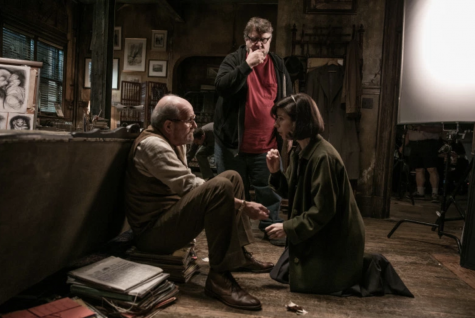 Richard Cheng, Review Section Editor
March 6, 2018
The Shape of Water, one of 2017's most acclaimed films, is a monster movie, a fairy tale, and overall a successful film. The movie, set during the Cold War, begins when a amphibious, semi-human beast, referred to as "The Asset," is captured and hauled into a Baltimore government research facility. Richard Strickland, played by Michael Shannon, is responsible for torturing the harmless creature, usually with his choice cattle prod. The protagonist,...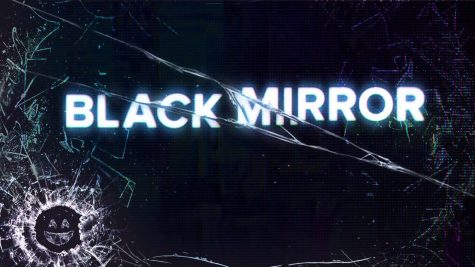 January 22, 2018
On January 28th at 11:59, millions waited with nervous anticipation for the clock to strike twelve. The only light in their rooms came from the dim glow of their computer screens as they impatiently refreshed their browsers, waiting for fourth season of the only show that could make them laugh, cry, and at the same time question their existence in a world dominated by technology. Netflix's Black Mirror--a show containing three seasons with a...